Training and Certification
SPECIAL FAU - IDF NURSE CORPS TRAINING
Nursing Care During Emergency and Mass Casualty Situations
Brought to you by the College of Business' ICEM and the Christine E. Lynn College of Nursing.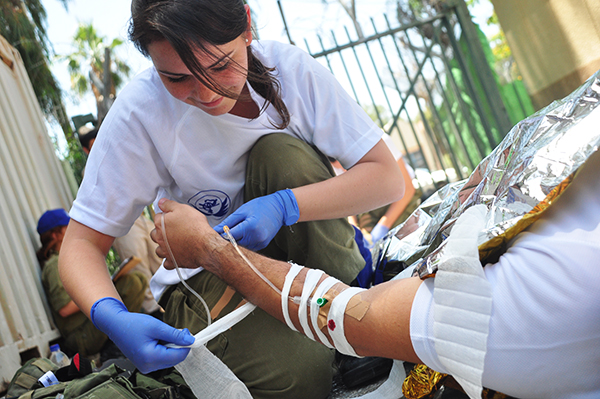 DATE: June 13, 2018 from 9:00am - 5:00pm (includes lunch)
LOCATION: Christine E Lynn College of Nursing, Room 201
COST: $150 per person, includes training, lunch & 7 contact hours
Seating is very limited. Click here for more information and to register.
NEW and EXCLUSIVE to FAU's ICEM: INTENSIVE EMERGENCY, CRISIS, AND DISASTER MANAGEMENT LEADERSHIP TRAINING, taught by world-renowned experts from Israel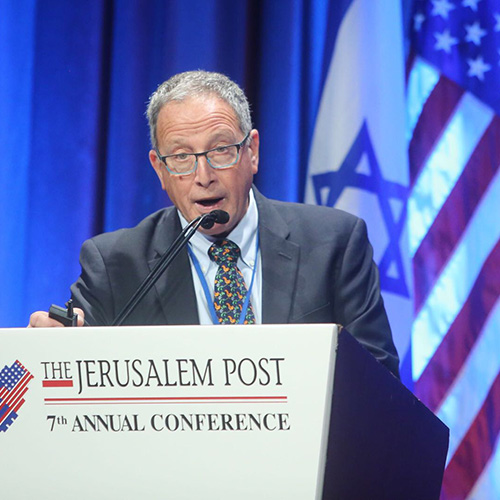 Professors:
Click here for more information.
PUBLIC SAFETY LEADERSHIP TRAINING
Sold out in Fall 2017, and again in Spring 2018, we are pleased to offer this training course again in the Fall 2018.
Academic certification and training: 16 topics, 8 days in length (every Friday for 8 weeks); $2k/student, max. 30 students; 5.6 CEUs
Public Safety professionals will gain a deeper understanding of:
Leadership and Ethics
Written and Oral Communications
Win-win Conflict Resolution
Handling Difficult and Crucial Conversations
Internal and External Customer Service
Managing Performance Standards and Accountability
The "Business Aspect" of Public Safety
Team-Building and Leading Change
*Custom courses for Crisis Management certification and training programs are available upon request for government agencies and NGOs, businesses and organizations, requiring core courses, field work, training on drones and scouting/assessment techniques, and hands-on work with field hospitals and experts in emergency management.