International Center for Emergency Management Education
TAKE FEMA-Certified Courses at FAU! FAU's ICEME has partnered with the National Disaster Preparedness Training Center in Hawaii to deliver FEMA-Certified courses to our region. The next two to be offered coming soon...
Mission
Established in 2016, Florida Atlantic University's International Center for Emergency Management Education (ICEME) endeavors to be a superior provider of cutting-edge, world-class training, certification and degree-level academic programs, leadership development and hands-on training in emergency, crisis and disaster management.
Vision
We believe the more competent we become at preparing for a disaster or crisis, delivering care during and after an emergency, the more resilient the agencies, their people, the facilities and by extension, the community becomes. Our Center will deliver the hands-on, experiential training and academics to facilitate improving these competencies in crisis and disaster preparation, response and mitigation.
What makes us unique?
FAU's International Center for Emergency Management Education is a partner with a major international hospital, Chaim Sheba Medical Center in Israel.
University Collaborations
FAU College of Business
FAU College of Engineering and Computer Science
FAU Schmidt College of Medicine
FAU Christine E. Lynn College of Nursing
FAU School of Public Administration
FAU Dorothy F. Schmidt College of Arts and Letters
Associations
FEMA Higher Education Committee
FEPA Education Committee
About Sheba Medical Center and Dr. Yishak Kreiss
Sheba is a university-affiliated, tertiary referral hospital that serves as Israel's national medical center. Located in metro-Tel Aviv, Sheba is the most comprehensive and distinguished medical center in the Middle East, ranked 10th Best Hospital in the World by Newsweek. Dr. Yishak Kreiss, world-renowned expert in Crisis Management, and former Surgeon General of the Israel Defense Forces, is the Director General of The Sheba Medical Center. Through FAU's partnership, Dr. Kreiss' leadership and expertise will govern as the ICEM's Honorary President. Dr. Kreiss is also an Affiliate Professor in FAU's Health Management Program, and Affiliate Professor in FAU's Schmidt College of Medicine. Dr. Kreiss' position is supported by ICEM's Advisory Board.
We appreciate our International, Regional and Community Partners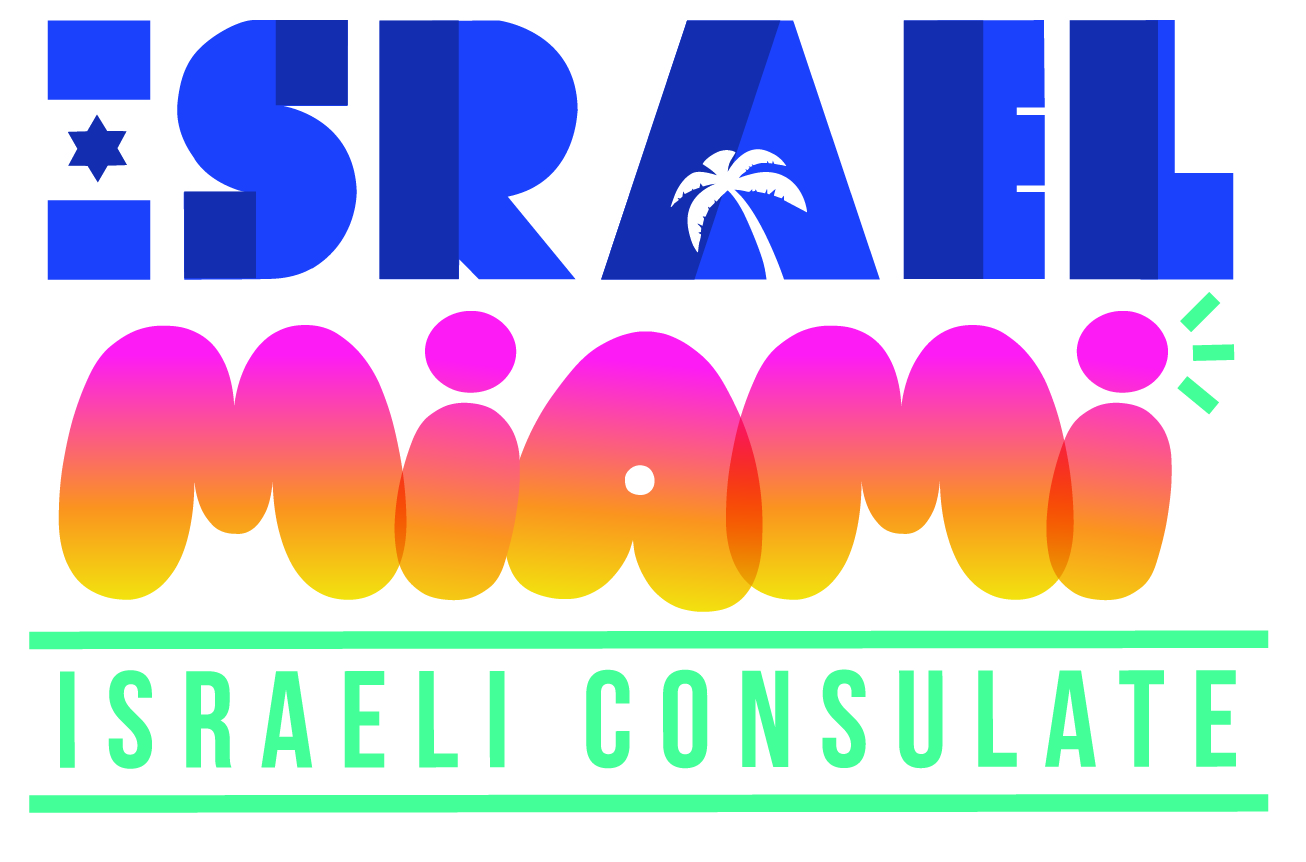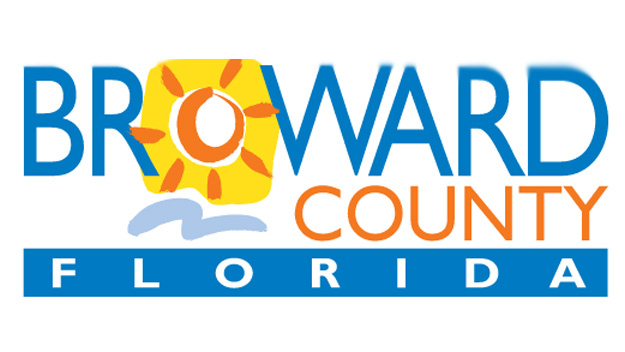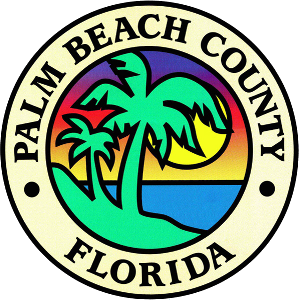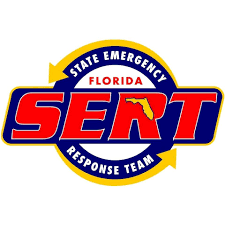 ABOUT US academics training public/private council in EM events