International Center for Emergency Management Education
ANNOUNCEMENTS:
2020 Mental Health for Trauma and Resilience Training - accepting registrations for Fall, 2020!
ICEME continues to offer a fully online, six-week certificate course in Mental Health for Trauma and Resilience. First responders need to be specifically and directly taught about how to administer mental health triage to a suffering public, while also learning skills to best cope with repeated trauma exposure. We provide tools and skills to help before and after faced with crises and related trauma, so first responders and their teams are equipped to help alleviate suffering in others, in their teams, and themselves.
2020 Seminar Series for Business: Know Your Emergency Management (EM)
CLICK HERE to register for our next Seminar at the PBEOC! If you register, your spot is confirmed and we will let you know the new date. Time and location - at the PBEOC - stays the same. Our September Cyber Seminar is still on!
2020 Annual Intensive EM with Israeli and US Experts - postponed until September (anyone who registers secures your seat) Now is the time to register for the September TBD, 2020 Intensive in EM. Prof. Yitzhak Kreiss is back from Israel to deliver advanced leadership training. Click here for all the details. Sheba is leading the world in telehealth for infectious disease treatment - Israel is now the safest country in the world for COVID prevention.
Mission
Established in 2016, Florida Atlantic University's International Center for Emergency Management Education (ICEME) endeavors to be a superior provider of cutting-edge, world-class training, certification and degree-level academic programs, leadership development and hands-on training in emergency, crisis and disaster management.
What makes us unique?
FAU's International Center for Emergency Management Education is a partner with a major international hospital, Chaim Sheba Medical Center, in Israel.
We are a point of delivery for FEMA certified courses, as a partner with the National Disaster Preparedness Training Center in Hawaii. We are in collaboration with the International Center for Trauma and Resilience to deliver T&R Training.
We are interdisciplinary with nearly every unit at the University.
University Collaborations
FAU College of Business
FAU College of Engineering and Computer Science
FAU Schmidt College of Medicine
FAU Christine E. Lynn College of Nursing
FAU School of Public Administration
FAU Dorothy F. Schmidt College of Arts and Letters
FAU Phyllis and Harvey Sandler School of Social Work
Associations
FEMA Higher Education Committee
FEPA Education Committee
About Sheba Medical Center and Dr. Yishak Kreiss
Sheba is a university-affiliated, tertiary referral hospital that serves as Israel's national medical center. Located in metro-Tel Aviv, Sheba is the most comprehensive and distinguished medical center in the Middle East, ranked 9th Best Hospital in the World by Newsweek in 2020.

Dr. Yishak Kreiss, world-renowned expert in Crisis Management, and former Surgeon General of the Israel Defense Forces, is the Director General of Sheba.
Dr. Kreiss is an Affiliate Professor in FAU's Health Management Program, and Affiliate Professor in FAU's Schmidt College of Medicine.
We appreciate our International, Regional and Community Partners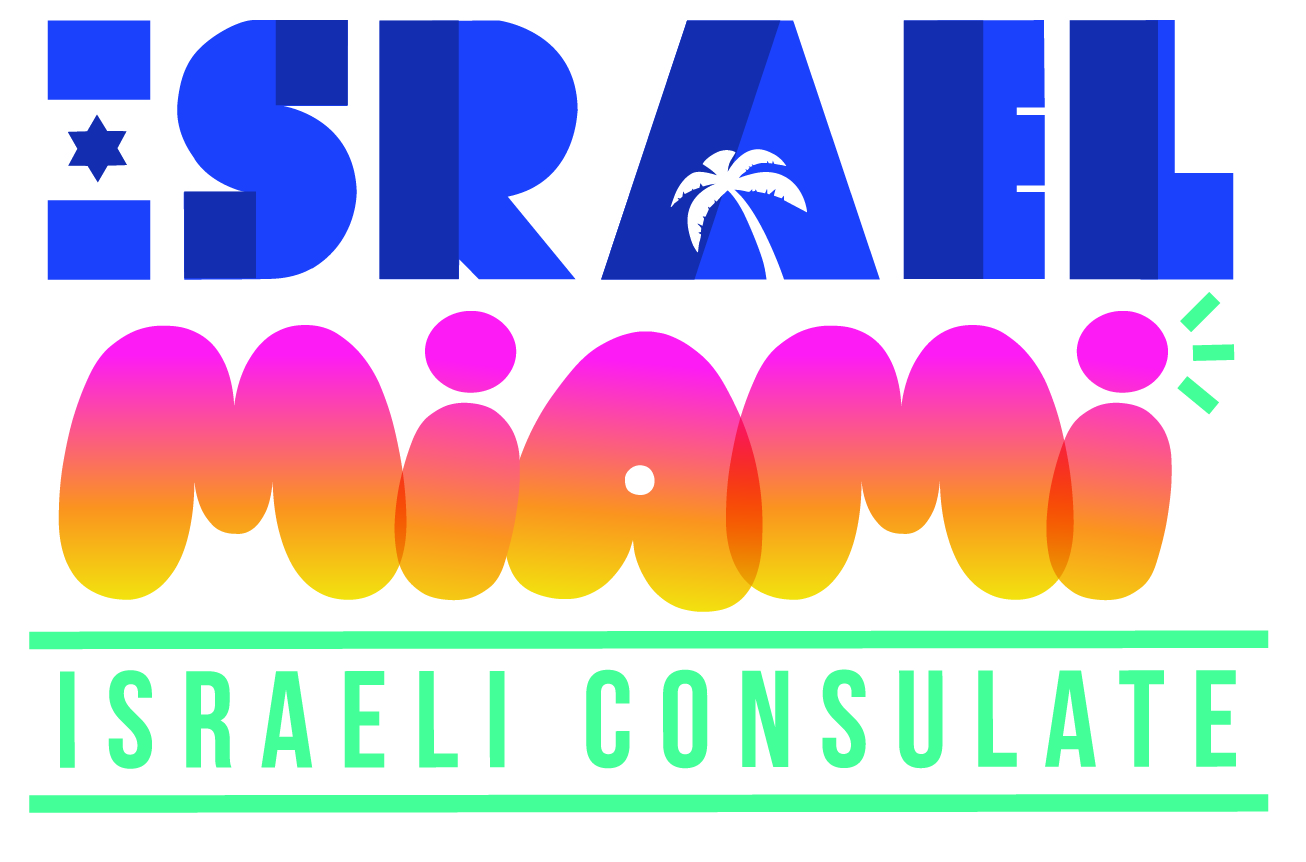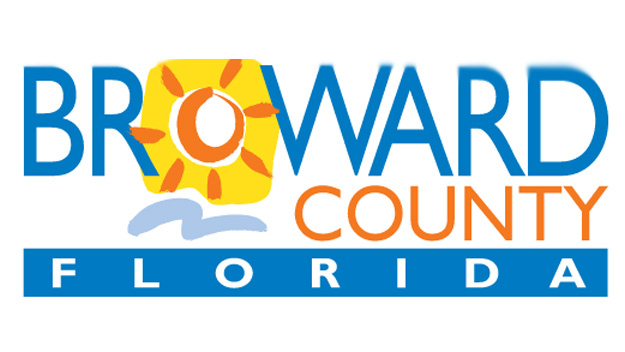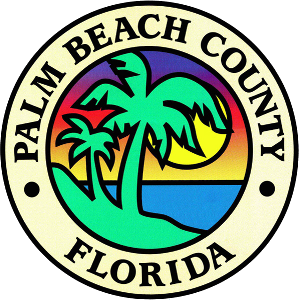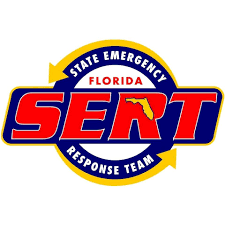 ABOUT US academics training public/private council in EM events