Our Students
The FAU College of Business ICEM enrolls students from across the region, nation, and internationally. If you are seeking training, certification, or a masters degree, online or in class, become an FAU Owl and join our first of its kind Emergency Management program.
Every degree and non-degree program requires Field Hospital, hands-on training, unique to any other program in the country. You will train using a modular Field Hospital and learn set up, breakdown, and equipment use as appropriate to the program. Team leadership and supply chain, logistics and project management are some of the key outcomes of this first ever Emergency Management program.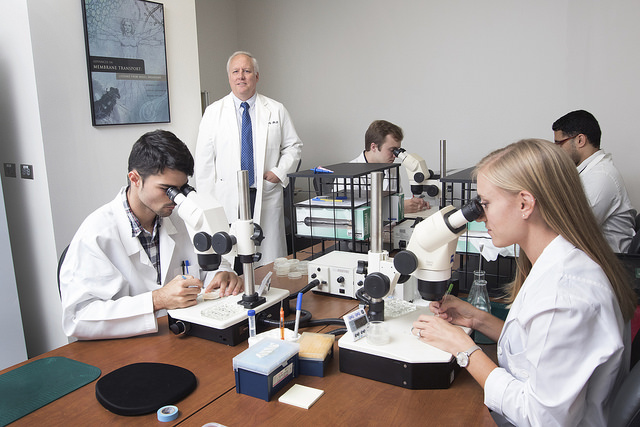 Who are our students? Are you one of them? Enroll today and GO OWLS!
FAU enrollees
School of Nursing students
College of Medicine students
College of Business students
Professional medical personnel
Nurses, Doctors
Firemen
Police Officers
Paramedics
Public health officials
Emergency medical technicians
Homeland Security officers
International Field Teams
The FAU Emergency Owls (EO) student organization initiates in fall of 2018. Student members enjoy various benefits such as exclusive networking events, access/training on the Western shelter field hospital, as well as informative training events and certifications.