Research
Our world-renowned faculty engages in research relating to the field of Emergency Management. Research will inform public policy, focus on loss of personal freedoms during times of crisis, and how to restore and reestablish freedoms once situations are stablized.
As with most emergencies and crises, there are stressors that present a multitude of psychological impacts across all demographics. Research on the psychological impact of crisis, post-deployment psychological welfare, and recovery are essential to ensure successful perpetuation of devastated communities.
Research will also focus on disease, prevention, vaccines, treatments, technology, applications and more.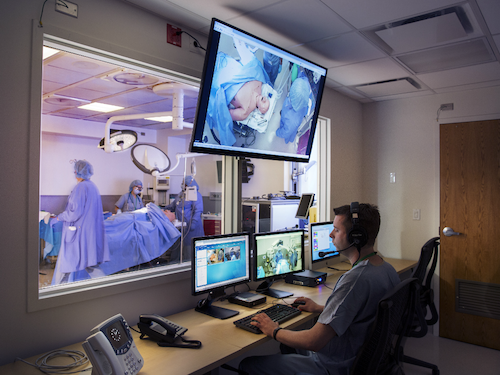 PRIMARY AREAS OF RESEARCH
Leadership
Epidemiology
Operations
Telemed
Robotics/drones
Psychology
Public Policy
Applied Simulations
Communications
Infectious Diseases
Curriculum Development
Advocacy and Outreach
ISRAEL MISSION TRIP
ICEM students also have the opportunity to participate in International Mission Trips to Israel via our partnership with Sheba Chaim Medical Center. Gain exclusive access to Israeli leadership, network with world-renowned experts, travel, and impact the field globally.
Israel Mission Trip dates are tentatively set for October 18-24, please email rdickinson@fau.edu if you are interested in attending.
ADVOCACY and OUTREACH
Leader of the Advocacy and Outreach Task Force, part of a Congressional Consortium to Keep Our Seniors Safe. The ICEM produced the 2018 Guide to Energy Resiliency for our Assisted Living Facilities and Nursing Homes in the South Florida Region. The project was produced in full collaboration and cooperation with:
Justin Senior, Secretary of the Florida Agency for Health Care Administration (AHCA)
Hollywood Division of Emergency Management
Broward Division of Emergency Management
Palm Beach County Division of Emergency Management
Miami-Dade County Division of Emergency Management
Congresswoman Frederica Wilson
Senator Eleanor Sobel
Email rdickinson@fau.edu for a complimentary copy of the guide.