FAU with IDF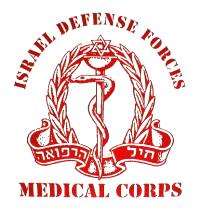 Nursing Care During Emergency and Mass Casualty Situations
Ranked #1 in the World by the World Health Organization, the IDF is unsurpassed in providing the best care during emergencies. We were honored to offer a special training seminar on the Boca Raton campus in 2018.
In June, the College of Business' ICEM and the Christine E. Lynn College of Nursing collaborated to welcome the IDF Nurse Corps for a sold-out EM training for seven contact hours.
Stay tuned for the next opportunity to learn from global experts when we welcome them back to Florida in late 2019.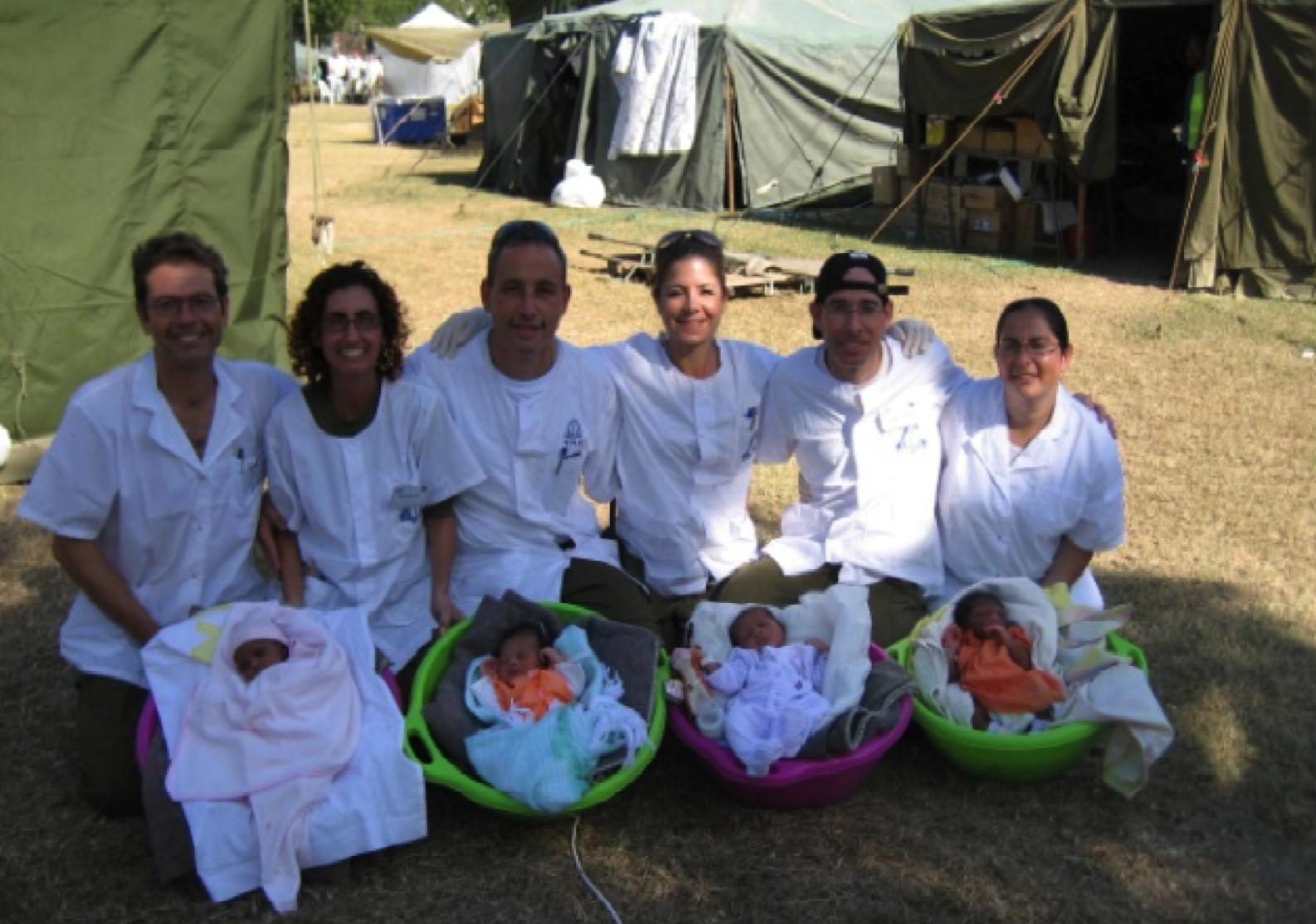 TOPICS:
Emergency Preparedness
Conventional & Unconventional Scenarios
Nursing Array in Emergencies
Qualifications, Training, Personal & Professional Development
Haiti Earthquake Disaster - The Israeli Field Hospital Mission
A Case Study
Humanitarian Aid Under Chaotic Conditions
IDF Field Hospital and Care for Victims of the Civil War in Syria
Challenges & Ethical Dilemmas in Humanitarian Aid
Emergency Room Nurse Experiences
Mass Casualty Events
Response & Management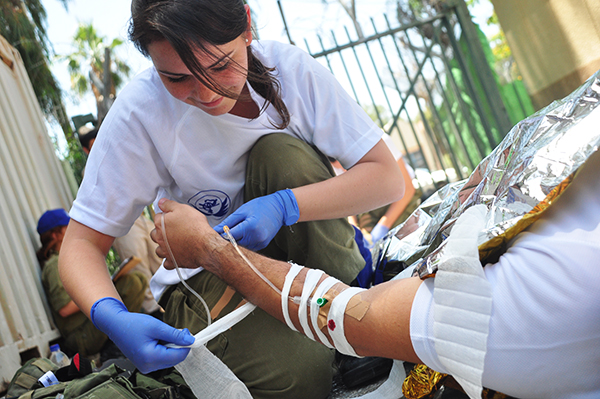 INSTRUCTORS:

Oshrat Gozlan, Head of Nursing Array, Medical Corps (MC), Israel Defense Forces (IDF) (Chief IDF Nurse)
Margarita Mamedov, Head of Safety and Risk Management Department, Medical Corps (MC), Israel Defense Forces (IDF)
LTC Michal Yaakovi, Head of Community Medical Preparedness Branch, IDF Home Front Command