Why?
FAU's vision frames the ICEM's pursuits and aligns our endeavors with those of the University. This includes creating and developing cutting-edge programs, community outreach, and research, for a positive impact on key industries and issues affecting South Florida and beyond. This collaborative project aligns with core pursuits outlined in FAU's Strategic Plan, reflected deeply in: Community Engagement, Economic Development, Global Perspectives, Global Participation, Leadership, Peace and Human Rights.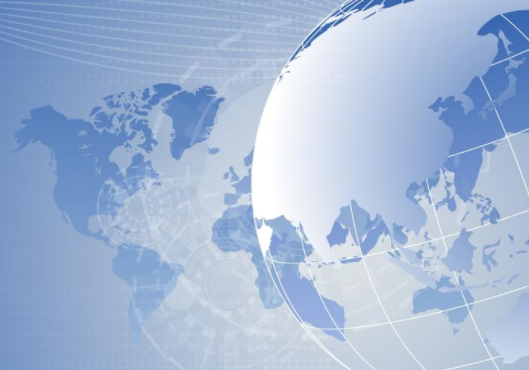 From 2000-2012, with more than 5,000 disasters, 1.2 million people lost their lives and 2.9 billion were affected. The estimated economic damage was a staggering US$1.7trillion. There is a crisis somewhere in the world, every single day of the year.

The ICEM provides the academic and training programs to produce the best leaders in emergency management. The next generation of emergency management leaders require world-class academics taught by leading experts in the field, further enriched by our future emergency operations center (EOC) and field hospital simulated training.

The ICEM has distinction among a myriad of similar programs. We recruit and retain the highest talent in faculty, trainers, staff and students, and provide competitive financial and academic support. We are committed to preparing students at all levels for successful careers by providing a first-rate education, top research opportunities, and activities both inside and outside the classroom. Our collaboration with Sheba gives us unparalleled access to exchange of ideas, technology, faculty, and training.

World-renowned expert in Crisis Management, former Surgeon General of the IDF and current Director General of The Sheba Medical Center in Israel, Dr. Yishak Kreiss will serve as our Honorary President. Together with colleagues from Sheba, Tel Aviv University, the IDF and other institutions, the ICEM will offer one-of-a-kind academic opportunities in emergency management. Rebekah Dickinson leads the ICEM as Chief Program Officer.

Industry experts, public and private enterprise, emergency response and world relief programs will be our partners, while we capitalize on security, communications, technology and military expertise to inform our program.

Operating via FAU's College of Business, the ICEM is fully interdisciplinary and collaborates with the Schmidt College of Medicine, the College of Engineering and Computer Science, the Christine E. Lynn College of Nursing, and the School of Public Administration.
JOIN US and lead with unbridled ambition!