COVID-19 Florida Tracker
The COVID-19 Florida Tracker at Florida Atlantic University is presented to the community as a resource for monitoring key metrics related to the COVID-19 situation in Florida and select South Florida counties. This tracker includes publicly available data provided by the state of Florida. The tracker creators have arranged the figures in a format to give consumers the clearest picture of the coronavirus pandemic in the Sunshine State.
There are key metrics for monitoring: vaccinations, testing, hospitalizations, and deaths.
With vaccinations, a key metric is the number of persons vaccinated by age group. This shows how quickly the most vulnerable persons (those over age 65) are receiving the Covid-19 vaccines.
Within testing, a key metric is the "positivity percentage," which is the number of positive cases as a percentage of the number of tests. This is a measure of how fast the virus is spreading within the community. It is important to note that the number of cases is largely a function of the number of tests rather than a measure of how fast the virus is spreading.
Within hospitalizations, a key metric is the ratio of occupied beds to total beds, which indicates the percent of occupancy. Also important is the ratio of COVID-19 beds to occupied beds, which measures the mix of COVID and non-COVID patients in hospitals.
With deaths, a key metric is the case fatality rate (CFR), which is calculated as the number of deaths divided by the number of confirmed cases. This is broken down by a number of age groups to highlight the fact that COVID-19 is most dangerous for the elderly.
Because deaths are reported to the state of Florida with a lag of one day to more than one month, it is important to be aware that this number will be updated as deaths are reported for the state. This primarily affects the number of daily deaths for the two most recent weeks.
Below is just one of the many charts produced for this tracking project. Please use the following button to review all of the charts and underlying data.
Disclaimer: The purpose of the FAU COB Tracker is to provide a deeper set of information to facilitate more informed economic policy formation and economic decision making in the presence of COVID-19. The Tracker does not provide healthcare advice or healthcare policy implications. Individuals seeking healthcare advice should consult their physicians.
---
News and Media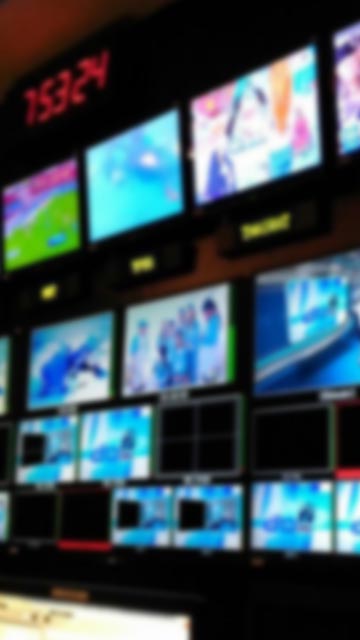 ---