The Marketing Department
Welcome to The Department of Marketing, an AACSB-accredited program. Our rigorous academic programs and applied project work, coupled with the original research produced by our faculty, prepare students for professional careers in the growing fields of brand management, digital marketing, retailing management, advertising, and sales.
The Department of Marketing also prides itself on the Hospitality & Tourism Management Program, a subset of the Department. The Hospitality & Tourism Management Program caters to students interested in the specific fields of Hospitality & Tourism Management.
---
Chair's Welcome:
Welcome to the Department of Marketing! Marketing is an exciting and constantly changing field of study that offers a wide variety of rewarding career opportunities. Marketing is more than just advertising. Marketing creates demand for goods and services by providing solutions to customer needs and creating value for both customer and firm.
Every organization in every industry worldwide uses marketing. In the competitive world of business, whether a firm survives and thrives depends on how well it implements marketing strategy. As a result, there is a growing need for business professionals with a well-rounded knowledge of every aspect of marketing, as well as expertise in specialized marketing tools and techniques.
- Marc Rhorer, Ph.D. | Chair, Department of Marketing
---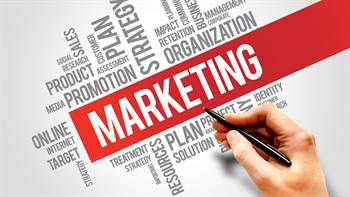 Learn about our innovative programs.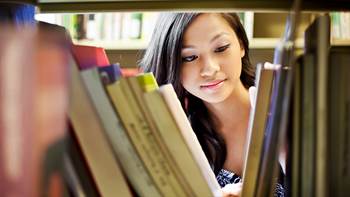 Access valuable academic planning and career tools.

Scholarships
The following list of scholarships was created by donations from individuals and organizations for students of the College of Business (COB). The FAU Foundation and the Dean's Office administer the scholarships once per year at the start of the Fall Semester. Some scholarships are made from the interest accrued on endowed funds. The scholarships may be expendable or endowments. Therefore, each scholarship fund is reviewed and awarded on a case by case basis. To apply, select the red application button to the right. Awards to scholarship recipients are received in writing approximately one month after the application window closes.
Marketing Department Scholarships
College of Business Scholarships


Florida Atlantic Marketing
---