Newsroom Listing - BHJ
---
---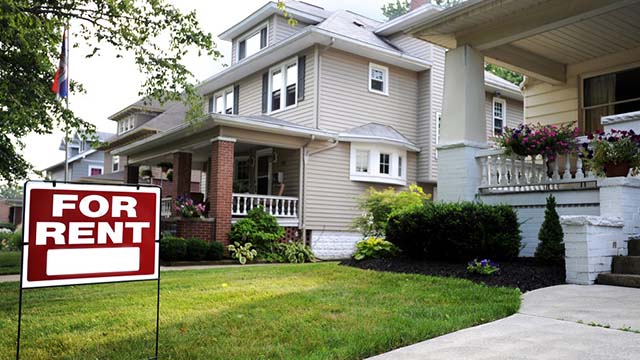 Lingering issues involving supply chains and the employment outlook are contributing to widespread economic uncertainty, but the U.S. housing market bucks that trend as it continues to sizzle during the COVID-19 pandemic.
Home prices are escalating quickly in Dallas and a handful of other U.S. cities where consumers would be better off financially by renting and reinvesting the money they would otherwise have spent on homeownership.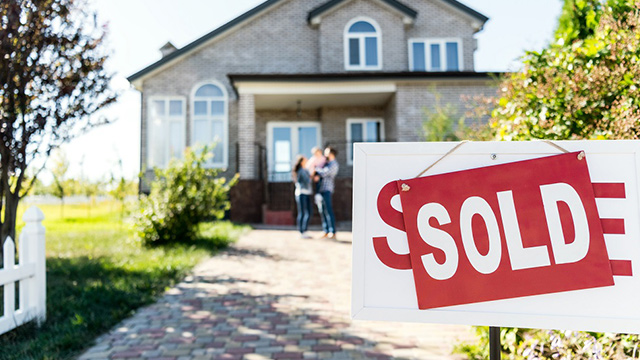 Renting a home and reinvesting the money that would have been spent on owning has been the better way to build wealth, on average, for several years.
---