Podcast Network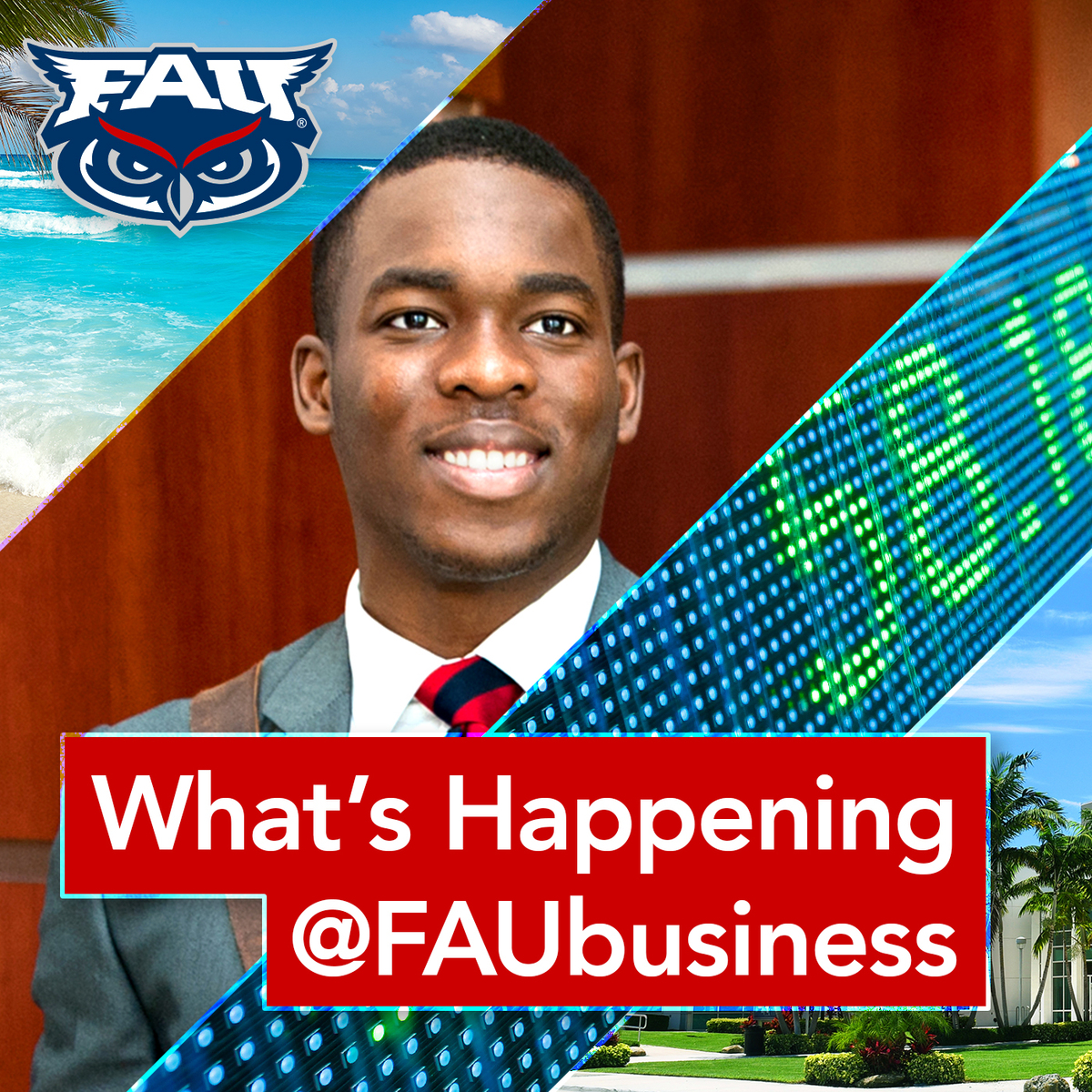 ---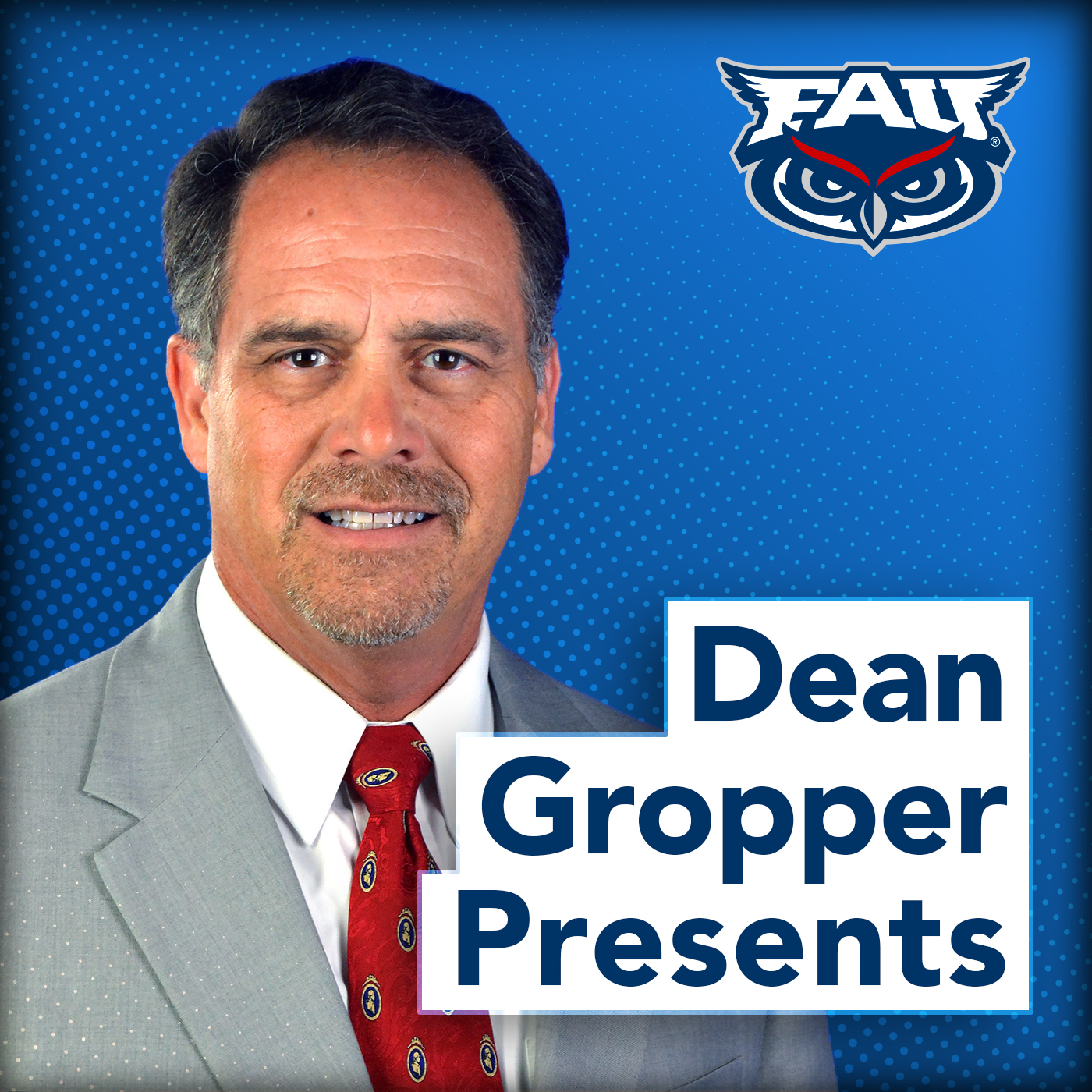 ---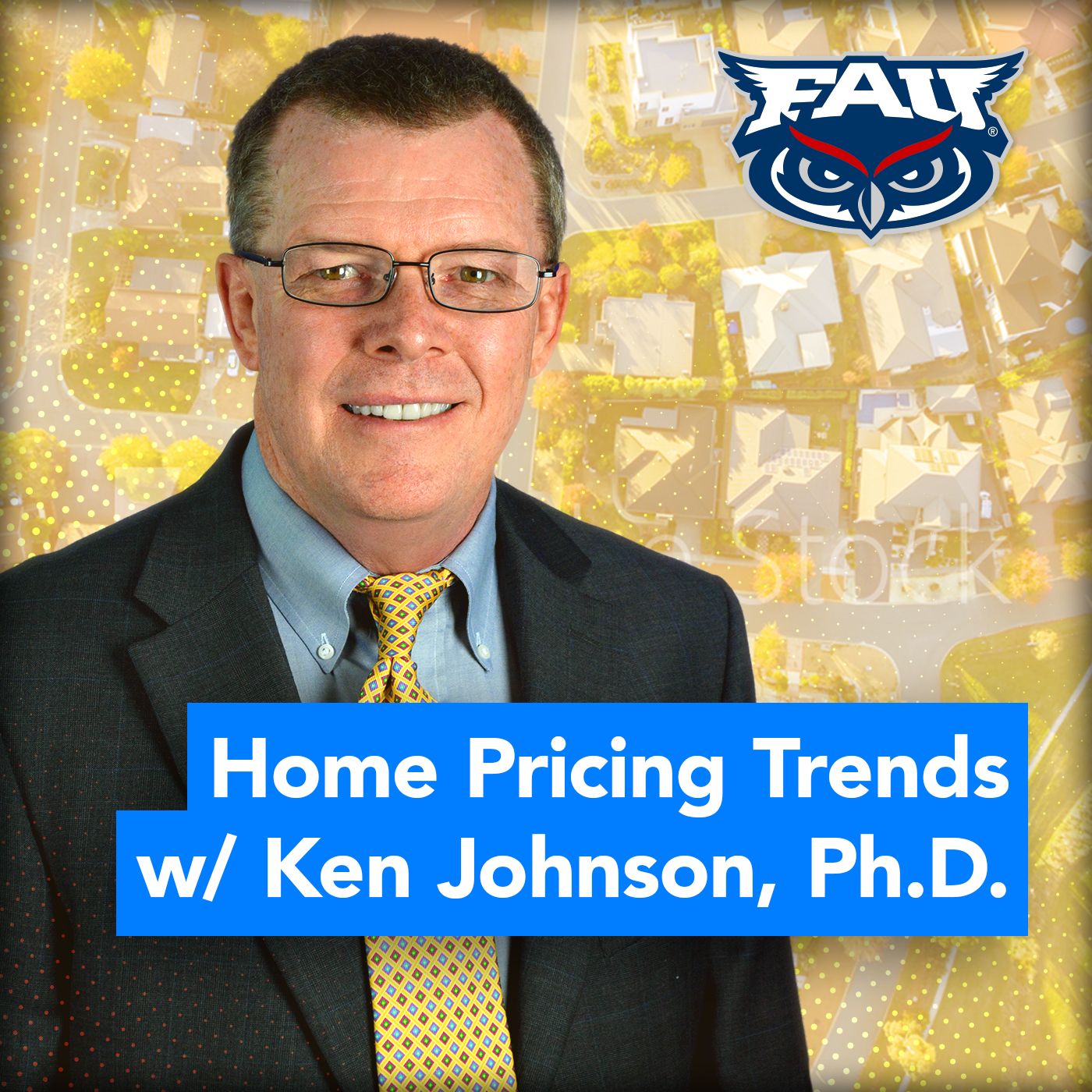 Home Pricing Trends explores complicated real estate data in simple terms. We review the latest housing market developments, not only nationally, but in your neighborhood, and help you decide if now's the time to buy, sell or rent. The show is hosted by @FAUbusiness Professor, Associate Dean, and Real Estate Expert, Ken Johnson, Ph.D. Follow him on Twitter at @FAUhousingEcon. 🎧Listen on Apple Podcasts, Spotify, Amazon Music, and Google Podcasts.
---
Podcasts
---
---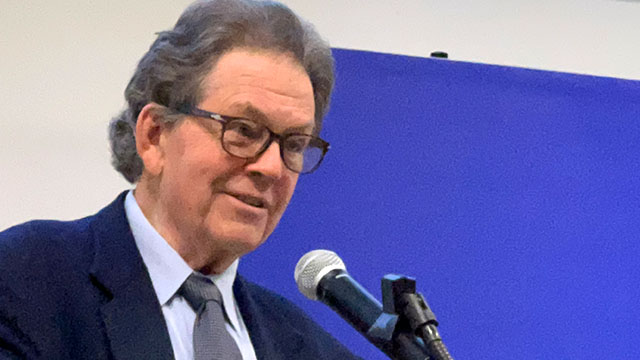 Dr. Arthur Laffer, an American economist and author, joins Dean Daniel Gropper to discuss taxes and economic policy in the United States.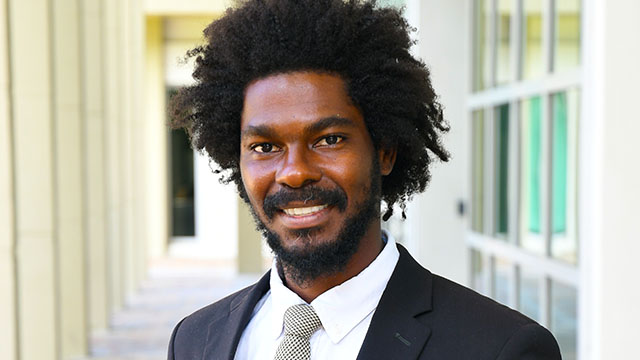 Carl Cyrius is the CEO/Founder of The Oasis Firm, a financial services company, and an alum of the Veterans Florida Entrepreneurship Program at Florida Atlantic's College of Business.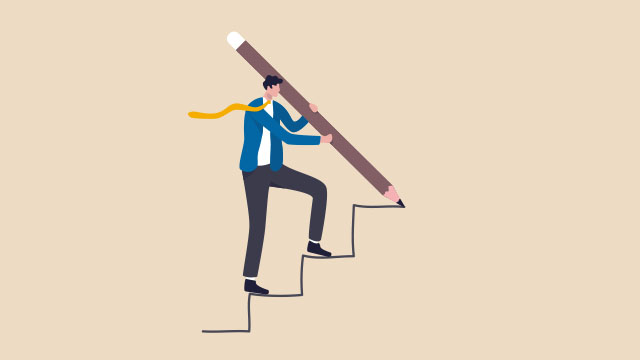 FAU professors, Ethlyn Williams, Ph.D., and Michael Harari, Ph.D., discuss their recent study of self-leadership, a concept that allows employees to manage themselves without relying on supervisors.
---
---