Health Administration
Welcome to Health Administration, located in the Department of Management Programs within the College of Business at Florida Atlantic University. Our mission is to prepare students to become future health care managers and leaders, who are committed to organizing and improving the health delivery system in the U.S. and throughout the world. Health Administration offers both undergraduate and graduate degrees that will provide students with the knowledge needed to work in a dynamic health care setting. Due to the continuously changing environments of the health care system, this degree is designed to provide a flexible, rigorous, and comprehensive academic curriculum blending didactic and practical experience.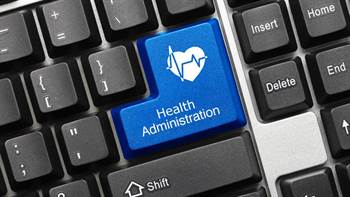 Learn about our innovative programs.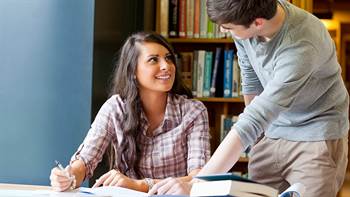 Learn about the Essay Competition.

Scholarships
The following list of scholarships was created by donations from individuals and organizations for students of the College of Business (COB). The FAU Foundation and the Dean's Office administer the scholarships once per year at the start of the Fall Semester. Some scholarships are made from the interest accrued on endowed funds. The scholarships may be expendable or endowments. Therefore, each scholarship fund is reviewed and awarded on a case by case basis. To apply, select the red application button to the right. Awards to scholarship recipients are received in writing approximately one month after the application window closes. The closing date for all scholarship applications in the College of Business is October 1, 2016.