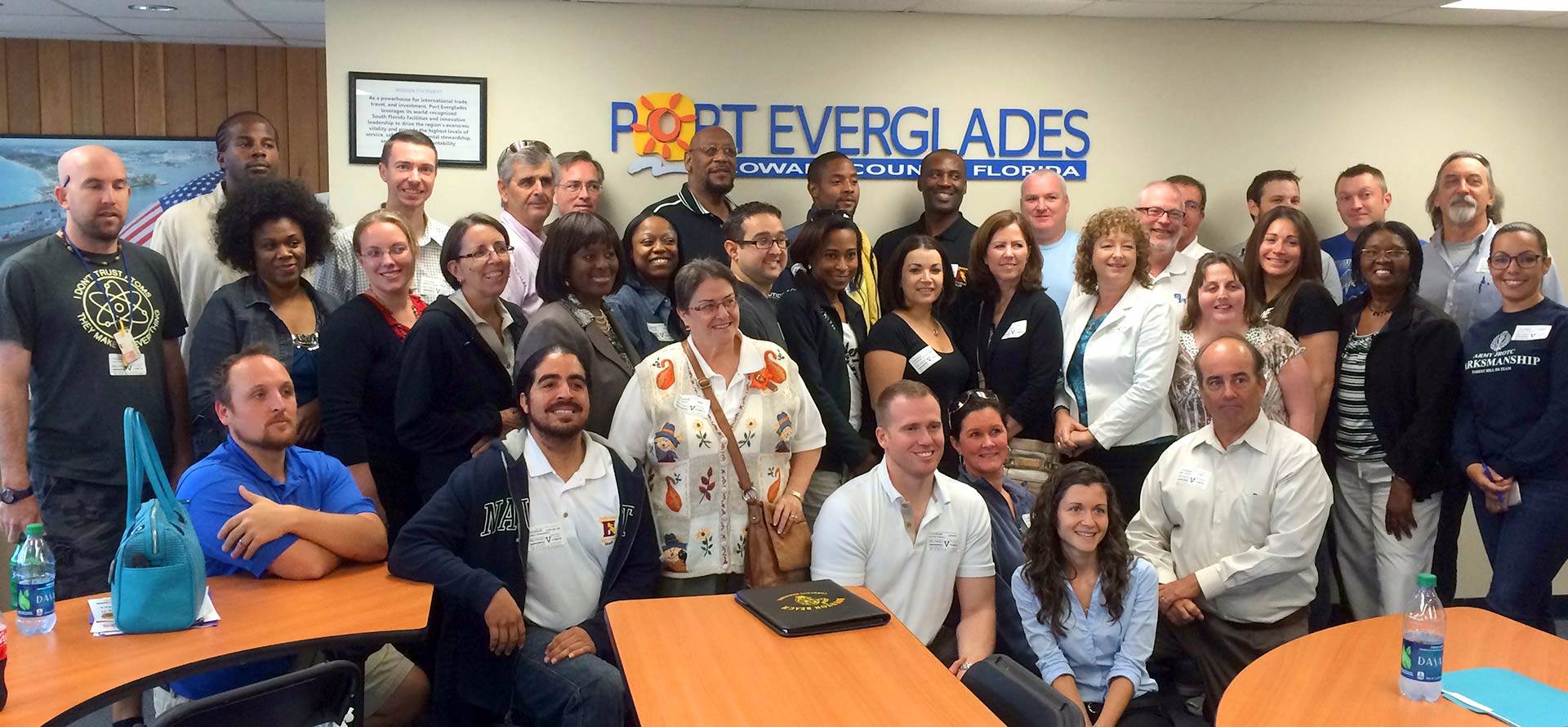 Center for Economic Education
The mission of the FAU Center for Economic Education is to provide area educators access to new and innovative ways to teach economics in the K-12 classroom.
What We Do?
The FAU Center for Economic Education promotes economic education by offering in-service workshops and programs for K-12 educators in its service area. These workshops and programs emphasize active learning techniques to introduce economics, personal finance and entrepreneurship into a number of subjects including geography, mathematics, history, civics as well as many other subjects.
How many teachers does the Center reach?
Since 2005, the Center has offered 123 programs to 2,300 teachers. The total contact hours of these programs have totaled almost 500 hours. Many of the programs provided teachers with either print materials or CD-ROMs of curriculum materials.
Looking for lesson plans? Check out EconEdLink.
For information about economic education in Florida, check out the Florida Council on Economic Education.
Contact Us
William Bosshardt
Professor and Director
Center for Economic Education
Department of Economics
phone: (561) 297-2908
fax: (561) 297-2542
email: econed@fau.edu
Eric Silagy Visits the FAU Center