Information Technology & Operations Management
Department of Information Technology & Operations Management
Welcome to the Department of Information Technology and Operations Management at the Florida Atlantic University - College of Business. Our goal is to prepare students for careers in Information Technology, Management Information Systems, information security and computer forensics, business intelligence and business analytics, teaching and advanced graduate or doctoral research. Our graduates are able to bridge the two most important worlds in the corporation - Business and Technology - and enable the strategic alignment between the two for a healthy company growth. We offer undergraduate and graduate programs. Our distinguished faculty teaches the theory and application of cutting-edge IT developments and trends.
Mission Statement:
The Department of Information Technology and Operations Management's mission is to develop competence in information systems, operations management (including quality management) and related decision-sciences disciplines for traditional and nontraditional students across the College of Business; to produce skilled individuals proficient in information technology who are able to contribute effectively to their organizations and communities in an ever-evolving technological environment; to engage in an active partnership with the business community; and to continually innovate and increase the quality of its educational and research activities in a manner that increases education effectiveness and global reach.
Department Chair's Welcome Message:
Welcome to the Information Technology and Operations Management (ITOM) Department. As a department whose mission is to help students build a strong foundation for their careers, we offer a number of valuable programs for undergraduate and graduate students who seek to build their skills and strive for excellence.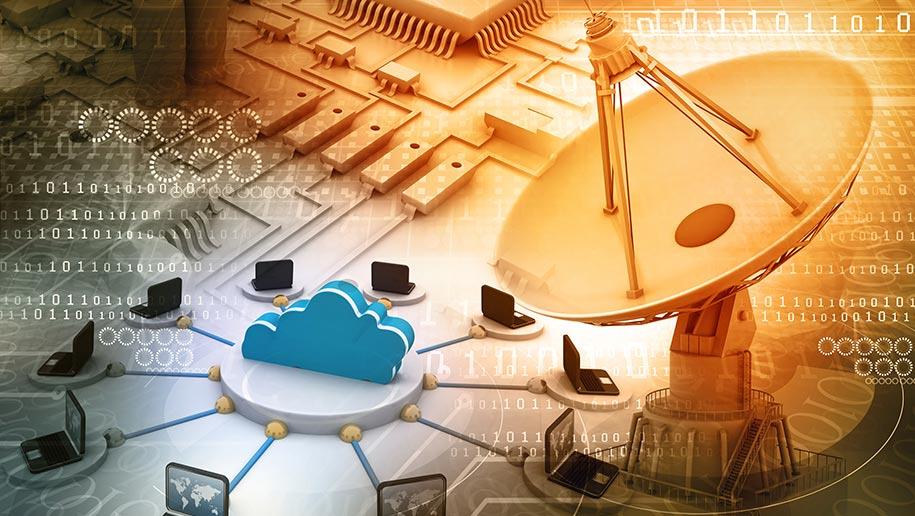 Learn about our innovative programs.
Earn course credit (ISM 4940 or ISM 6942) while working as an intern.

Scholarships
The following list of scholarships was created by donations from individuals and organizations for students of the College of Business (COB). The FAU Foundation and the Dean's Office administer the scholarships twice per year at the start of each Fall and Spring semester. Some scholarships are made from the interest accrued on endowed funds. The scholarships may be expendable or endowments. Therefore, each scholarship fund is reviewed and awarded on a case-by-case basis. To review the list of scholarships and apply, select an application button below. Awards to scholarship recipients are received in writing approximately one month after the application window closes.
ITOM Department Scholarships College of Business Scholarships FAU Scholarships