Center for Forensic Accounting
Upcoming Events
November 3, 2023
Cryptocurrency Conference - Registration Open Now
Presented by FAU's Center for Forensic Accounting and U.S. Department of Treasury
Virtual
and

In-person Attendance

Cryptocurrency Conference Schedule & Agenda
What we do?
FAU's Center for Forensic Accounting is the only active university center with this title. It complements FAU's two existing graduate programs in Forensic Accounting and in Digital Accounting Forensics and Data Analytics.
"The broader missions of the Center for Forensic Accounting are education and outreach to the business community and government, in addition to students; another is developing knowledge in forensic accounting and fraud detection and prevention. One way of accomplishing these objectives is by engaging with people working directly in this area who are responsible for regulating, detecting, and reducing financial fraud and misrepresentations."
~ Center Co-Director, Dr. Michael Crain
Professional education
What is forensic accounting?
Forensic accounting is a specialized area in the accounting field and has existed since ancient Egypt when accountants were the investigators for the pharaoh. With the advancement of technology and the complexity of information, practice has become more complicated, and now forensic accountants use more skills and knowledge. Forensic accounting uses specific knowledge and skills in accounting, auditing, investigation, criminology, digital forensics, accounting information systems, risk analysis, communication, psychology, information technology, problem-solving, and law.
Forensic accountants can work in many subspecialties such as investigative services, fraud risk management, expert consulting and testimony in courts of law, and business valuation. Moreover, they often belong to professional organizations where they develop and maintain their knowledge and skills such as the Association of International Certified Professional Accountants and Association of Certified Fraud Examiners.

Conferences
The Center co-produces conferences with the U.S. Department of Treasury. The U.S. Treasury and FAU's Center for Forensic Accounting have held joint conferences in South Florida on forensic accounting, cyber investigations, and the Bank Secrecy Act. Conference participants have included law enforcement from the federal, state and local levels, bankers interested in regulatory compliance with federal laws of bank secrecy and detecting money laundering as well as forensic accountants and certified fraud examiners. At a recent conference, attendees included people from FBI, Secret Service. U.S. Treasury, Federal Reserve, U.S. Department of Agriculture, local police departments, Florida Attorney General's Office, bank security teams, and forensic accountants.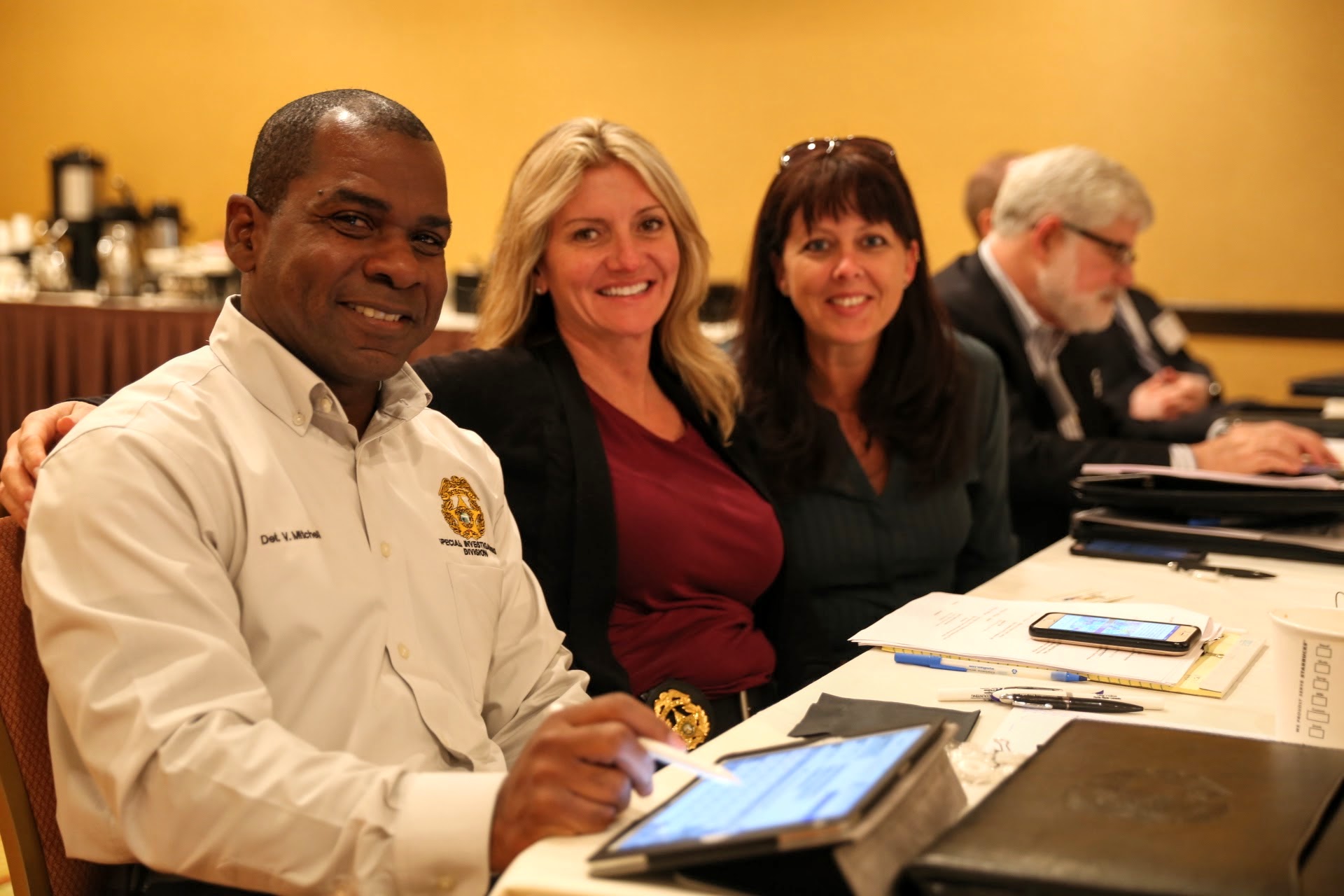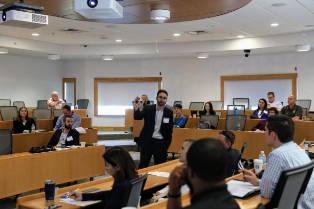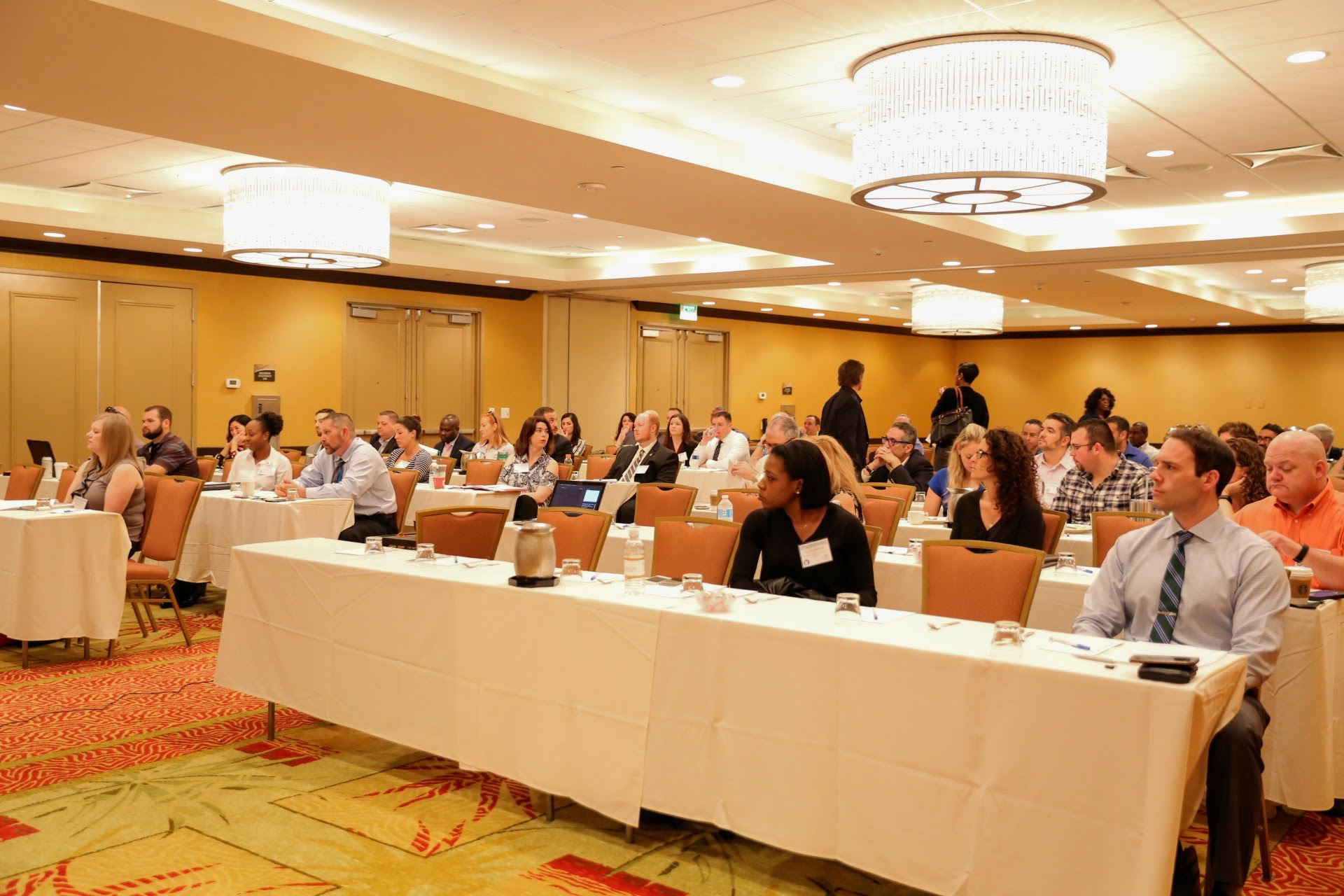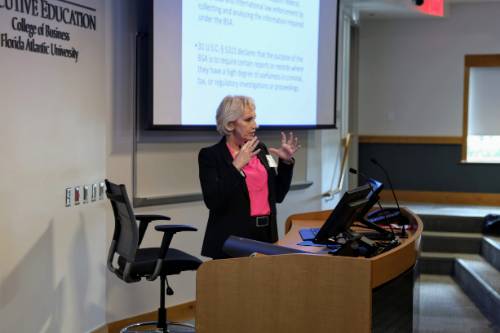 Even experts value the information shared in these conferences because "the body of knowledge on forensic accounting is so vast, and there is so much existing regulation that no one person or group has an understanding it all." These conferences provide the opportunity for specialists of different governmental agencies and other groups to inform one another and learn new perspectives about the various resources that are used and available to be shared in future investigations. Bringing experts together who work on forensic accounting in both the criminal and the civil areas to discuss techniques, laws, and regulations was one aspect of the conference; the other was sharing case studies on forensic accounting.
Seminars
Our forensic accounting seminar is taught over three consecutive days. Our seminar series teaches a variety of areas needed by forensic accountants following the curriculum for the American Institute of Certified Public Accountants' Certified in Financial Forensics examination.
Research
Internet crime
FAU's Center for Forensic Accounting has published its 2020 FBI Report on Internet Crime

This research from Florida Atlantic University's Center for Forensic Accounting is the result of compiling FBI internet crime statistics over multiple years. This research includes fraud committed online through the internet on individuals and businesses. It shows trends in types of internet crime and U.S. states with the highest reported victim losses and number of victims.
Publications
We Wrote the Book on Forensic Accounting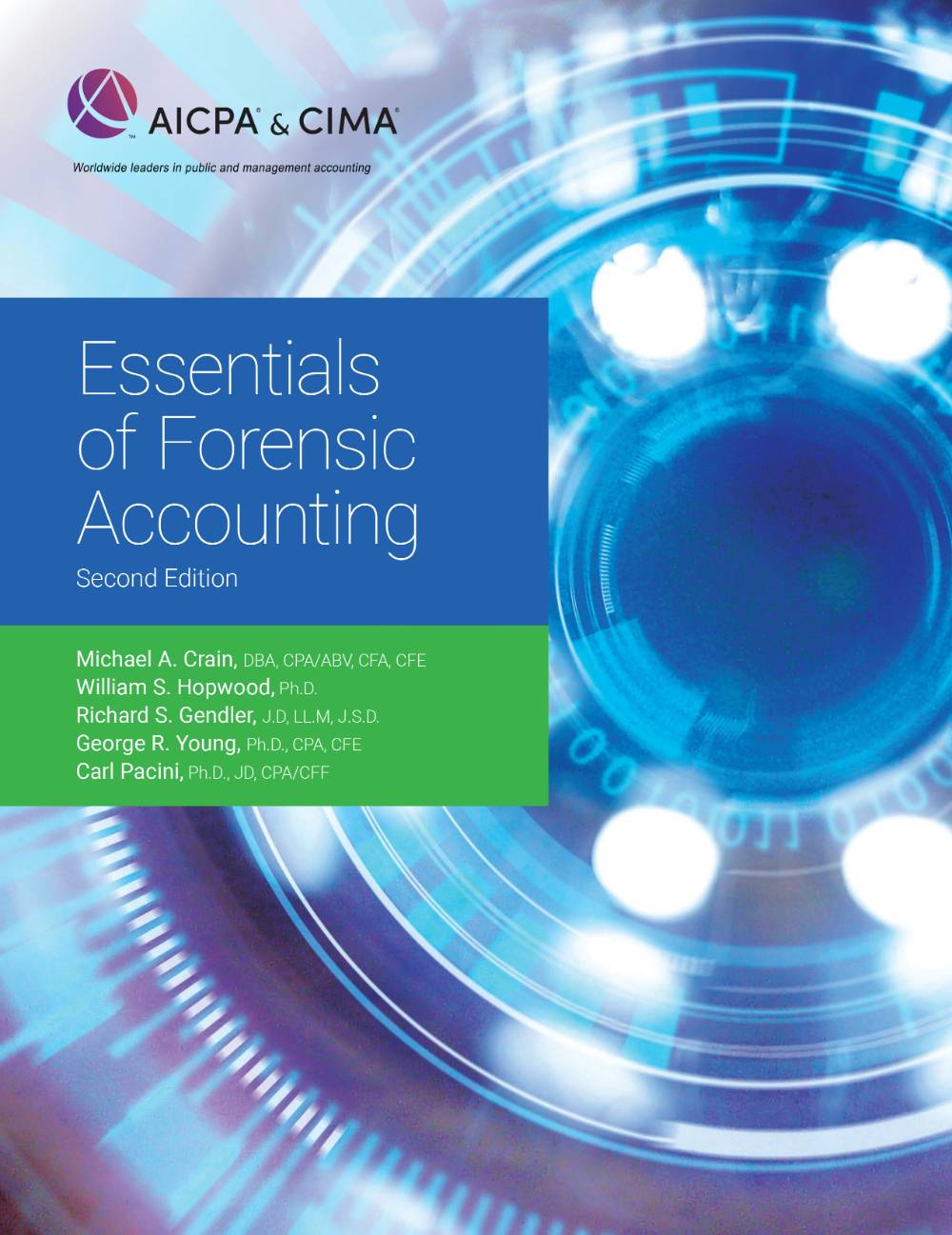 FAU professors, Michael Crain, William Hopwood, Richard Gendler, George Young, and Carl Pacini wrote the text Essentials of Forensic Accounting (2nd Edition) published by Wiley and the American Institute of CPAs. The text material is used by AICPA to train CPAs in forensic accounting.
In the news
Michael Crain, FAU Instructor and Director of the Center for Forensic Accounting @FAUbusiness, talks about the Forensic Accounting program's recent #2 ranking by BestColleges.com for Best Online Master's in Forensic Accounting. Dr. Crain also discusses some of their latest applied research on the the cost of capital, and the center's participation in an annual conference with the United States Department of Treasury. Follow Forensic Accounting on Twitter at @FAUForensic and the FAU Center for Forensic Accounting at @FAUForensicCtr.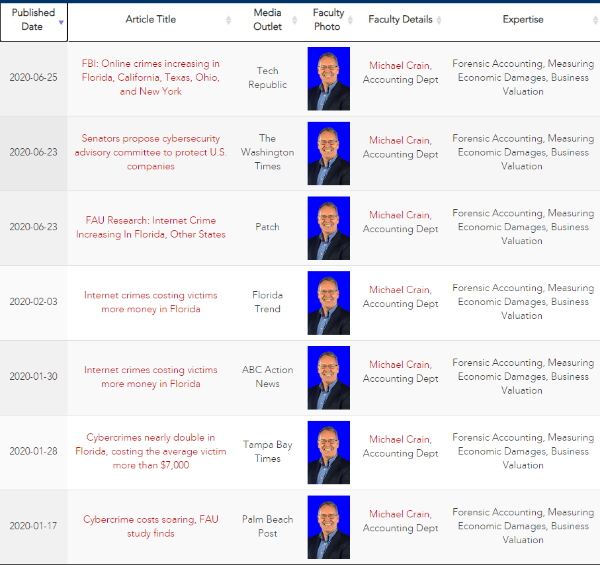 Center Directors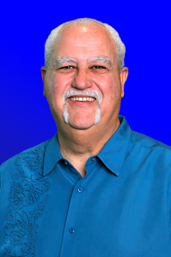 Dr. Jay Leiner, CFE, CFS
Center Director, Dr. Leiner, also known as Sergeant Leiner, supervised Broward County Sheriff's Office (BSO) Economic Crimes Unit—the largest in the nation at one time—in conducting fraud-related investigations and solving economic crimes. During his 30-year tenure with BSO, Dr. Leiner investigated and testified on hundreds of fraud investigations, including money laundering, mortgage fraud, identity theft, embezzlement, wire fraud, bank fraud, and numerous other financial crimes. His investigative duties also involved him in various federal task forces with the Homeland Security, FBI, IRS, and Secret Service. Recognized as an expert witness in this fraud and forensic accounting, he has testified at federal and state court levels. In addition to his extensive career in law enforcement, Dr. Leiner joined FAU faculty in 2001 and has been serving as an instructor in FAU's School of Accounting Executive Programs for 20 years. He also serves as Training Director for the Palm Beach Association of Certified Fraud Examiners (PBACFE).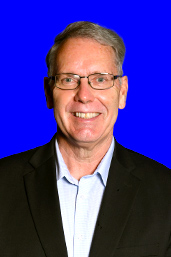 Dr. Michael Crain
Center Director Dr. Michael Crain is a forensic accounting expert and FAU faculty member since 2008. Dr. Crain has over 30 years of experience as a practicing Certified Public Accountant (CPA) and specializing in forensic accounting, economic damages, and business valuation. Additionally, Dr. Crain has been a full-time faculty and an instructor for the School of Accounting Executive Program (SOAEP). The Center for Forensic Accounting complements the academic graduate programs in forensic accounting and forensic digital analytics offered by FAU's School of Accounting Executive Programs.
Center Contact Information
Phone: 833-FAU-CFFA (833-328-2332)
Website:https://business.fau.edu/CfFA
Twitter: @FAUForensicCtr