Department of Management Programs
Welcome to the Department of Management Programs at Florida Atlantic University's College of Business. We offer a diverse set of undergraduate, graduate and doctoral level programs in management, health administration, leadership and entrepreneurship, international business, and sport management, taught by experienced faculty who excel at teaching, research and community engagement.
Thanks to our academic scholarship, research and active business partnerships, our department's international business program is ranked in the Top 25 undergraduate business programs by U.S. News & World Report. Our college is listed among America's "Top 50 Business Schools for Entrepreneurs" by Success and our Flexible MBA program has been named among the top 25 online business programs by U.S. News & World Report. The Princeton Review ranked FAU as a 2020 top 50 undergraduate school for students aspiring to become entrepreneurs.
Our mission is to develop future business leaders who are skilled in the art of managing in a global business environment. We recognize the urban nature of our student population and design programs to be delivered through non-traditional and technology-driven delivery systems. Through our undergraduate and graduate programs in management, health administration and international business, we provide skills that are useful in a world marketplace. Our scholarly initiatives make us valuable partners for the regional and international community.
We look forward to playing a significant role in your college experience.
- Roland Kidwell, Chair, Department of Management Programs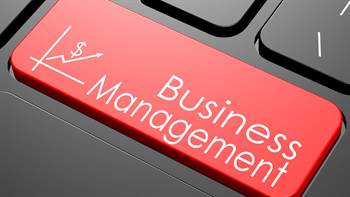 Learn about our innovative programs.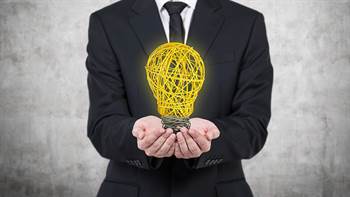 Fueling innovation in an ever-changing global marketplace.

Scholarships
The following list of scholarships was created by donations from individuals and organizations for students of the College of Business (COB). The FAU Foundation and the Dean's Office administer the scholarships once per year at the start of the Fall Semester. Some scholarships are made from the interest accrued on endowed funds. The scholarships may be expendable or endowments. Therefore, each scholarship fund is reviewed and awarded on a case by case basis. Awards to scholarship recipients are received in writing approximately one month after the application window closes. The closing date for Fall 2017 scholarship applications is August 23, 2017 and the closing date for Spring 2018 scholarship applications is January 17, 2018.
College of Business ScholarshipsFAU Scholarships