Business Bulletins
Stories about the college's departments, centers, units, and community.
---
---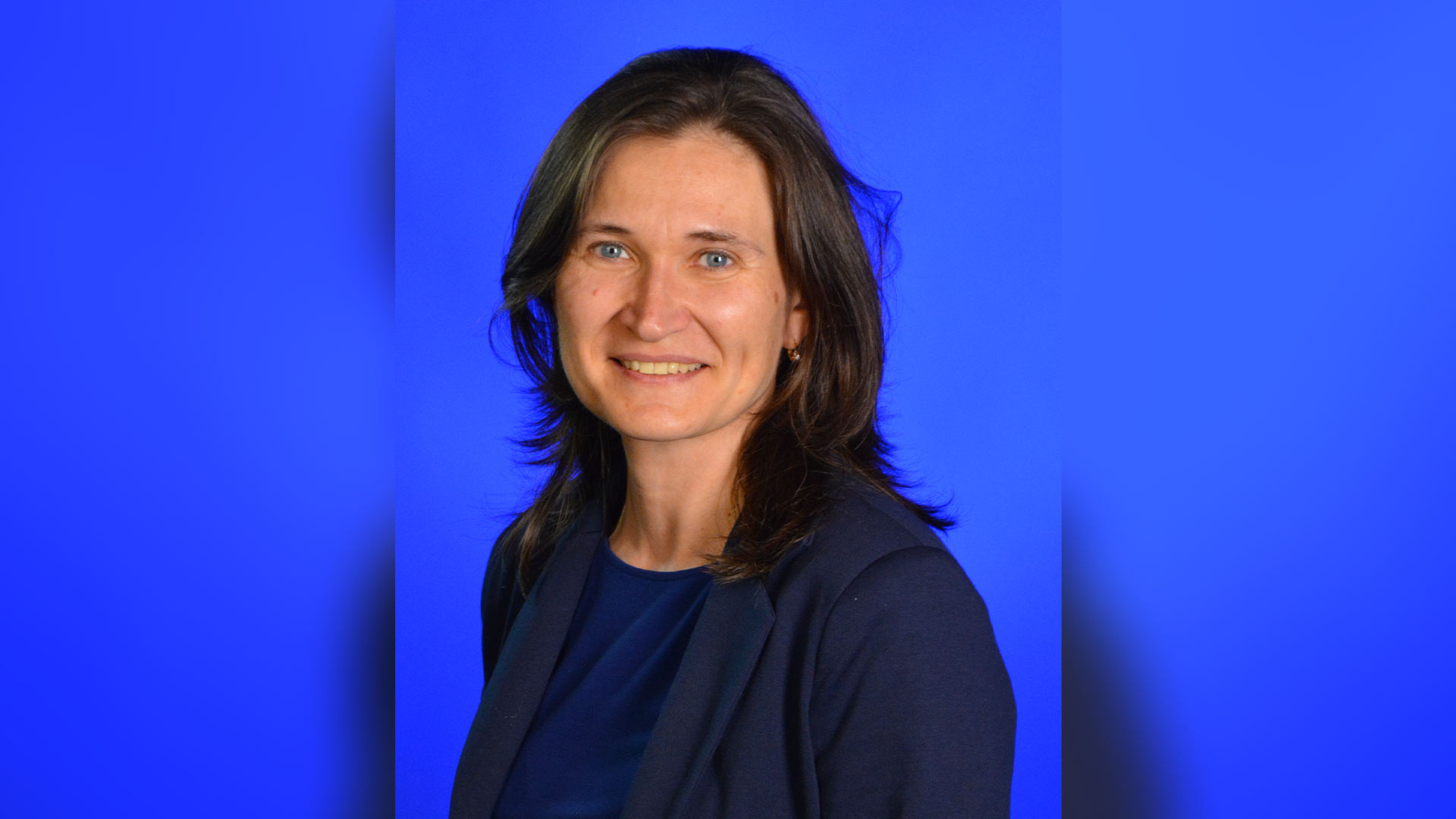 Anna Agapova, Ph.D., an associate professor in the finance department, has been selected to participate in a Jewish National Fund-USA fellowship to build collaboration between U.S. and Israeli institutions.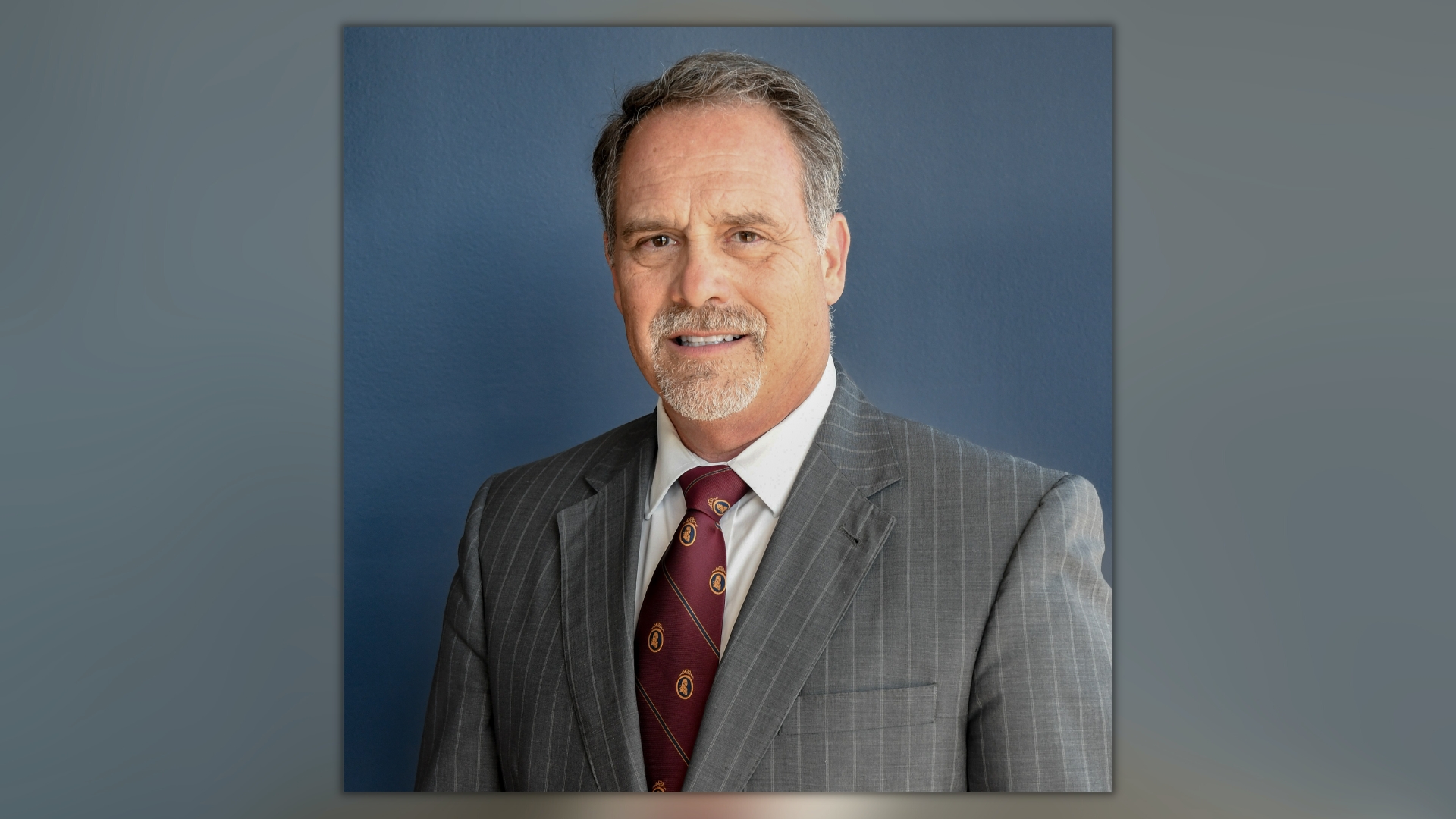 FAU's College of Business Dean Daniel Gropper was honored with the 2022 Distinguished Alumni Award by Florida State University College of Social Sciences and Public Policy. Gropper earned his M.S. and Ph.D. in Economics at FSU.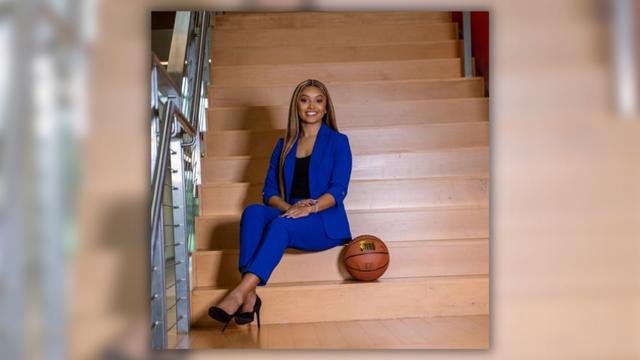 Shyra Johnson made history by becoming one of the nation's youngest certified sports agents when she passed the National Basketball Players Association's Agent Certification Exam at just 21 years old.
---
---