Business Bulletins
Stories about the college's departments, centers, units, and community.
---
---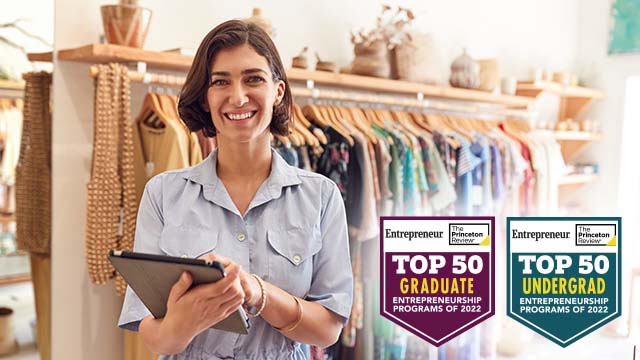 The College is again listed among the top 50 programs for entrepreneurship studies according to rankings from The Princeton Review and Entrepreneur magazine.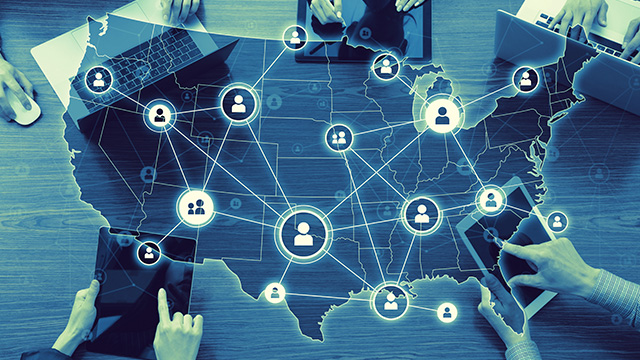 As of today, the U.S. equity crowdfunding market has grown in total amount raised from $23 million in 2016 to $244 million in 2020 – since becoming fully legal in the U.S. when Title III of the 2012 JOBS Act took effect on May 16, 2016. The Equity Crowdfunding Tracker presents data that spans from 2016 to today.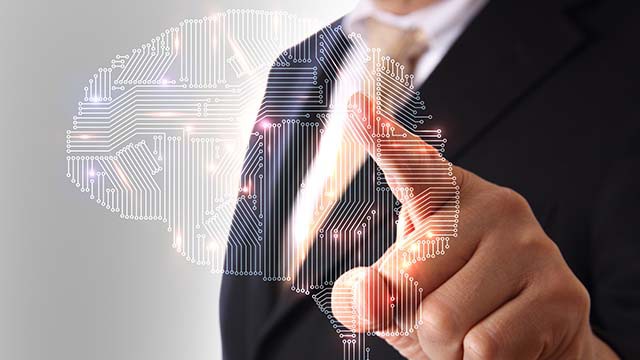 Florida Atlantic University College of Business faculty Anil Bilgihan, Douglas Cumming, Tamara Dinev, and Siri Terjesen are named in a new Stanford University database of the world's top 100,000 most cited researchers across 22 scientific fields of study.
---
---