Business Bulletins
Stories about the college's departments, centers, units, and community.
---
---
As a tribute to Women's History Month, we celebrate all the remarkable women of FAU Business. We want to specifically recognize several of our female faculty who inspire both women and men, through their exemplary leadership and dedication to their research, service, and teaching.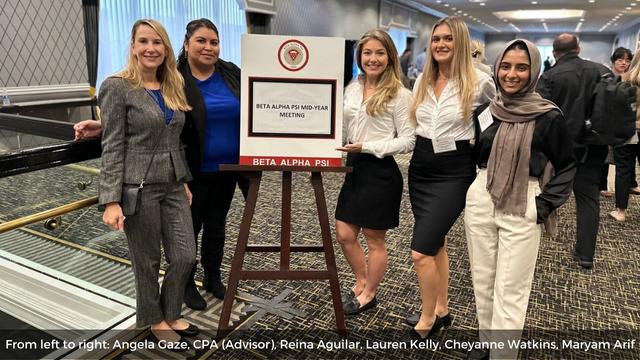 A talented team of FAU's Beta Alpha Psi students attended the 2023 Mid-Year Beta Alpha Psi meeting in Charlotte, North Carolina.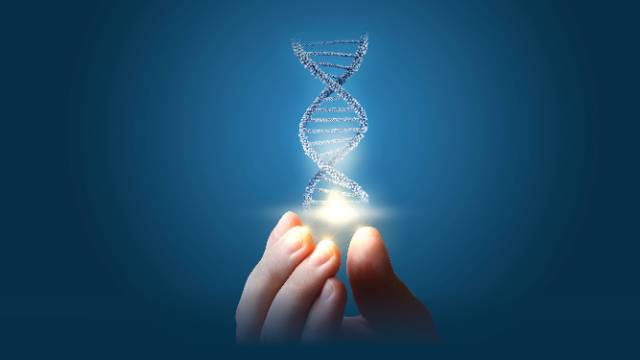 Florida Atlantic University (FAU) is proud to bring the Entrepreneurship, Longevity, and Biotech Conference to South Florida. This innovative conference brings together experts in biotech and longevity research to share their knowledge and exchange ideas. The insights generated by these renowned experts have the potential to shape the future of the biotech and longevity industries, ultimately benefiting the health and well-being of our community.  
---
---