Executive Degree Offerings
The Florida Atlantic University – College of Business offers its AACSB-accredited executive and professional degree programs for busy, motivated professionals who want to advance their knowledge and careers while developing long-lasting networking relationships. Students in our programs are taught by our world-class faculty, receive extensive experience with the local business community and can choose between flexible weekend, evening and online courses.
Contact Us
---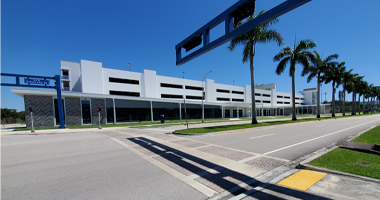 Success Story
---
Florida Atlantic University's Executive MBA program enables business leaders to take the next step within their careers by surrounding themselves with fellow business leaders (classmates) and exceptional faculty to achieve their goals. The format of the program is very convenient for working professionals. The EMBA program at FAU will propel graduates to another level---it certainly has for me.
-- Joe Hanson, Account Executive & Director of Social Media Strategy, Profile Marketing & Public Relations
Accreditation & Rankings
---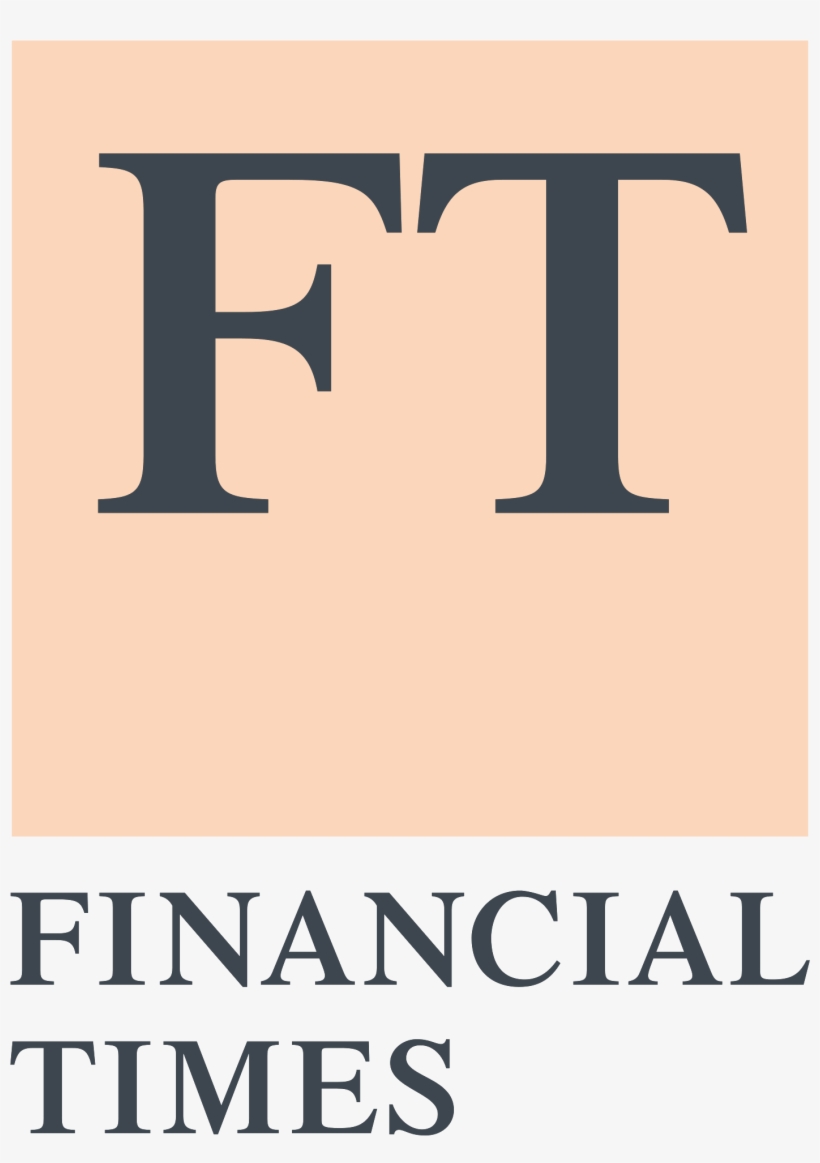 Financial Times Ranking
2023 Executive Education Professional Development Programs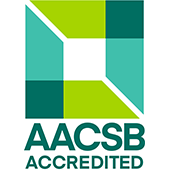 AACSB Accreditation
Proud member of AACSB, the premier accreditation agency for business schools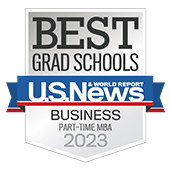 Best Part-Time MBA
Ranked among the best part-time MBA programs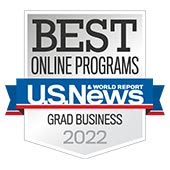 Best Online Grad. Business
Selected among the best for online master's in business (non-MBA)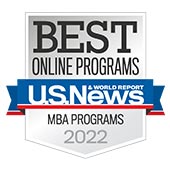 Best Online MBA
Ranked for best online MBA programs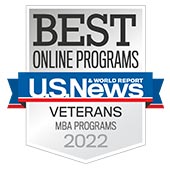 Best Online MBA for Veterans
Honored as a best online MBA program for veterans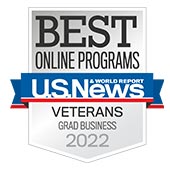 Best Online Grad Business for Veterans
Selected as a best online grad business program for veterans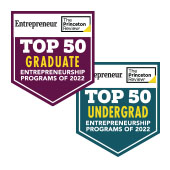 Top-50 in Entrepreneurship
Third consecutive ranking from The Princeton Review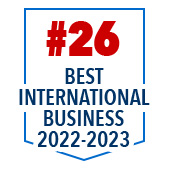 Best International Business
#26 undergrad. by U.S. News & World Report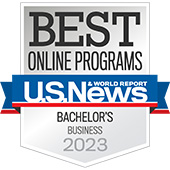 Best Online Bachelor's in Business
#44 for best online bachelor's in business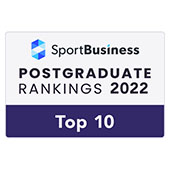 Best MBA in Sport Management
Top-10 in the world according to SportBusiness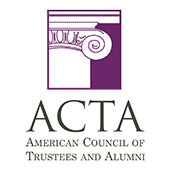 ACTA Oases of Excellence
Phil Smith and Adams Centers named ACTA Oases of Excellence
Rankings Page