Accounting Research Workshop Series
The Accounting Research Workshop Series provides a forum for invited guests to present, discuss, and debate their current research with FAU faculty and PhD students.
Series Contact: Dr. James Wainberg (jwainberg@fau.edu)
---
Fall 2019
November 1, 2019
Dr. Ally Zimmerman, Florida State University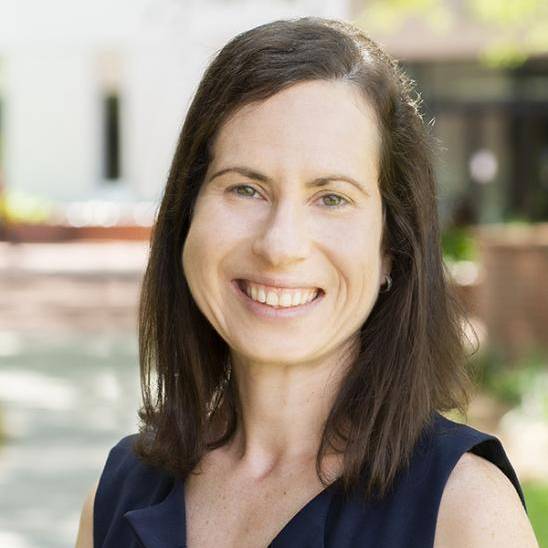 Professor Zimmerman is also currently serving as a PCAOB Senior Research Fellowship. Her research has earned several awards. Her research interests include audit quality, audit pricing, audit market composition, auditor judgment and decision making and the labor markets for auditors and also accounting faculty. She has published research in and reviewed manuscripts for a number of top accounting journals, including The Accounting Review, Contemporary Accounting Research, Review of Accounting Studies, and Auditing: A Journal of Practice and Theory.
Invited by Dr. Julia Higgs
---
Spring 2020
February 7, 2020
Dr. Brian Miller, Indiana University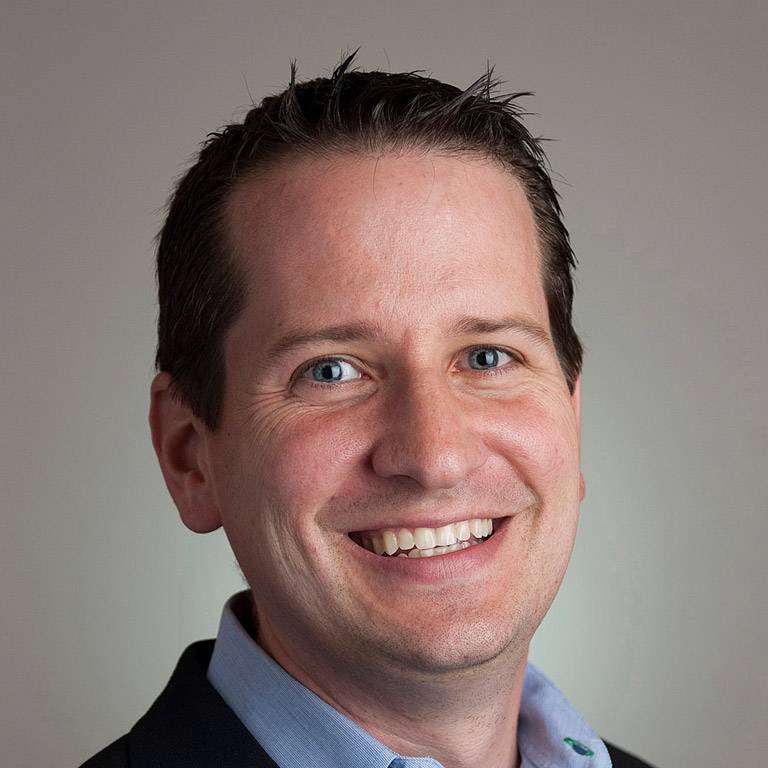 Brian Miller earned his undergraduate in Finance and Accounting from Cedarville University, M.B.A. in Finance and International Business from the University of Cincinnati, and a Ph.D. from The Pennsylvania State University. He also holds CPA license in the state of Ohio. Dr. Miller began working as an auditor at BKD and then held several finance positions at Procter and Gamble including managing a multi-billion dollar cost forecast.
He has served as a faculty member at Indiana University since 2008, teaching Cost Accounting for seven years before transitioning to teaching Honors Managerial Accounting. His research interests are in the areas of corporate disclosure, fraud, credit risk assessment, and executive reputation. One of his research articles entitled "The Importance of Distinguishing Errors from Irregularities in Restatement Research: The Case of Restatements and CEO/CFO Turnover" (with K. Hennes and A. Leone published in The Accounting Review - 2008) develops a methodology for distinguishing between restatements that are intentional (irregularities) and those that are caused by errors. This distinction helps clarify prior research that found minimal executive turnover after misreporting earnings. This study was recently awarded the both the 2012 Emerald Citation of Excellence Award recognizing "the 50 most outstanding articles published in the top 300 management journals in the world" and the 2013 American Accounting Associations Notable Contribution to the Literature Award.
Invited by Dr. Maya Thevenot
---
February 21, 2020
Dr. Christine Wiedman, University of Waterloo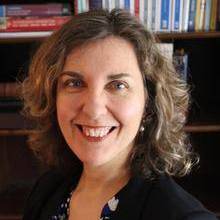 Education and certifications
Bachelor of Arts (University of Waterloo)
Master of Accounting (University of Waterloo)
PhD (Cornell University)
Fellow Chartered Accountant (FCA); Fellow Chartered Professional Accountant (FCPA)
Christine is interested in financial reporting and governance issues, including the determinants of firms' financial reporting and disclosure choices, the role of regulation on corporate fraud, and the interpretation of accounting information by capital market participants. Current projects examine: regulation and aggressive financial reporting; disclosure strategies for restatement firms; managerial learning from the CDS market; and, gender bias.
Invited by Dr. Xiaohua Fang
---
March 20, 2020
Dr. Thomas Steffen, Yake University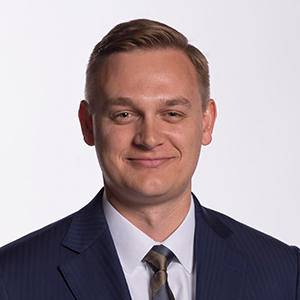 Education
PhD, Duke University, 2015
MAcc, Brigham Young University, 2010
BS, Brigham Young University, 2010
Professor Steffen's research concentrates on financial reporting, mandatory disclosure, and voluntary disclosure in the context of capital markets. His current projects focus on derivative and hedging disclosures, non-GAAP earnings, and CEOs' communications to shareholders. Before joining the Yale School of Management, he attended Duke University for his doctoral studies and earned master's and bachelor's degrees from Brigham Young University.
Invited by Dr. Robert Pinsker
---
April 3, 2020
Dr. Khondkar Karim, UMass Worcester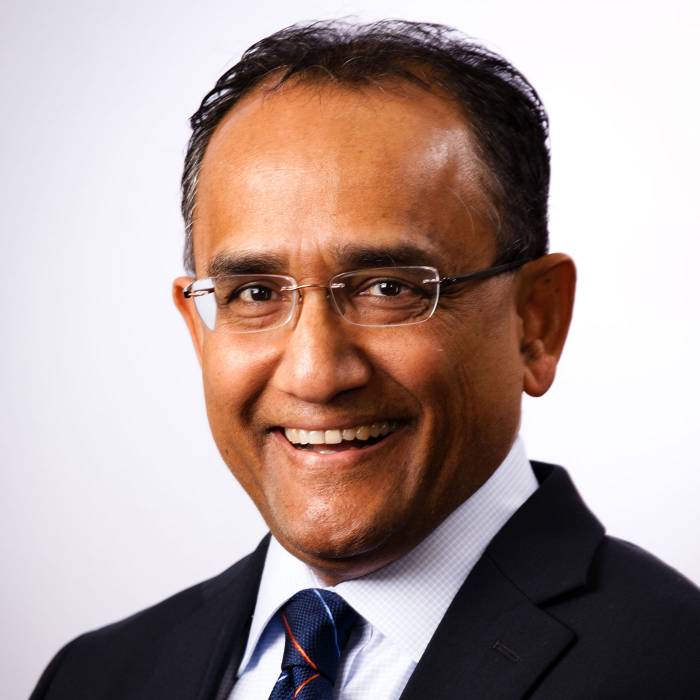 Karim has published over 80 articles in various refereed journals including Accounting Organizations and Society (AOS), Behavioral Research in Accounting (BRIA), Journal of Corporate Finance, Accounting Horizons, Journal of Accounting Auditing and Finance, Managerial Auditing Journal, Review of Quantitative Finance and Accounting, Applied Financial Economics, Advances in Accounting Behavioral Research, International Journal of Finance, Advances in Accounting, Advances in International Accounting, Advances in Quantitative Analysis of Finance and Accounting, Research in Finance, International Journal of Auditing, and The Mid-Atlantic Journal of Business. He is also the recipient of a 1999 ANBAR Citation of Excellence for AOS paper. He has received the outstanding teaching award and outstanding research award in 1997 and 1999 respectively. He was recognized as one of the most productive accounting doctoral graduates in a study published in Advances in Accounting. It identified the top 10 doctoral graduates by the year of their graduation and the number of publications within the top 40 selected accounting journals. He has co-edited a monograph on Environmental Disclosure Practices and Financial Performance and two special issues of Managerial Finance on Performance Measurement and Evaluation. He served on the editorial board of Issues in Accounting Education. Currently, he serves at the Editor of Advances in Accounting Behavioral Research.