FAU Business Welcomes Douglas Cumming, Ph.D.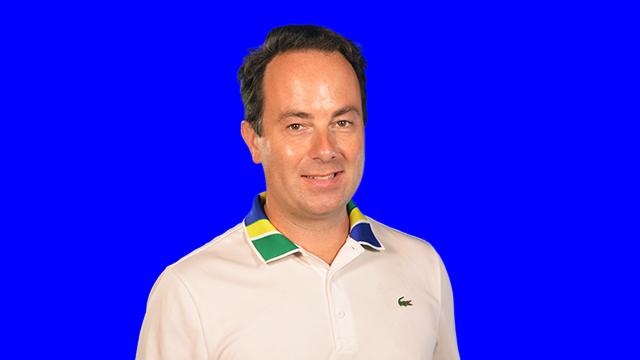 At the start of the Fall 2018 semester, the FAU College of Business is proud to welcome one of six new tenure-track faculty members who will bolster our expertise in economics, management, marketing and finance:
Douglas Cumming, Ph.D. and Sofia Johan, Ph.D. join us from the Schulich School of Business at York University in Toronto. While they each have impressive scholarly records on their own, together this husband-and-wife team has produced three books and more than 30 refereed journal articles.
Cumming comes to FAU as a full professor. He was a full professor in finance and entrepreneurship at Schulich, and held the Ontario Research Chair. He is currently serving on the editorial boards of several leading journals; he is editor-in-chief of the Journal of Corporate Finance and associate editor of the Journal of Banking and Finance, European Journal of Finance, and Corporate Governance: An International Review. He has an exceptional research record, having published more than 150 refereed journal articles and books; together his works have been cited more than 11,000 times, per Google scholar. He has published in top journals in finance and other areas of business, including the Journal of Financial Economics, Review of Financial Studies, Journal of Corporate Finance, Journal of Business Venturing, Entrepreneurship Theory and Practice, Journal of Banking and Finance, and Journal of Financial and Quantitative Analysis. He earned both a law degree and a doctoral degree in finance at the University of Toronto. He has lectured around the world, and has been a visiting scholar at excellent universities in England, France, Germany, Denmark, Australia, China, Japan and Singapore, among others. He also was a two-time silver medalist at the Canada Winter games in 1987; at present he enjoys swimming, windsurfing and scuba diving.