FAU Grad Bednar's ShipMonk Secures $290M in Funding
By: Paul Owers | 12/4/2020
---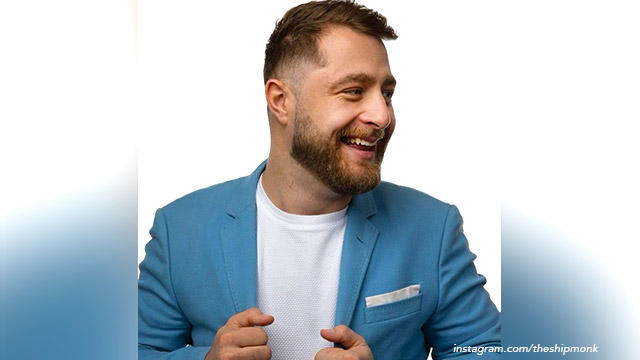 ShipMonk, a South Florida company started by FAU College of Business graduate Jan Bednar, has secured $290 million in financing from Boston-based Summit Partners.
Summit will become a minority investor in the business, which will use the capital for research and development, hiring, international expansion and other pursuits.
Bednar launched ShipMonk in 2014 to help e-commerce companies package and ship goods. It is based in Fort Lauderdale after moving from smaller offices in Deerfield Beach.
"Our solutions can quite literally make the difference between an item arriving on time or behind schedule, and, ultimately, the difference between building brand loyalty or losing a valuable customer," Bednar said in a statement.
He moved to the United States from the Czech Republic when he was 17 years old and later started ShipMonk after struggling to send American products back home. He originally funded the fledgling business with prize money from winning such contests as FAU's Business Plan Competition.
ShipMonk employs 1,000 people and plans to add 500 more in the next year. It expects to generate more than $140 million in revenue in 2020, achieving annual growth in excess of 100 percent.
"We believe ShipMonk truly demonstrates the power of a bootstrapped, durable growth mindset," Summit Managing Director Christopher Dean said in a statement. "Jan identified a significant gap in the market, and, together with the ShipMonk team, has scaled the business in a deliberate and capital-efficient manner to address that need."