Jan Bednar '14 - CEO Founder of ShipMonk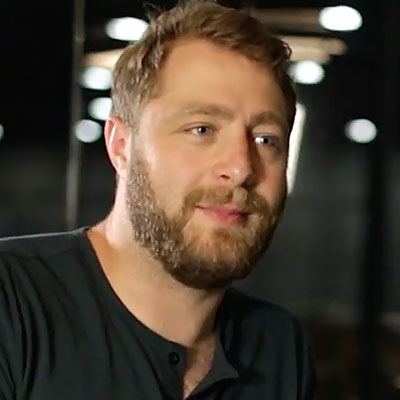 Originally from the Czech Republic, Jan Bednar moved to the U.S. at 17 in order to learn English and pursue his dream of being an entrepreneur and launching his own business. Living in the U.S. provided Jan access to American brands and merchandise that were either too expensive or not available for his friends and family back home. Eventually, Jan realized that the acute demand for American products overseas could make for a profitable venture. So Jan decided to start his own business to meet this need.
While a College of Business student at Florida Atlantic University, Jan entered and won the FAU Business Plan Competition with his new international package-purchasing and shipping concept. His company, BedaBox, which eventually became ShipMonk, was taking shape.
Winning the Business Plan Competition, sponsored by the Adams Center for Entrepreneurship in the College of Business, earned Jan a spot at FAU's Tech Runway, where its Accelerator Program, including mentors and other support, allowed him to refine and further develop his new business.
Jan graduated from the College of Business with a major in Management Information Systems in 2014.
Fast forward to 2016, and Jan transformed BedaBox into its new fast-growing incarnation, ShipMonk.
According to Jan, he founded ShipMonk to "change the way eCommerce companies manage their supply chain and ship orders to their customers through a game-changing supply chain software, automation and exceptional fulfillment service. ShipMonk is a technology company that solves ecommerce companies' biggest problem -- fulfillment."
Jan and his company have won several awards, perhaps most notably in 2018, when Forbes recognized Jan's success by naming him to their 30 Under 30: Retail & eCommerce list.
Currently, the Fort Lauderdale-based ShipMonk is on pace to earn more than $140 million in revenue during 2020, placing its year-over-year growth at 100 percent. ShipMonk now employs several hundred people, and Jan's entrepreneurial vision and drive have created an incredible business that started with a dream.
In December of 2020, ShipMonk secured $290 million in new funding in financing from Boston-based Summit Partners. More recently, ShipMonk announced a $65 million infusion from Periphas Capital.
The College of Business Entrepreneurship programs at FAU were recently ranked among the nation's best; Jan Bednar is the leading example of what alumni from the College and Tech Runway can do with the right mix of ambition, drive, hard work, and mentoring and support from FAU. ShipMonk is one manifestation of the quintessential American Dream, and we are incredibly proud of what Jan Bednar and his team have accomplished to this point. Their future looks very bright indeed.
---
---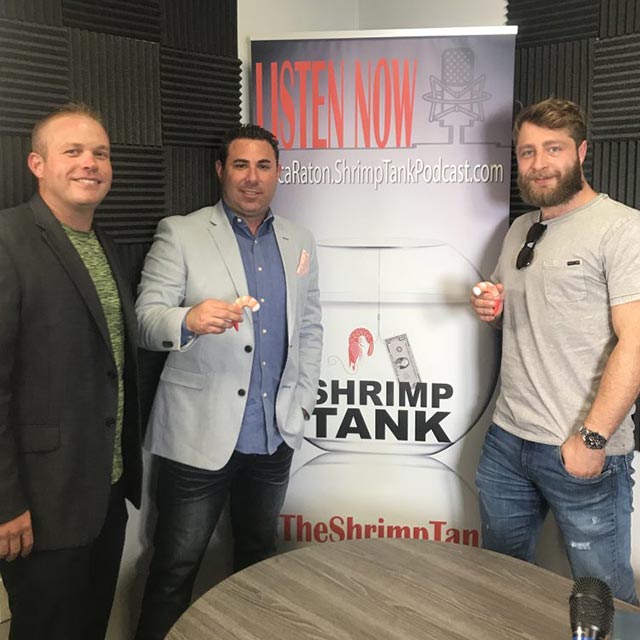 Jan Bednar joined the FAU Adams Center-sponsored podcast, The Shrimp Tank, during a recent episode.
---