FAU Business Welcomes Sofia Johan, Ph.D.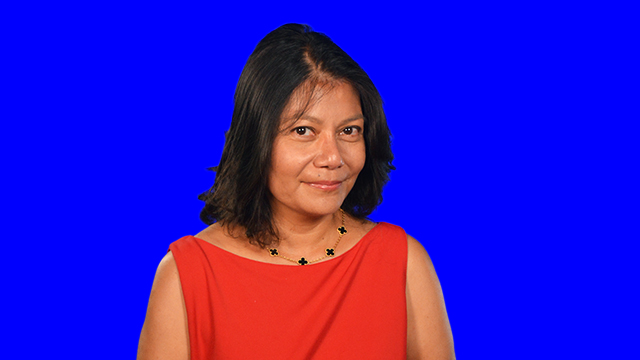 At the start of the Fall 2018 semester, the FAU College of Business is proud to welcome one of six new tenure-track faculty members who will bolster our expertise in economics, management, marketing and finance:
Sofia Johan, Ph.D. joins us from the Schulich School of Business at York University in Toronto along with her husband, Douglas Cumming, Ph.D. While they each have impressive scholarly records on their own, together this husband-and-wife team has produced three books and more than 30 refereed journal articles.
Johan joins us as an experienced assistant professor. She earned her law degree from the University of Liverpool and her LL.M. in International Economic Law from the University of Warwick, both in England. After working for several years in the financial markets, she returned to academia and earned her Ph.D. in Law and Economics from Tilburg University in The Netherlands. Her areas of expertise and research interest include legal and ethical issues in financial markets, entrepreneurial finance, and regulation of financial markets around the world. She is the author of three books and more than 50 articles in refereed journals. Her research has appeared in such leading journals as Journal of Corporate Finance, Journal of Business Ethics, Journal of International Business Studies, Journal of Financial Economics, Journal of Banking and Finance and Oxford Review of Economics. She is an associate editor of the British Journal of Management and has been a visiting fellow at the University of New South Wales and the University of Cambridge. She is also a PADI licensed scuba diver.