Newsroom Listing - Our-College
---
---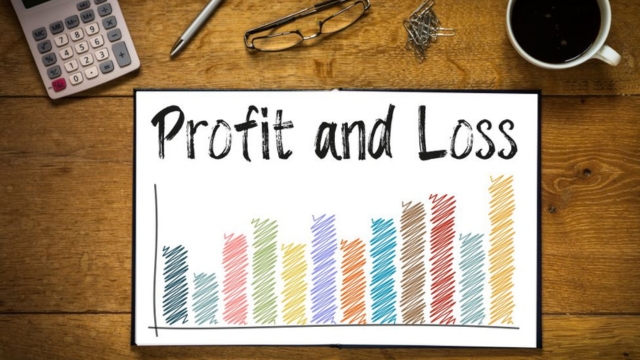 Conventional wisdom suggests that companies contracting with the government enjoy long-lasting financial windfalls, but new research published in the Journal of Business Logistics suggests the arrangement is not as valuable as many firms might think.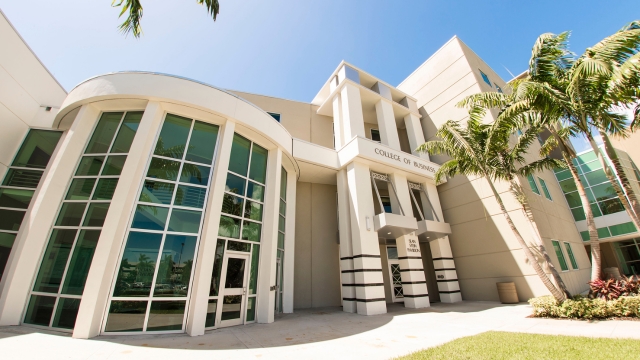 Florida Atlantic University's College of Business remains one of a select group of academic institutions with global accreditation in business, a universal standard certifying a program's quality.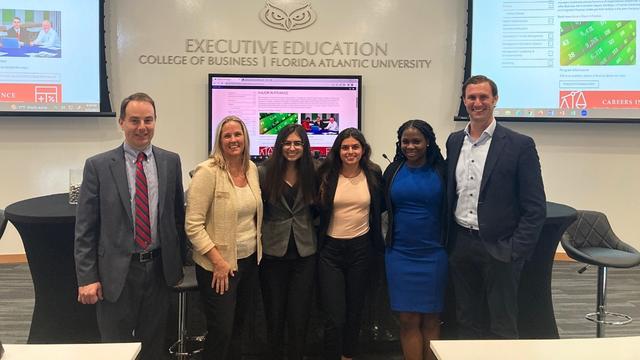 Florida Atlantic University's College of Business received a sponsorship from JPMorgan Chase's Women on the Move (WOTM) to create programs and opportunities for finance majors that are expected to attract a diverse group of students and prepare students from many backgrounds to become successful professionals in the finance industry. JPMorgan Chase will serve as the inaugural Financial Services Sponsor of the Women in Finance program for the College of Business. The program is open to all students and focuses on educating and training finance professionals.
---