Undergrad Online
Quality. Convenience. Flexibility. That's what you'll find in the Undergrad Online options available to you through Florida Atlantic University's AACSB-accredited College of Business. FAU Business offers a variety of options for you to take classes either in-person or online. Whether you are around the corner - or anywhere in the world - you can complete your bachelor's degree here in the College of Business at FAU.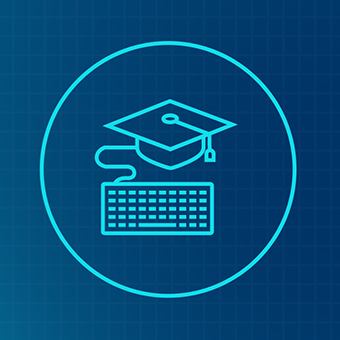 All FAU students who have completed their lower-division course requirements (including all pre-business courses and foreign language requirement), are invited to consider enrolling in our fully Online Bachelor of Business Administration degree program to complete your degree in Accounting, Management, Marketing or Hospitality & Tourism Management. Students in the Online BBA program in the College of Business are taught by the same award-winning faculty as those in the traditional undergraduate program and are enrolled in the same academic core curriculum. All Online BBA students are welcome to participate in all the activities, and take advantage of all the opportunities that in-person students have access to. From meeting with advisors, participating in clubs, taking advantage of internship and career fair opportunities, attending pep-rallies and sporting events - all the way up to walking across the stage to receive your diploma. Online BBA students have full access to a full and rewarding college experience - but without the requirement to do any coursework on campus.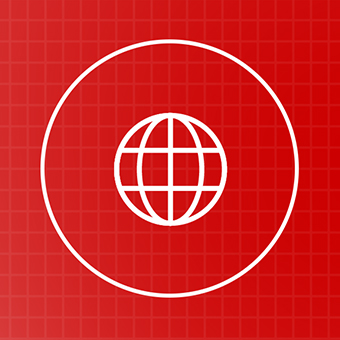 Any student of FAU is welcome to register for Fully Online Courses with the College of Business. Each fully online course will have the same pre-requisites as the in-person sections of those classes. However the fully online courses come with 24-hour tech support within the Canvas program. Students can submit questions to their professors and can get technical support at any hour of the day and night, without interrupting their schedule. Students that take fully online classes have the flexibility to manage their schedule and register for their classes online. They have access to advisors and can also meet with their instructor, either in person or via telephone during office hours. Some professors offer online meetings during virtual office hours.
READ MORE ABOUT FULLY ONLINE COURSES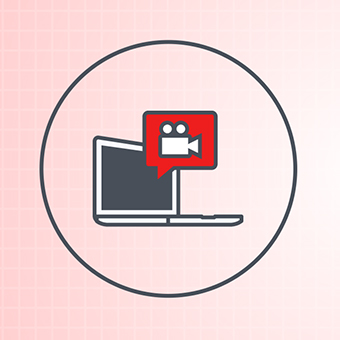 Any student of FAU is welcome to take a Lecture Capture Video Streaming (LCVS) class through the College of Business. This type of class is unique in that it allows students to participate in the class by attending the lectures in person, or viewing them remotely as an online student. Recorded live in high definition, LCVS classes provide online students with ability to complete their coursework at a more customized pace and proceed through course material at their own speed. Students can come to the classroom and participate in live classes while they are taking place, students can stream live lectures as they are being recorded, or students can watch videos of classes recorded earlier that semester. The recordings are available until the end of the semester. LCVS classes are designed to enable students to take high-demand courses without worrying about fitting the class into their schedule. Also, the capacity limits on these classes are high - making it easy to register for classes without worry that the class might fill up. LCVS classes are designed to maximize flexibility in students' schedules.
Interesting Statistics about Undergrad Online
6092

Undergraduate Students
4
Fully Online Majors
212
Number of Faculty