What's Happening @FAUbusiness
There's a lot going at the FAU College of Business! On this podcast, we speak with our students, alumni, faculty and staff in order to find out... (drumroll)... What's Happening @FAUbusiness.
🎧🎶Listen on Apple Podcasts, Spotify, Amazon Music, and Google Podcasts.
---
All Episodes:
(To reveal all episodes, place your cursor over the podcast player and scroll.)
---
---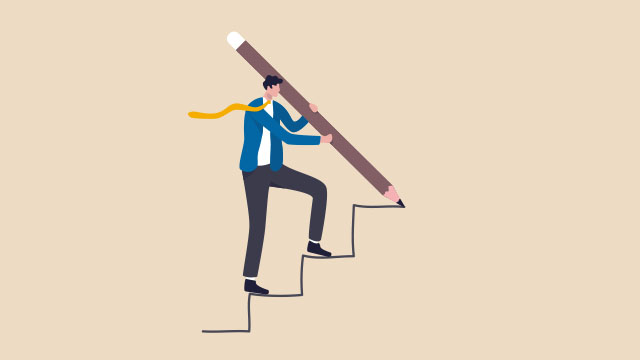 FAU professors, Ethlyn Williams, Ph.D., and Michael Harari, Ph.D., discuss their recent study of self-leadership, a concept that allows employees to manage themselves without relying on supervisors.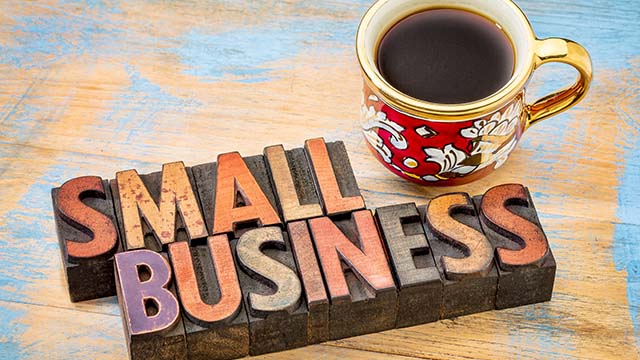 FAU's Melanie Lorenz and Paul Owers discuss how small businesses can survive economic downturns like COVID-19.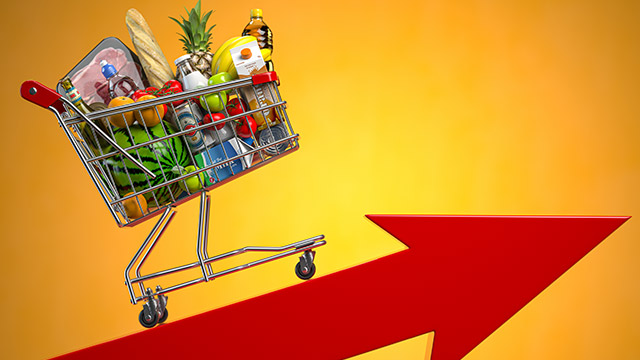 FAU's Sofia Johan and Paul Owers discuss rising inflation and the threat it poses to consumers and economies.
---
---