About Dean Gropper
Daniel M. Gropper, Ph.D.
Dean of the College of Business
Florida Atlantic University

Dan Gropper is the Dean of the College of Business at Florida Atlantic University in Boca Raton. A graduate of the University of Maryland and Florida State University, he joined FAU after 25 years at Auburn University, where he was the Luck Professor and Associate Dean for Graduate and International Programs. During his time leading Auburn's MBA programs, they added several new options and broke into the rankings for the first time, becoming recognized by Forbes, U.S. News & World Report, and the Financial Times. Before joining academia, he worked on telephone deregulation issues for the Florida Public Service Commission and then in the private sector for several years in the consulting firm of ERS Group.
At FAU, he leads one of the top-20 largest AACSB-accredited business schools in the United States, with over 8000 students across three campuses, and several programs ranked by U.S. News & World Report, the Financial Times and others. Dr. Gropper's educational philosophy is that while business students need to know the most current technical skills in their area of specialization, they also need a broad education in the sciences and liberal arts so that they can think critically, communicate effectively, and be prepared to learn new skills as their careers progress.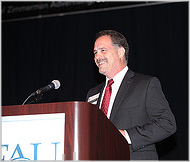 Dr. Gropper has been recognized with several awards for his contributions in teaching, research and leadership, including the David Luck Professorship at Auburn University; he was honored as Luck Professor Emeritus by Auburn upon his departure. He is a member of several honor societies including Phi Kappa Phi, and he was a Richard Weaver Fellow of the Intercollegiate Studies Institute. His research on how government regulation, technology, and other factors affect financial institution performance has been published the Journal of Money, Credit and Banking, the Journal of Banking and Finance, and the Review of Economics and Statistics. His work on education issues has appeared in the Journal of Economic Education, Journal of Financial Education and the Academy of Management Learning and Education. His research has been cited more than fifteen hundred times by scholars around the world; he has also been quoted in such popular publications as The Economist and U.S. News & World Report, and has been highlighted by the London School of Economics and the U.S. Chamber of Commerce.
Dr. Gropper's business philosophy focuses on the primacy of a free enterprise economic system for several reasons; first and foremost, the moral superiority of a system that is based on voluntary exchange and personal freedom; second, the key technical role of prices in providing information and signals that are only generated in competitive markets; and third, because the overwhelming weight of evidence demonstrates that on average, individuals live longer, healthier, wealthier and happier lives in more economically free countries all around the world.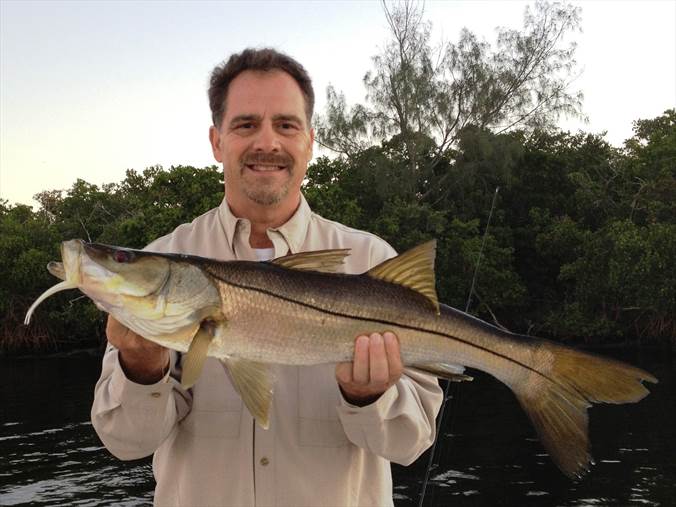 In the community, Dr. Gropper serves on a local advisory board for Legacy Bank, the TechGateway Committee for the Broward Alliance, and the Dalton Place Condo board. He previously served on the Advisory Board for Comerica Bank in Palm Beach County, and he chaired the Ft. Lauderdale Chamber Council of Economic Advisors in 2016.
In his free time, Dan is an enthusiastic golfer and fisherman.
Some of Dean Gropper's Publications:

Daniel M. Gropper,
John S. Jahera Jr,
Jung Chul Park
published in the Journal of Banking and Finance

Daniel M. Gropper,
John S. Jahera Jr,
Jung Chul Park
published in the Journal of Banking and Finance

Stephen B. Caudill,
Daniel M. Gropper,
Valentina Hartarska
published in the Journal of Money, Credit, and Banking

Daniel M. Gropper,
Robert A. Lawson,
Jere T. Thorne Jr.
published in the Cato Journal

Alexander Kondeas,
Steven B. Caudill,
Daniel M. Gropper,
Jennie E. Raymond
published in Applied Financial Economics Letters