Real Estate Press Releases and Podcasts
As impacts from local, regional, national and global events on the housing market continue to unfold, our real estate experts at FAU Business share their knowledge, expertise and research in the articles below.
Press Releases and Podcasts
---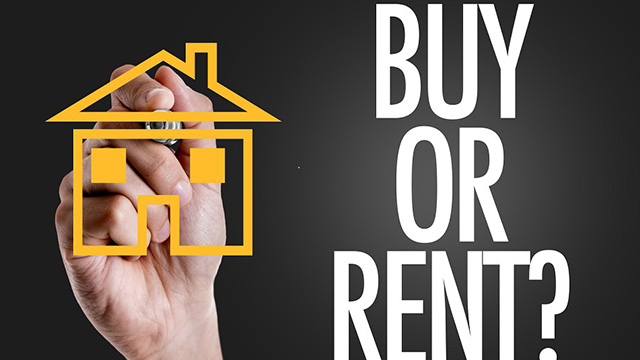 Spokane, Washington and Austin, Texas are the two U.S. housing markets most exposed to price corrections, meaning consumers in those areas should strongly consider renting rather than buying.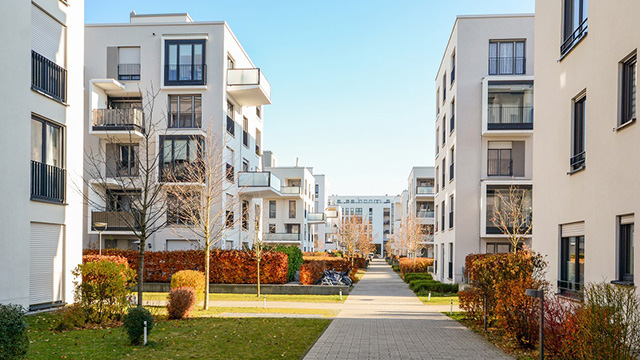 Two Florida markets hampered by dramatic rent increases over the past year finally appear to be getting relief, but much of the nation remains in the cross hairs of a crisis, according to the latest monthly analysis by researchers at Florida Atlantic University and two other schools.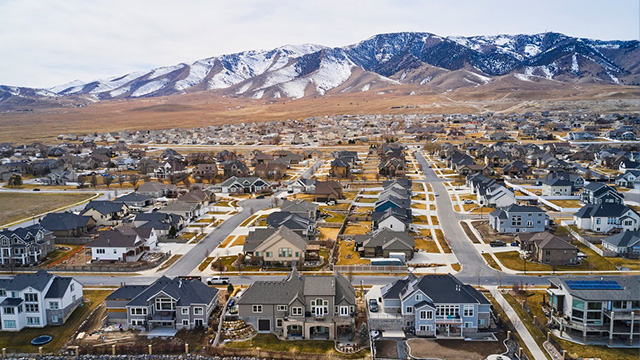 Home prices appear to have peaked in a growing number of U.S. markets, according to a July analysis by researchers at FAU and FIU.
---
Press Release Archive (Prior to 2021)
---