Real Estate Press Releases and Podcasts
As impacts from local, regional, national and global events on the housing market continue to unfold, our real estate experts at FAU Business share their knowledge, expertise and research in the articles below.
2021 Press Releases and Podcasts
---
The following is an analysis of the U.S. housing and rental markets by Ken H. Johnson , Ph.D., an economist in Florida Atlantic University's College of Business.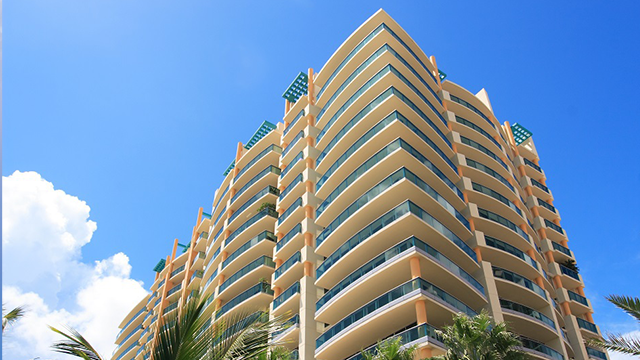 Rental rates for homes and apartments have spiked across the nation, and Florida is the center of the surge, according to a new study from Florida Atlantic University and two other schools.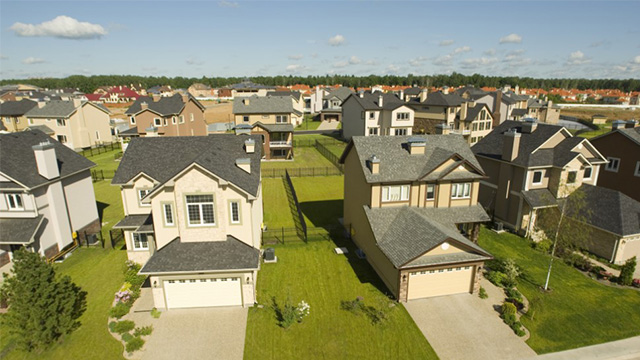 Home prices in the overwhelming majority of the nation's largest housing markets continue to rise despite the Federal Reserve's move to raise mortgage rates in hopes of curtailing runaway demand, according to researchers at FAU and FIU.
---
2020 Press Releases
---