Real Estate Press Releases and Podcasts
As impacts from local, regional, national and global events on the housing market continue to unfold, our real estate experts at FAU Business share their knowledge, expertise and research in the articles below.
Press Releases and Podcasts
---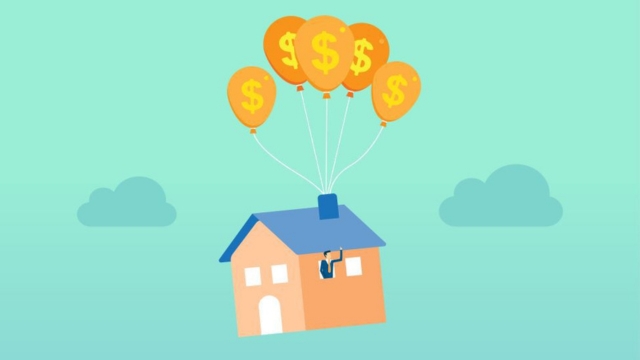 U.S. rents are leveling off after record highs last year, and the evidence of a slowdown is most apparent in four north-central and western markets, new research shows.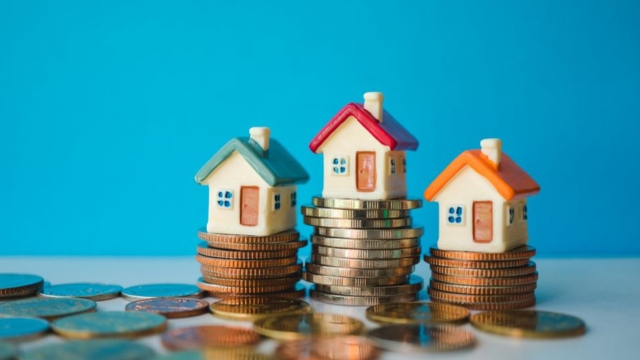 A leveling off of U.S. home prices means markets aren't as overvalued as they used to be, but Florida buyers are still paying well more than they should, based on long-term pricing trends, new research shows.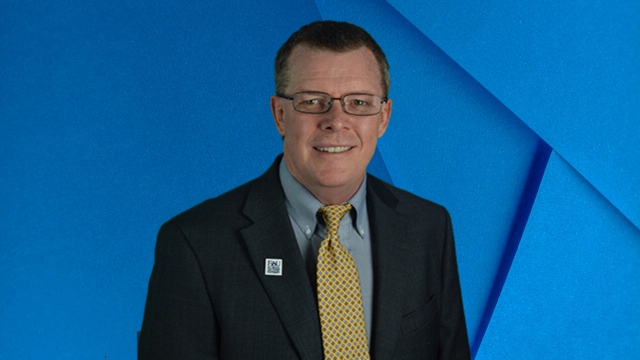 Ken. H. Johnson, Ph.D., associate dean in Florida Atlantic University's College of Business, has been selected as the 2023 winner of the Ratcliff Award by the American Real Estate Society (ARES).
---
Press Release Archive (Prior to 2021)
---