International Business
Welcome to International Business at Florida Atlantic University – College of Business. Our goal is to prepare students for careers in International Business. We offer undergraduate and graduate programs taught by distinguished faculty who emphasize the study and application of the latest international business theory. Our IB program is ranked among the Top 20 undergraduate business programs by U.S. News & World Report.
---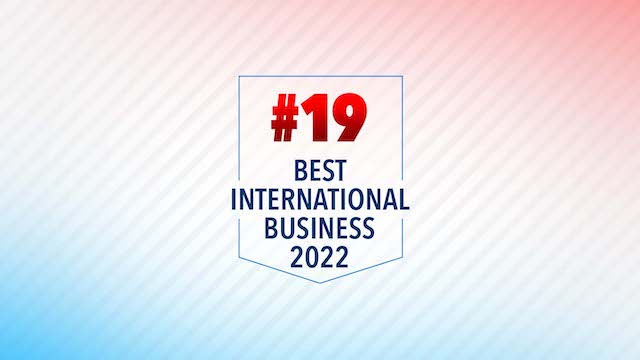 FAU's International Business Program Improves in U.S. News Ranking
Florida Atlantic University's International Business (IB) undergraduate program in the College of Business moved up three spots to No. 19 in the latest U.S. News & World Report national rankings. The improvement comes one year after the program reached the top 25 for the first time.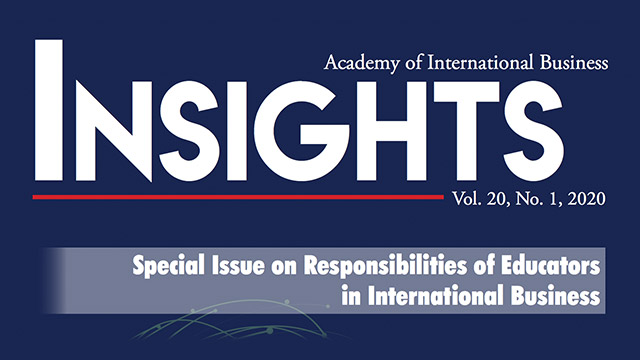 "AIB Insights" Special Issue Featuring FAU International Business Researchers
Are you an international business educator interested in learning about new methods for teaching international business? Then please read this special issue of "AIB Insights" featuring the research of FAU International Business professors - Donna Cooke, Rajeev Sawant, and Len Treviño. The research paper is titled, "Bringing the Dark Side of International Business into the Classroom."