Beracha and Johnson Housing Market Ranking - Paul Owers
The Top 100 U.S. Housing Markets...
A major goal of the FAU Real Estate Initiative is to provide information that will allow for more informed real estate decision making. To that end, we have developed a ranking of the top 100 housing markets around the country and will provide it monthly as the Beracha and Johnson Housing Market Ranking.
Each month, we will rank the top 100 markets based on their degree of overpricing/underpricing using open source housing price indices (HPIs). A positive score represents a premium, implying that the average property in a metro is selling above its historical implied price. A negative score represents a discount, implying that the average property in a metro is selling below its historical implied price. The degree/amount of a premium or discount is also provided in terms of a percentage difference between current prices for a market and where prices should be based on statistical modeling.
The Beracha and Johnson Housing Market Ranking is an extension of Case-Shiller and other readily available housing prices indices. HPIs provide a methodology to calculate what the average property price is within a given market at a given time. This enables an understanding of the level of current housing prices and the ability to estimate property appreciation. However, HPIs do not provide the degree to which the average property in a particular housing market is selling above or below its implied prices. The Beracha and Johnson Housing Market Ranking produces this calculation and in doing so provides additional information beyond Case-Shiller and other HPIs.
It is hoped that knowing the premium or discount for which housing is selling, on average, in a given top 100 metro will enable more informed decision making by buyers, sellers, real estate professionals, and policy makers within that market.
Press Releases
---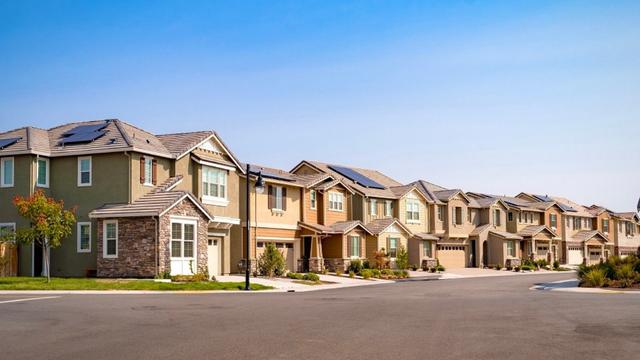 Average home prices are falling in 39 of the 100 largest U.S. housing markets and prices in an additional 18 metropolitan areas are expected to decline soon, according to researchers at Florida Atlantic University and Florida International University. The September price drops occurred mainly in the West, with the largest in San Jose, California, at 6.3 percent. Austin, Texas (5.5 percent); San Francisco (4.4 percent); Boise, Idaho (4.2 percent); and Salt Lake City, Utah (3.8 percent) round out the top five.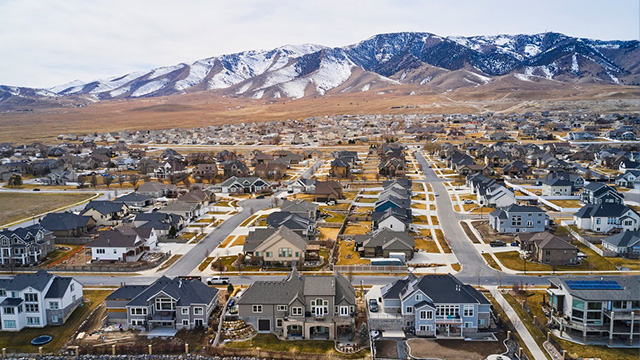 Home prices appear to have peaked in a growing number of U.S. markets, according to a July analysis by researchers at FAU and FIU.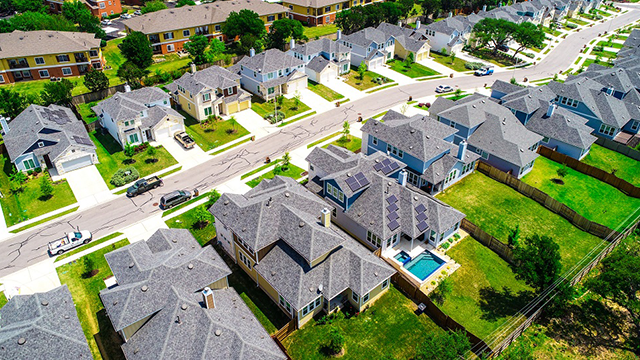 After a decade of historic home price gains, the U.S. housing market has finally slowed, and June figures show it may already have peaked.
---