College of Business Newsroom
Official source for the latest news and announcements from the FAU College of Business.
News (2021)
---
---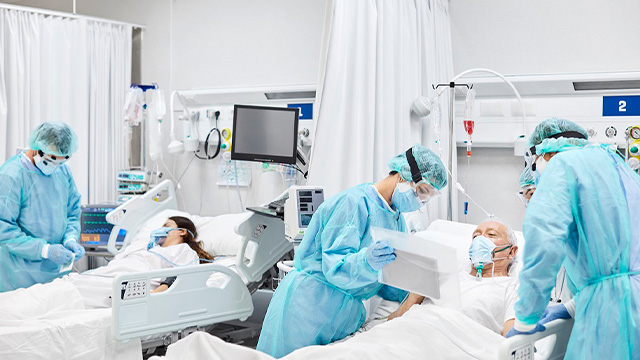 In deciding on how to combat pandemics like COVID-19, the total amount a government is willing to invest is critical.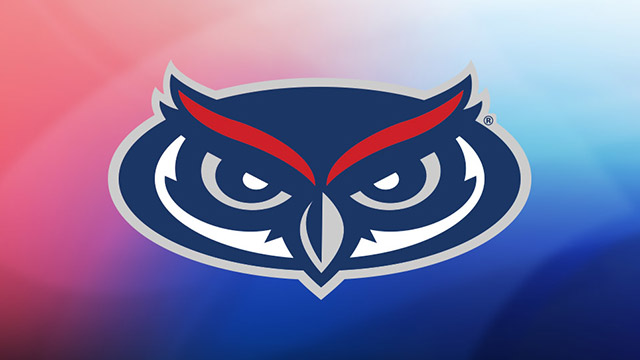 Rudy Molinet, RN, MPH, FACHE, Adjunct Professor for Executive Education at the College of Business, and Chief Executive Officer of Artemis Synergies Consulting, Fort Lauderdale, FL, recently became a Fellow of the American College of Healthcare Executives, the nation's leading professional society for healthcare leaders.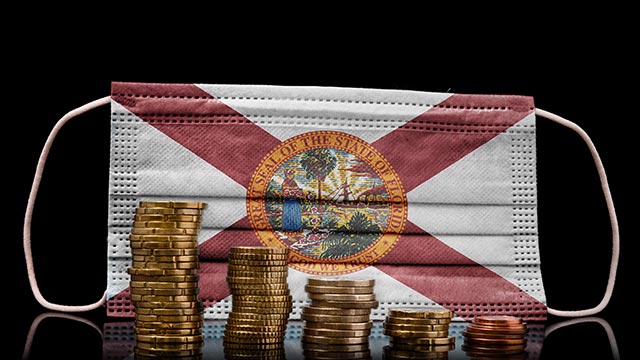 FAU's Monica Escaleras and Paul Owers discuss how Floridians are feeling about the nation's economic recovery, the COVID-19 vaccine, and more.
---
---
News Archive (2020)
---