Newsroom Listing - Adams-Center
---
---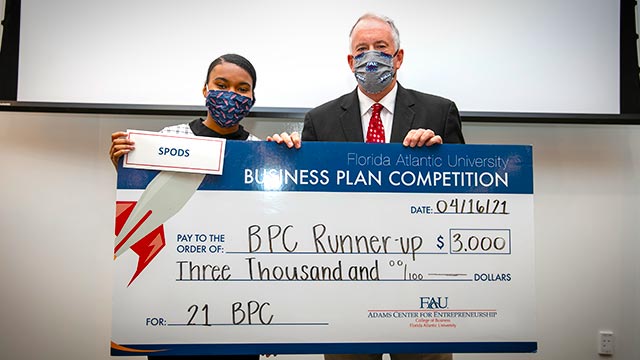 Paris Prince, a senior at FAU High School and junior at the university, won a statewide competition for an innovation that allows users to wash their hands without an external water supply.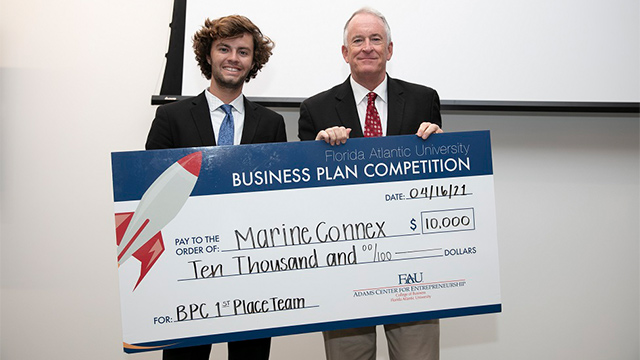 A Florida Atlantic University undergraduate who created an app for the marine industry won the $10,000 first prize in the 13th annual Business Plan Competition held by FAU's College of Business and the Adams Center for Entrepreneurship.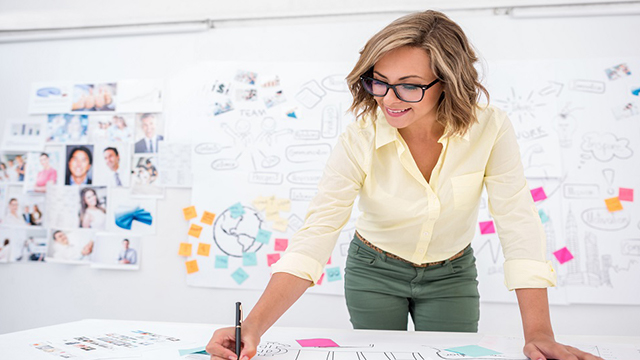 The registration deadline is approaching for the 2021 Florida Atlantic University Business Plan Competition, which awards budding entrepreneurs a top prize of $10,000.
---