Internet Crime
RESEARCH REPORTS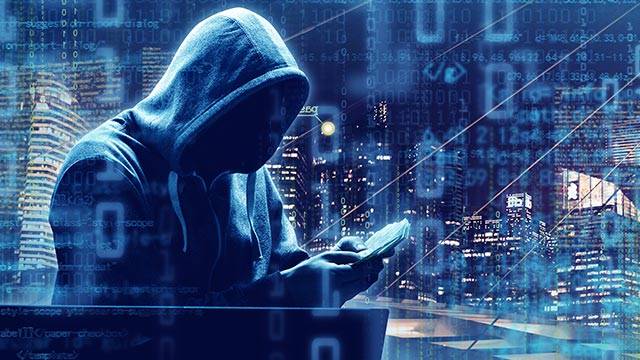 This research from Florida Atlantic University's Center for Forensic Accounting is the result of compiling FBI internet crime statistics over multiple years. This research includes fraud committed online through the internet on individuals and businesses. It shows trends in types of internet crime and U.S. states with the highest reported victim losses and number of victims. This information can be used for public awareness and by government for law enforcement and policy making.
The U.S. Federal Bureau of Investigation (FBI) created the Internet Crime Complaint Center (IC3) in 2000 to receive internet crime complaints from the public. Once someone files a complaint, FBI classifies it into a crime type so that data can be sorted and disseminated to law enforcement agencies and the public. Every year, FBI's IC3 publishes general data with victim numbers and loss amounts for each internet crime type. Separately, IC3 publishes annual data for each of the U.S. states and territories.
Over the years, FBI data show some internet crimes persist and others have disappeared. Yet, new and more sophisticated types of crimes have occurred recently. Our research shows online crime trends for top U.S. states having higher internet crime activity (including Florida). We identify top states as having the largest victim monetary losses and number of victims.
Find reports below: