Center for Forensic Accounting
What we do
FAU's Center for Forensic Accounting is the only active university center with this title. It complements FAU's two existing graduate programs in Forensic Accounting and in Digital Accounting Forensics and Data Analytics.
According to the Center's Director, Dr. Michael Crain:
"The broader missions of the Center for Forensic Accounting are education and outreach to the business community and government, in addition to students; another is developing knowledge in forensic accounting and fraud detection and prevention. One way of accomplishing these objectives is by engaging with people working directly in this area who are responsible for regulating, detecting, and reducing financial fraud and misrepresentations."
Professional education
Conferences
The Center co-produces a conference with the U.S. Department of Treasury. The U.S. Treasury and FAU's Center for Forensic Accounting have held joint conferences in South Florida on forensic accounting, cyber investigations, and the Bank Secrecy Act. Conference participants have included law enforcement from the federal, state and local levels, bankers interested in regulatory compliance with federal laws of bank secrecy and detecting money laundering as well as forensic accountants and certified fraud examiners. At a recent conference, attendees included people from FBI, Secret Service. U.S. Treasury, Federal Reserve, U.S. Department of Agriculture, local police departments, Florida Attorney General's Office, bank security teams, and forensic accountants.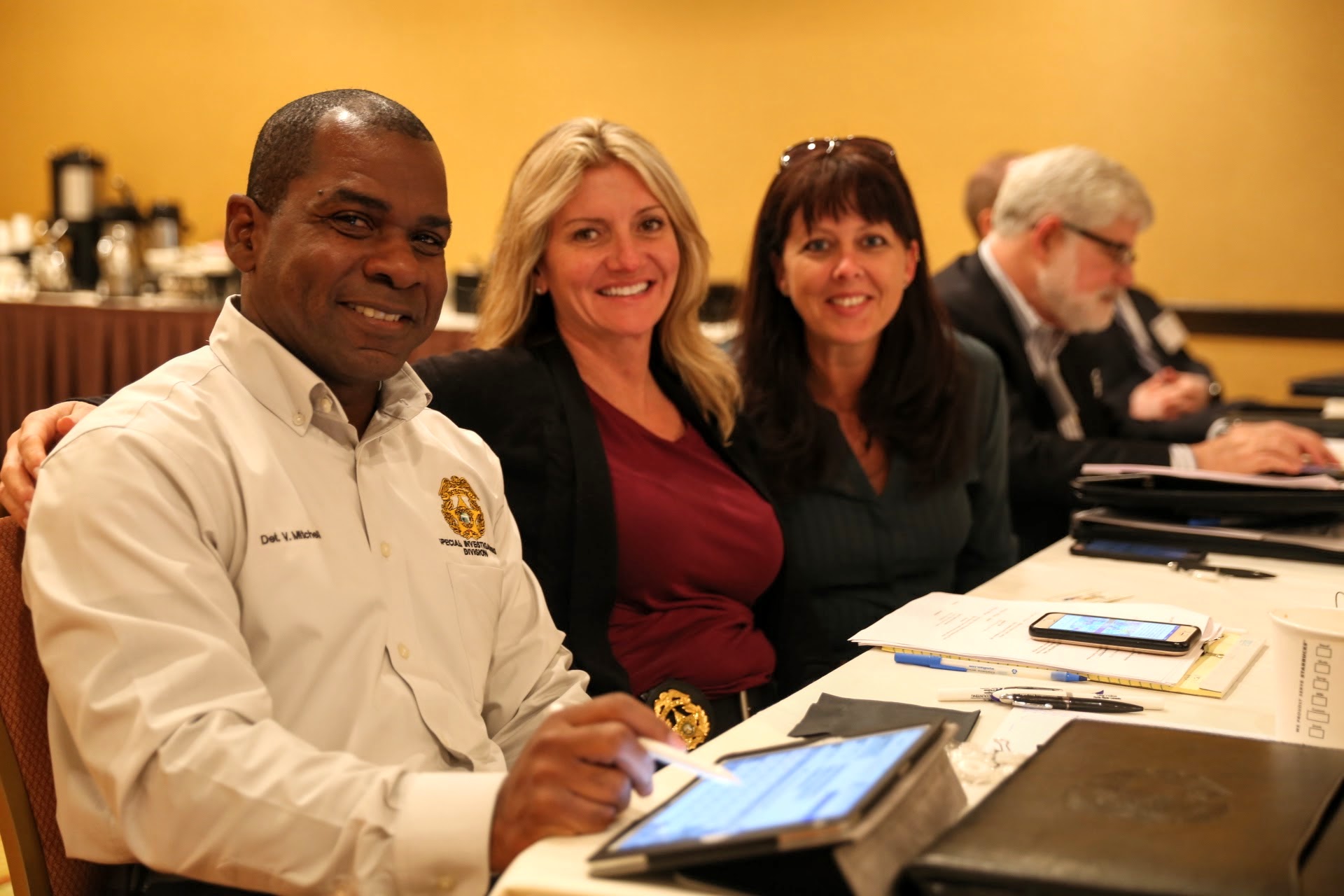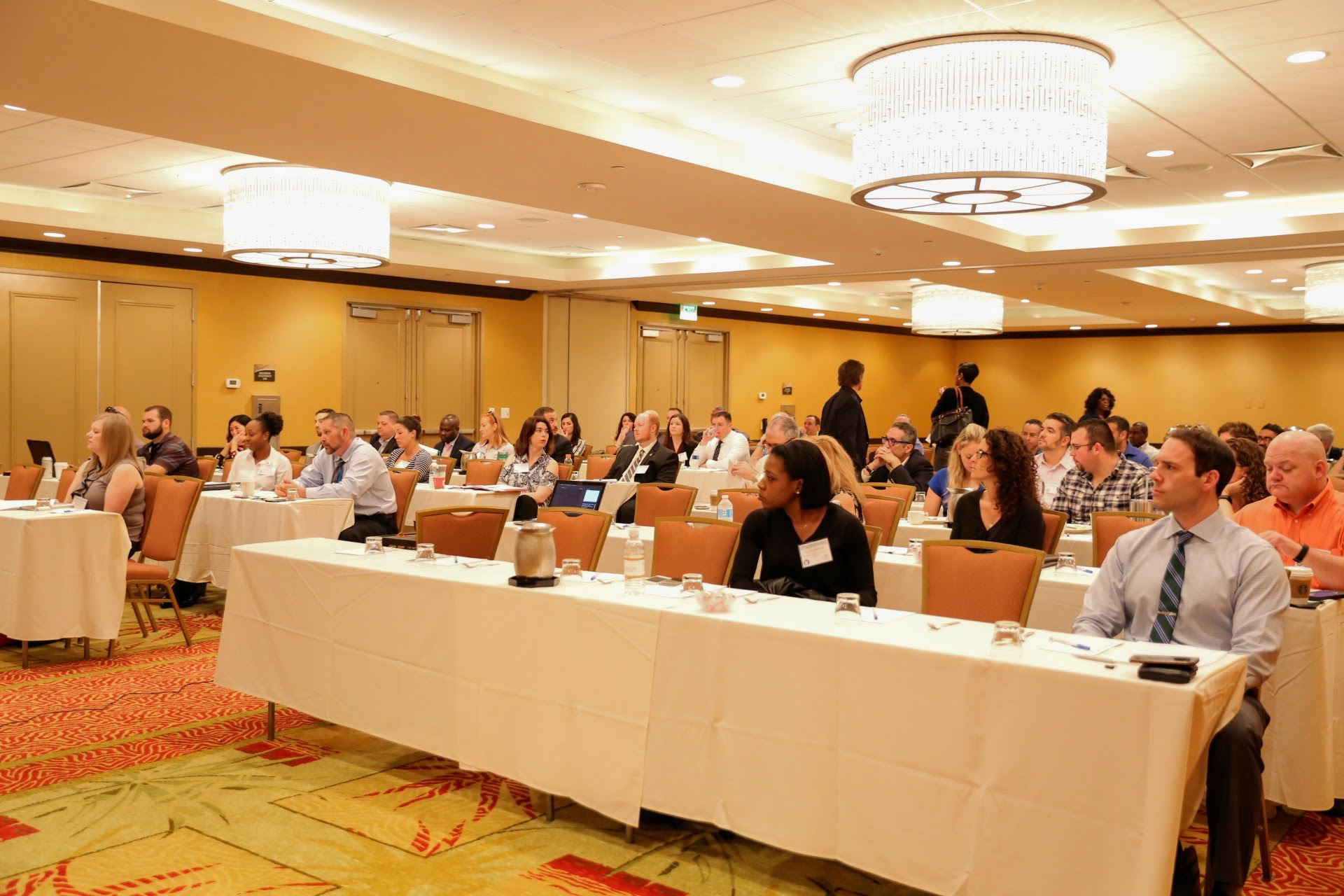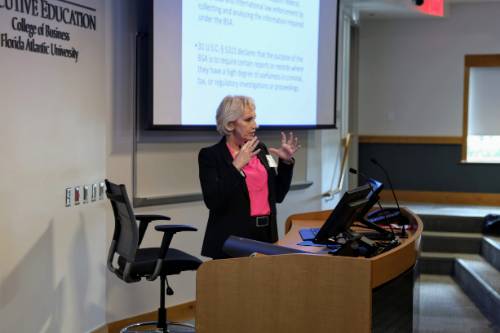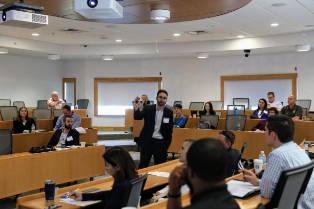 Even experts value the information shared in these conferences because "the body of knowledge on forensic accounting is so vast, and there is so much existing regulation that no one person or group has an understanding it all." These conferences provide the opportunity for specialists of different governmental agencies and other groups to inform one another and learn new perspectives about the various resources that are used and available to be shared in future investigations. Bringing experts together who work on forensic accounting in both the criminal and the civil areas to discuss techniques, laws, and regulations was one aspect of the conference; the other was sharing case studies on forensic accounting.
Seminars
Our forensic accounting seminar is taught over three consecutive days. Our seminar series teaches a variety of areas needed by forensic accountants following the curriculum for the American Institute of Certified Public Accountants' Certified in Financial Forensics examination.
Research
Internet crime
FAU's Center for Forensic Accounting has published its 2019 FBI Report on Internet Crime

This research from Florida Atlantic University's Center for Forensic Accounting is the result of compiling FBI internet crime statistics over multiple years. This research includes fraud committed online through the internet on individuals and businesses. It shows trends in types of internet crime and U.S. states with the highest reported victim losses and number of victims.
Accounting quality
The Center is examining trends in accounting quality especially in terms of accounting manipulation. The main purpose of financial accounting is to provide information about a firm to external investors (equity investors and lenders) so they can make informed decisions such as buying shares of stock, making a loan, and so on. Lower quality accounting information may cause investors to make bad decisions leading to losses of money. Accounting quality matters. The quality of financial information prepared by businesses and used by investors varies. Even though U.S. Generally Accepted Accounting Principles (U.S. GAAP) provide guidance to firms in preparing financial information, the quality of the information varies over a continuum. Accounting quality is not binary of good or bad any more than the quality of a particular automobile is binary. From the perspective of users of financial information, obviously they prefer higher quality information than lower quality.
Accounting quality can vary for multiple reasons. On one extreme, managers may intentionally mislead investors by issuing fraudulent financial statements (e.g., Enron and Healthsouth accounting frauds) that, for instance, makes a firm appear more healthy than reality. Such conduct may rise to the level of criminal. A more common reason for lower quality accounting information is managers manipulating their financial statements in some degree to increase earnings for the current time period or defer earnings to a later period. Such conduct may not rise to the level of criminality or, if it does, it may not be prosecuted.
In the news
Michael Crain, FAU Instructor and Director of the Center for Forensic Accounting @FAUbusiness, talks about the Forensic Accounting program's recent #2 ranking by BestColleges.com for Best Online Master's in Forensic Accounting. Dr. Crain also discusses some of their latest applied research on the the cost of capital, and the center's participation in an annual conference with the United States Department of Treasury. Follow Forensic Accounting on Twitter at @FAUForensic and the FAU Center for Forensic Accounting at @FAUForensicCtr. [change]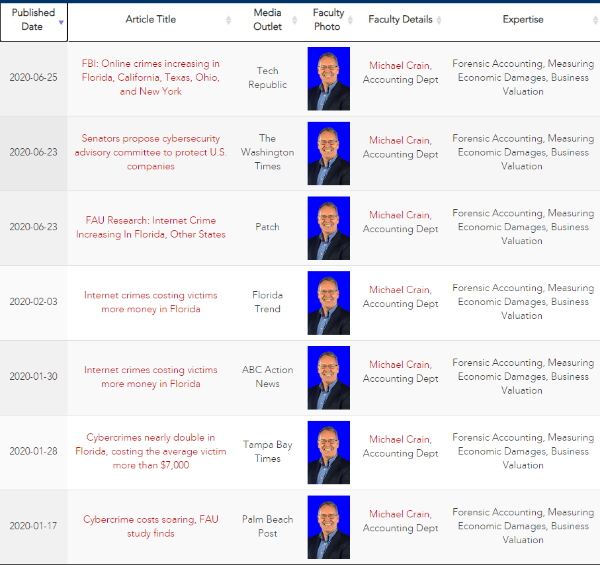 Center's director
The director of the Center is Dr. Michael Crain, forensic accounting expert and FAU faculty member since 2008. Dr. Crain has over 30 years of experience as a practicing Certified Public Accountant (CPA) and specializing in forensic accounting, economic damages, and business valuation.
Contact:
833-FAU-CFFA (833-328-2332)
https://business.fau.edu/CfFA
Twitter: @FAUForensicCtr
Dr. Michael A. Crain, Director
michael.crain@fau.edu