From the Classroom to the Boardroom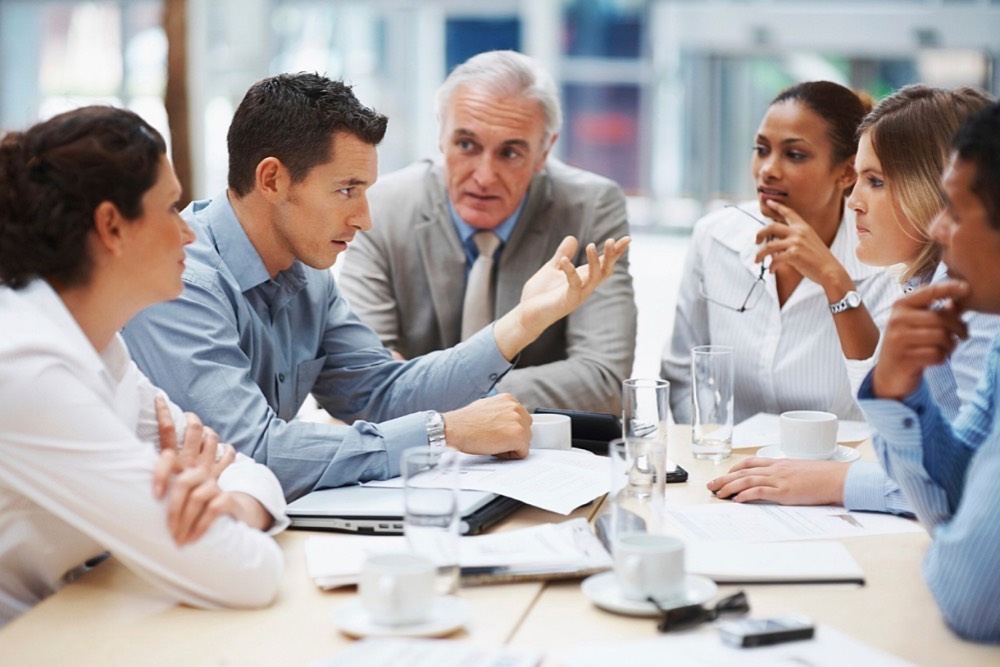 As the business world continues to evolve, so does the way we communicate. To stay current, course assignments are frequently updated so students learn the latest written and oral communication trends.
Specifically, coursework focuses on:
Collaborative Teamwork and Peer Activities
Critical Thinking
Leadership
Presentations (both live and video)
Problem Solving
Professional Business Writing (including memorandums, business letters and reports)
Graduates are equipped with the essential communication skills to work in-person or remotely, and to succeed in a diverse and ever-changing workforce.