Program Information - Healthcare Information Systems

Overview of Program Information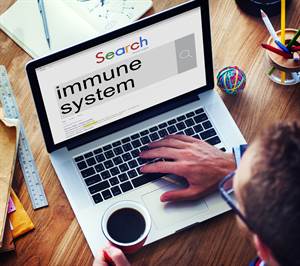 The Healthcare Information Systems minor and certificate are jointly offered by the Department of Information Technology and Operations Management and the Health Administration program of the College of Business Management Programs Department. The Healthcare Information Systems program enhances the qualifications of students pursuing careers in fields related to healthcare.
The Healthcare Information Systems Minor is offered to degree-seeking students in the College of Business and FAU. For the minor, 9 of the 12 credits must be earned from FAU.
Students cannot obtain both a certificate and a minor.
The program requires 12 credits each, with minimum grades of "C" required in all courses for the minor.
For non business majors, waiver of related prerequisites will be made on a case-by-case basis. For Business majors, a maximum of 3 credits used for the minor may count toward other Business major requirements. A minimum of two courses (6 credits) must be exclusive to the minor. For exceptions, a petition should be submitted to the ITOM Department Chair or the Health Administration Program Director. Please refer to the brief description of the Healthcare Information Systems minor/certificate courses for course details.
Program Sheets
Additional details about program courses can be found in the following document: