Education Abroad Programs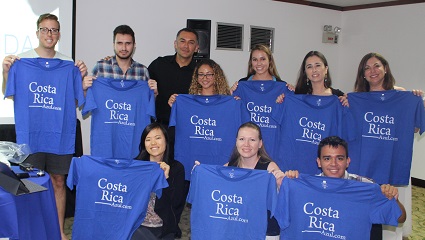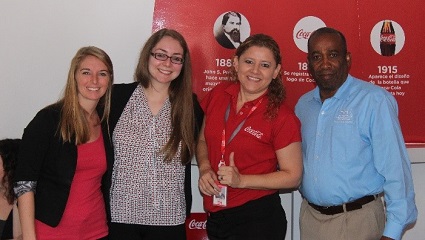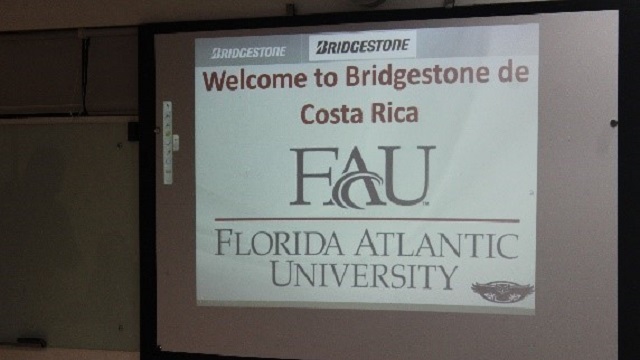 Studying abroad gives students the opportunity to explore a new country, experience another culture, earn academic credits, make new friends, and sample unique cuisine. Studying in another country also broadens students' perspective of the world and their perception of different cultures, which in turn fosters a better self-understanding and comprehension of their own culture. Studying abroad is as much about getting to know oneself as it is learning about others.
The College of Business offers students the opportunity to enrich their college experience by participating in a study abroad programs. These include the following:
Field Experiences/Summer Study Abroad
Accelerated Summer Program
The Field Experience Tours/Study Tours can last from 8 days to 14, and students are always accompanied by professors and staff from the College of Business. Both graduate and undergraduate level students participate in the Field Experience tours. For the Accelerated Summer Program and Semester or Academic Year Arrangements programs, students are unaccompanied by professors and staff from the College of Business. Mostly students at the undergraduate level participate in the semester long or year-long programs. Because the arrangements for studying abroad take time, the ideal time to study abroad is sophomore or junior year. To find out more about the different education abroad options, please contact the appropriate advisor listed below: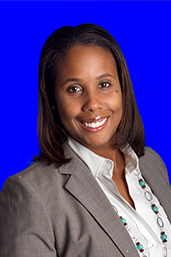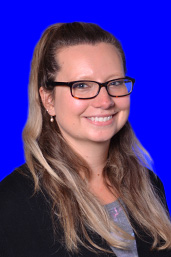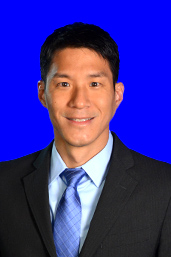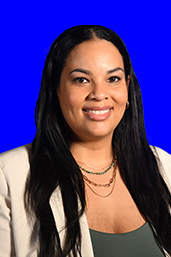 For detailed information regarding your Field Experience/Summer Study Abroad options please complete and submit the Education Abroad Programs Student Inquiry Form to the Education Abroad Office (goabroad@fau.edu). The Education Abroad Office is located in Room GS 2, Room 212Q. Please note that forms are processed in the order that they are received and usually take up to 2 weeks to complete.