What's Happening @FAUbusiness
There's a lot going at the FAU College of Business! On this podcast, we speak with our students, alumni, faculty and staff in order to find out... (drumroll)... What's Happening @FAUbusiness.
🎧🎶Listen on Apple Podcasts, Spotify, Amazon Music, and Google Podcasts.
---
All Episodes:
(To reveal all episodes, place your cursor over the podcast player and scroll.)
---
---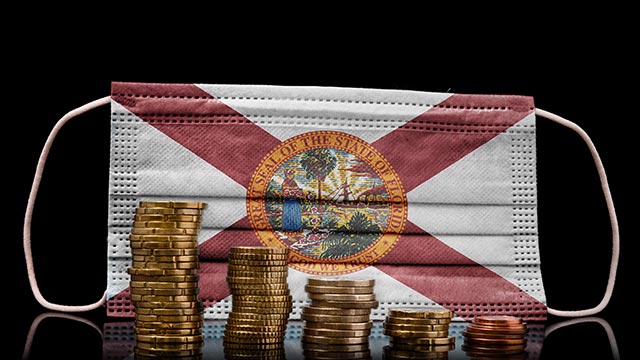 FAU's Monica Escaleras and Paul Owers discuss how Floridians are feeling about the nation's economic recovery, the COVID-19 vaccine, and more.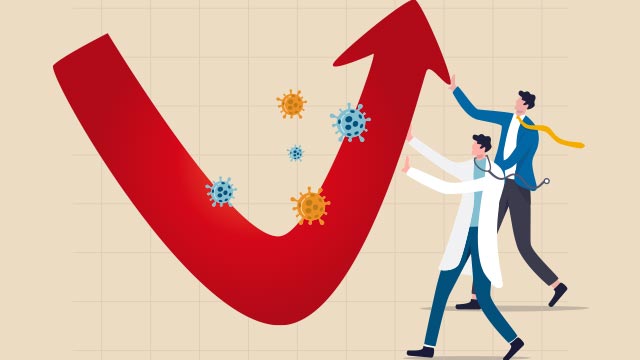 A discussion about the U.S. employment picture and the degree to which the COVID-19 vaccine rollout could impact it.
---
---