Our Research Centers & Trading Room
Connecting students, faculty and members of the local community, the research centers and trading room at the FAU College of Business offer educational opportunities, research and business support and outreach programs on topics such as entrepreneurship, economics, services marketing, investment trading and value creation.
---

The Adams Center for Entrepreneurship brings students, faculty and the community together in the spirit of entrepreneurship through its education programs, yearly business plan competition, mentorship program, and student-led community consulting projects.
---

The Career Development Center is dedicated to providing students and alumni with access to internship and job placement opportunities. Students can enhance their academic studies through degree-related work experience.
---

The Center for Economic Education provides area K-12 teachers with new and innovative ways to teach economics in the classroom through free, in-service workshops on a variety of subjects. Since 2002, the center has served more than 1,000 teachers.
---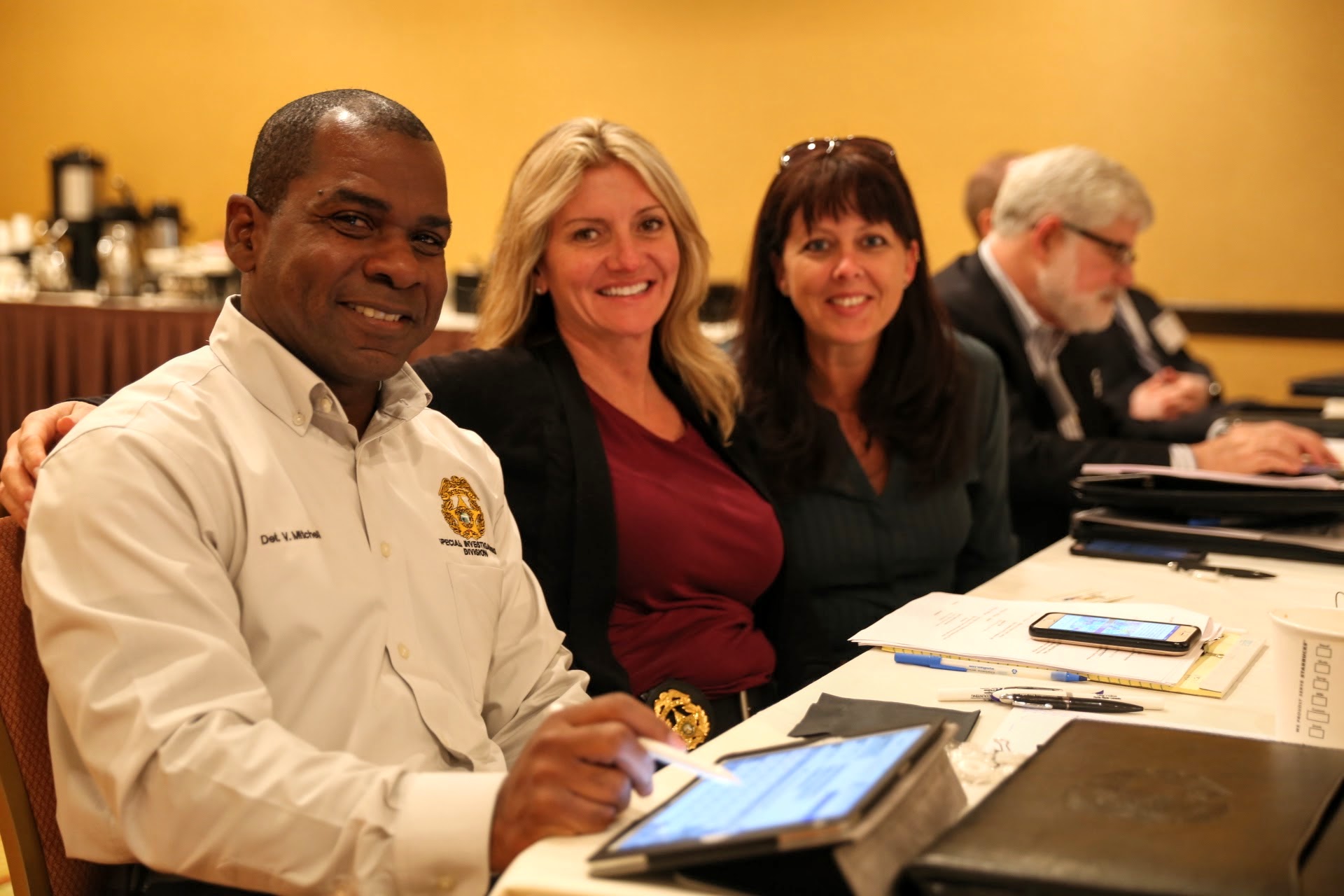 FAU's Center for Forensic Accounting is the only active university center with this title. It complements FAU's two existing graduate programs in Forensic Accounting and in Digital Accounting Forensics and Data Analytics. The director of the Center is Dr. Michael Crain, forensic accounting expert and FAU faculty member since 2008. Dr. Crain has over 30 years of experience as a practicing Certified Public Accountant (CPA) and specializing in forensic accounting, economic damages, and business valuation.
---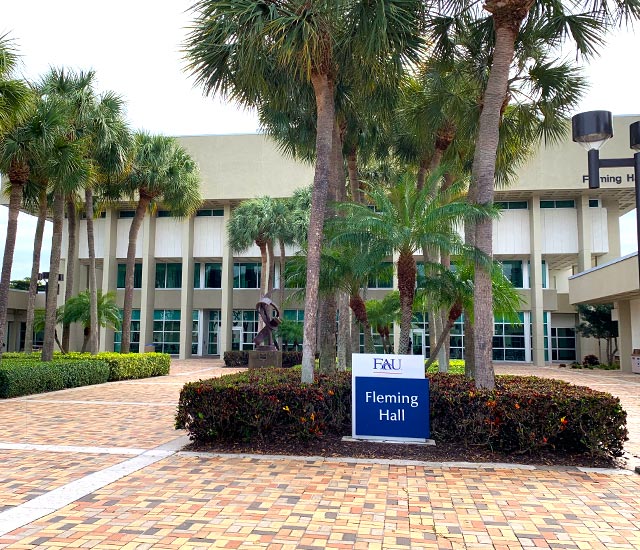 Since 1991, the Center for Services Marketing and Management has encouraged scholarship and research in the field of services marketing through industry and university partnerships, academic conferences, research support and local community workforce development.
---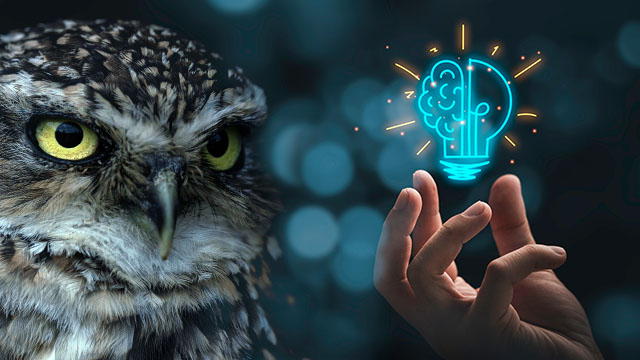 The Madden Center for Value Creation is named in recognition of Bartley J. Madden, an independent researcher, author, and expert in the field of investment research and money management. The Center engages with scholarly and student activities, events, and the promotion of value creation for widespread prosperity.
---
OURI serves as a centralized support system for all students and faculty engaged in Undergraduate Research and Inquiry. Our mission is to promote intellectual and personal development through engagement in research, creative, and scholarly activities.
With faculty and student liaisons, OURI accomplishes the mission by facilitating collaborations across disciplines, colleges, campuses, and internal and external partners.
---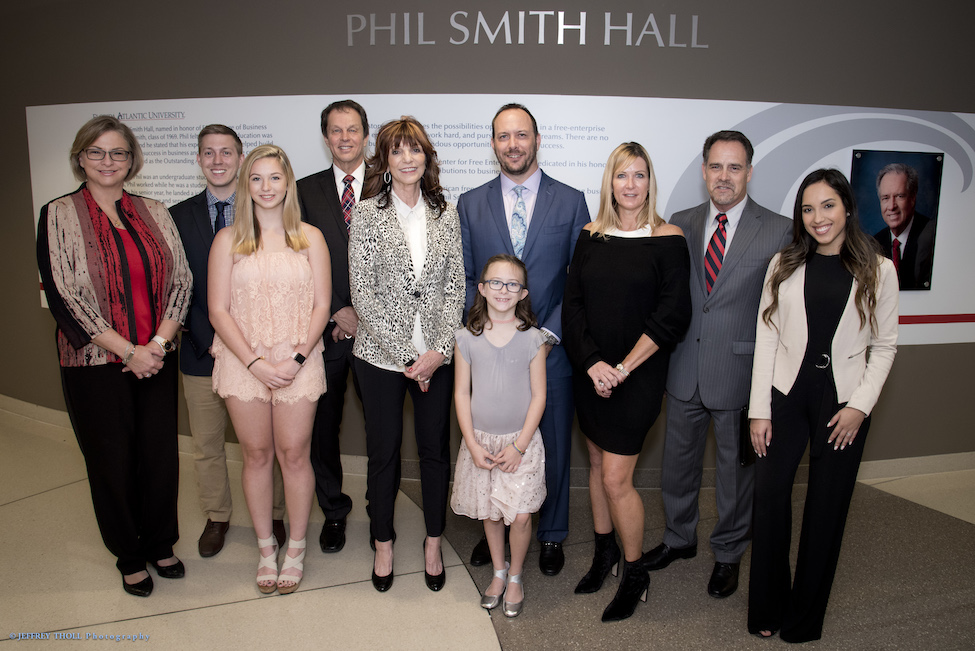 The Phil Smith Center for Free Enterprise supports the vision and strategic plan of the College of Business to advance thought leadership in business, adding chaired professorships and supporting research and educational programs for faculty members and students. The Center also supports distinguished visiting faculty along with a lecture series and other educational programs focused on the principles of free enterprise and how those principles affect growth and prosperity.
---

The FAU Trading Room brings Wall Street to Boca Raton, offering students a chance to learn real trading techniques and financial market principles through realistic exercises and simulations using the same technology employed by professional investors and money managers.