About
People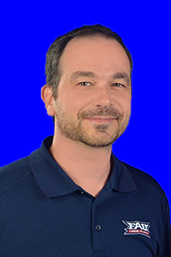 Evan Jaffe is the creator and data analyst behind the FAU Jaffe Kicker and Punter Indexes. Evan put over a year into the data analytical formulas that make up the unique algorithms for evaluation of kickers and punters. Evan is a data analyst for FAU's College of Business, where he also is an instructor of Quantitative Methods of Business in the Information Technology and Operations Management Department.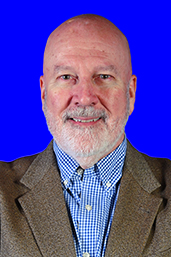 Marc Rhorer is the marketing and public relations director for the FAU Jaffe Kicker and Punter Indexes. Dr. Rhorer has worked with Evan in developing the indexes since inception, and coordinates publicity and media relations. Marc is the Assistant Dean in the College of Business and a member of the Marketing faculty.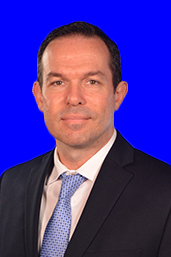 Steven Jaffe is the web and data coordinator for the Kicker and Punter Indexes. He works to ensure data integrity and facilitates website operations.
Index Details and Methodology
The FAU Jaffe Kicker Index and the FAU Jaffe Punter Index evaluate each active kicker and punter and provide weekly and cumulative rankings as well as insights into individual players. The indexes were created by Evan Jaffe, data analyst and quantitative methods instructor for the College. Mr. Jaffe believes in elevating the status of individual players in positions that receive little attention but have significant impact on the game. The indexes use the principles of business analytics applied to sport to gauge performance. Usually kickers are judged primarily by the distance and accuracy of their field goal attempts and punters by the distance of their kicks. FAU's Kicker and Punter Indexes utilize these measures, but they are combined with additional indicators of performance for a more holistic, organized evaluation model. The indexes were developed based on extensive analysis of historical kicking and punting data, providing a systematic, refined method for gauging performance.

The indexes are updated weekly, on Thursday mornings, throughout the NCAA football season. The regular season index rankings will be released after the schedules (excluding conference championships and bowl games) are complete. Cumulative season index rankings will be published January 8, 2019, following the national championship.

The indexes provide an innovative service that engages the broader community, connecting football fans with the power of business analytics. FAU's College of Business' Jaffe Kicker and Punter Indexes are examples of the impact that business education and essential skills of commerce can have on things we enjoy in everyday life.