Bulletins - 2021
---
---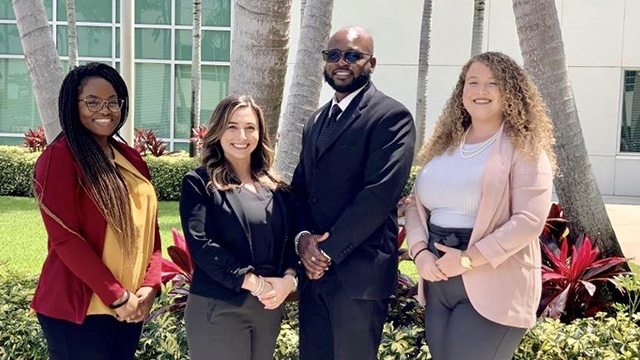 FAU College of Business students shine at the 2021 American College of Healthcare Executives (ACHE) South Florida Case Study Competition. Both the undergraduate team (Digital Docs) and graduate team (FEES Consulting) were recognized for their outstanding performance.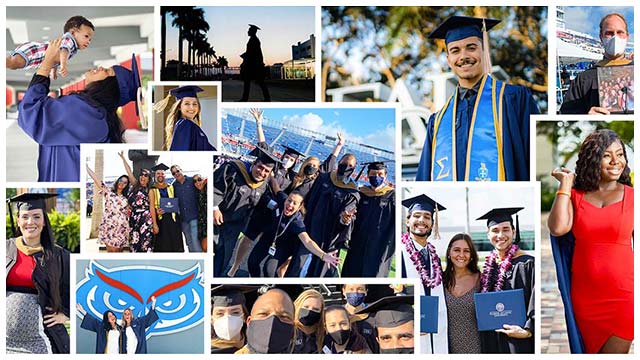 Two 17-year-olds in the College of Business were among the youngest FAU students to graduate this spring – the university's first in-person commencement since fall 2019 due to the coronavirus pandemic.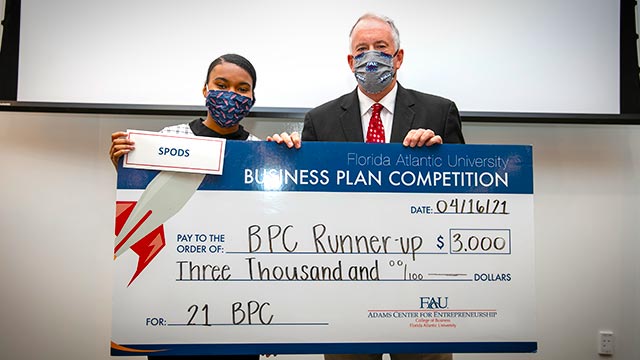 Paris Prince, a senior at FAU High School and junior at the university, won a statewide competition for an innovation that allows users to wash their hands without an external water supply.
---
---