Bulletins - 2021
---
---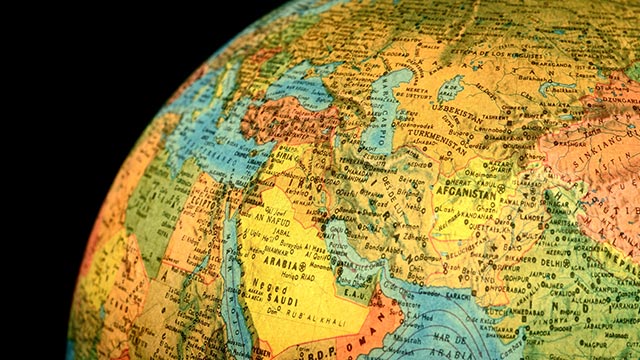 Decision-makers and analysts responsible for understanding how global events affect an organization's operations recently completed the requirements for a geopolitical analysis certificate offered by Florida Atlantic University's College of Business.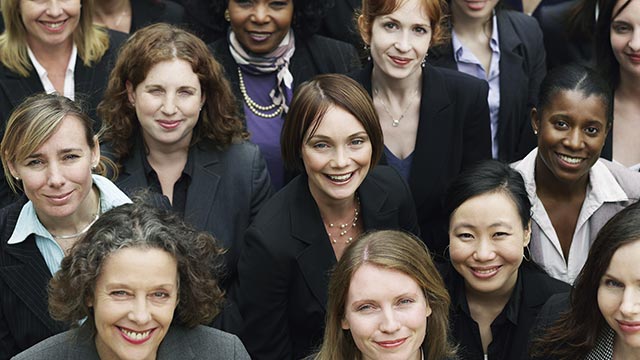 FAU Business faculty actively earn project funding as well as research and publish on gender-related themes across a variety of business fields.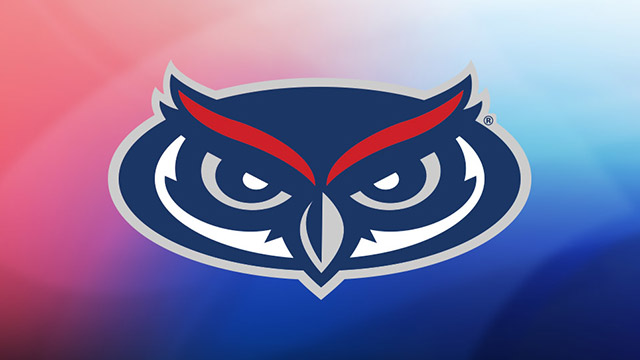 Rudy Molinet, RN, MPH, FACHE, Adjunct Professor for Executive Education at the College of Business, and Chief Executive Officer of Artemis Synergies Consulting, Fort Lauderdale, FL, recently became a Fellow of the American College of Healthcare Executives, the nation's leading professional society for healthcare leaders.
---
---