Bulletins - 2021
---
---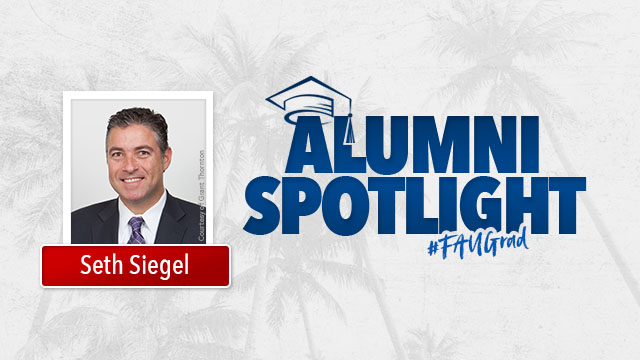 Seth Siegel '96, Accounting, has been appointed CEO-elect of Grant Thornton, a Chicago-based audit, tax and advisory firm.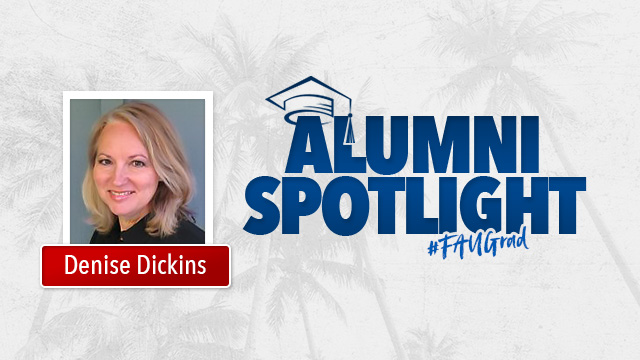 NV5 Global Inc., a Hollywood, Florida-based engineering services company, has appointed FAU graduate Denise Dickins, Ph.D., to its board of directors.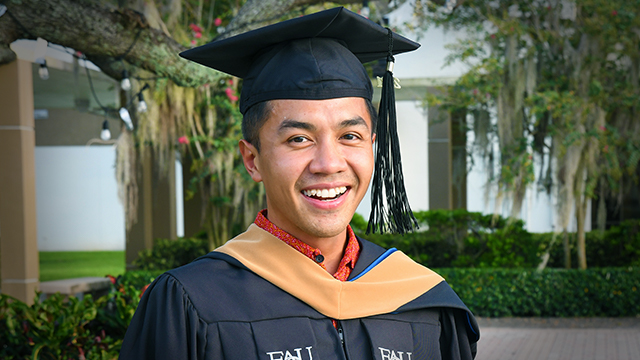 Roughly 600 students in Florida Atlantic University's College of Business were among more than 2,000 people to earn their FAU degrees this summer.
---
---