Grad Joins Board of Florida Engineering Services Firm
By Paul Owers | 08/27/2021
Tags:
PhD
Categories:
Alumni | Accolades
---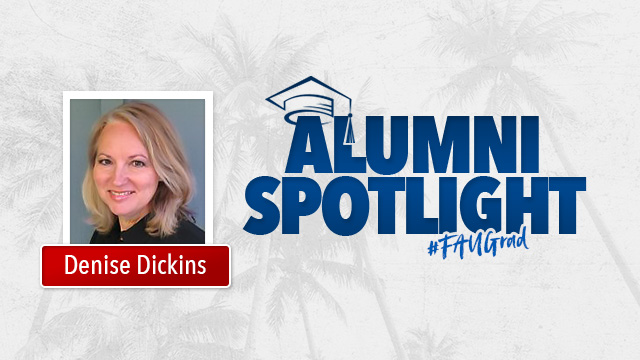 NV5 Global Inc., a Hollywood, Florida-based engineering services company, has appointed FAU graduate Denise Dickins, Ph.D., to its board of directors.
Dickins obtained a doctorate degree from FAU in 2006 and currently is a professor of accounting and auditing at East Carolina University. She has served on the boards of several publicly traded companies in such industries as marine construction, consumer products and financial services, according to NV5.
Dickins fills the position held by Michael Renshaw, who resigned from the board in August 2021.
"We are pleased to welcome Denise Dickins as an Independent Director on our Board," Dickerson Wright, chairman and CEO of NV5, said in a statement. "Her experience serving on other companies' boards, financial leadership and corporate governance expertise complements and aligns with our Board, and I look forward to her contributions to the long-term growth of NV5."
-FAU-