Cumming Named to List of Distinguished Researchers
By Paul Owers | 12/14/2022
Tags:
Bulletins | Finance
Categories:
Accolades | Announcements | Faculty/Staff
---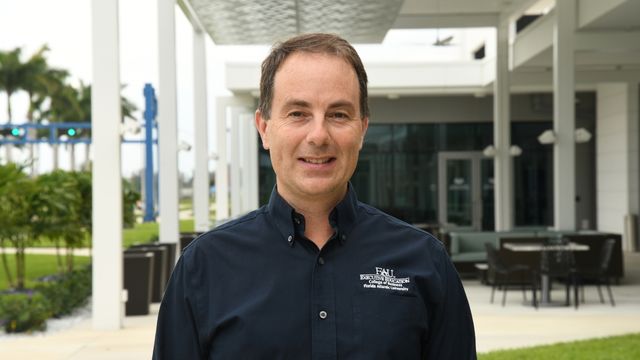 Douglas Cumming, Ph.D., a professor of finance, ranks among the world's top 92 highly cited researchers in the business and economics category based on Citations on Web of Science, according to Clarivate, a London-based analytics company.
Each year, Clarivate identifies the world's most distinguished researchers ─ those who have been most frequently cited by their peers during the past decade. In 2022, fewer than 7,000, or about 0.1%, of the world's researchers, have earned this distinction.
"This is an incredible honor," Cumming said. "I have been very fortunate to work with amazing colleagues, coauthors and students. The support of Dean Dan Gropper and the FAU College of Business has been invaluable. I hope to pay it forward to the next generation of students at FAU."
Cumming joined FAU in August 2018 and has published more than 200 academic papers in leading journals, including the Academy of Management Journal, Journal of Financial Economics, Review of Financial Studies and Journal of International Business Studies. His work has generated 24,000 citations, more than half of which has come since he arrived at FAU.
In addition, Cumming helped establish a new minor in Financial Technology (FinTech), the fastest-growing area in finance.
He also works closely with the Florida SBDC at FAU to get students real-world experience in class. And he created an equity crowdfunding tracker using data from the Securities & Exchange Commission. The tracker helps students and the broader entrepreneurial community understand economic trends and opportunities in different regions of Florida and across the U.S.
Cumming was awarded the Greater Fort Lauderdale Alliance's 2022 World Class Faculty Award for "innovative contributions in the areas of finance, economics and technology."
-FAU-