Dean Gropper Named 2022 Distinguished Alumni by FSU
By Denise Gravatt | 11/30/2022
Tags:
Bulletins | Deans-Office | Finance
Categories:
Accolades | Announcements | Faculty/Staff
Honored by FSU College of Social Sciences & Public Policy
---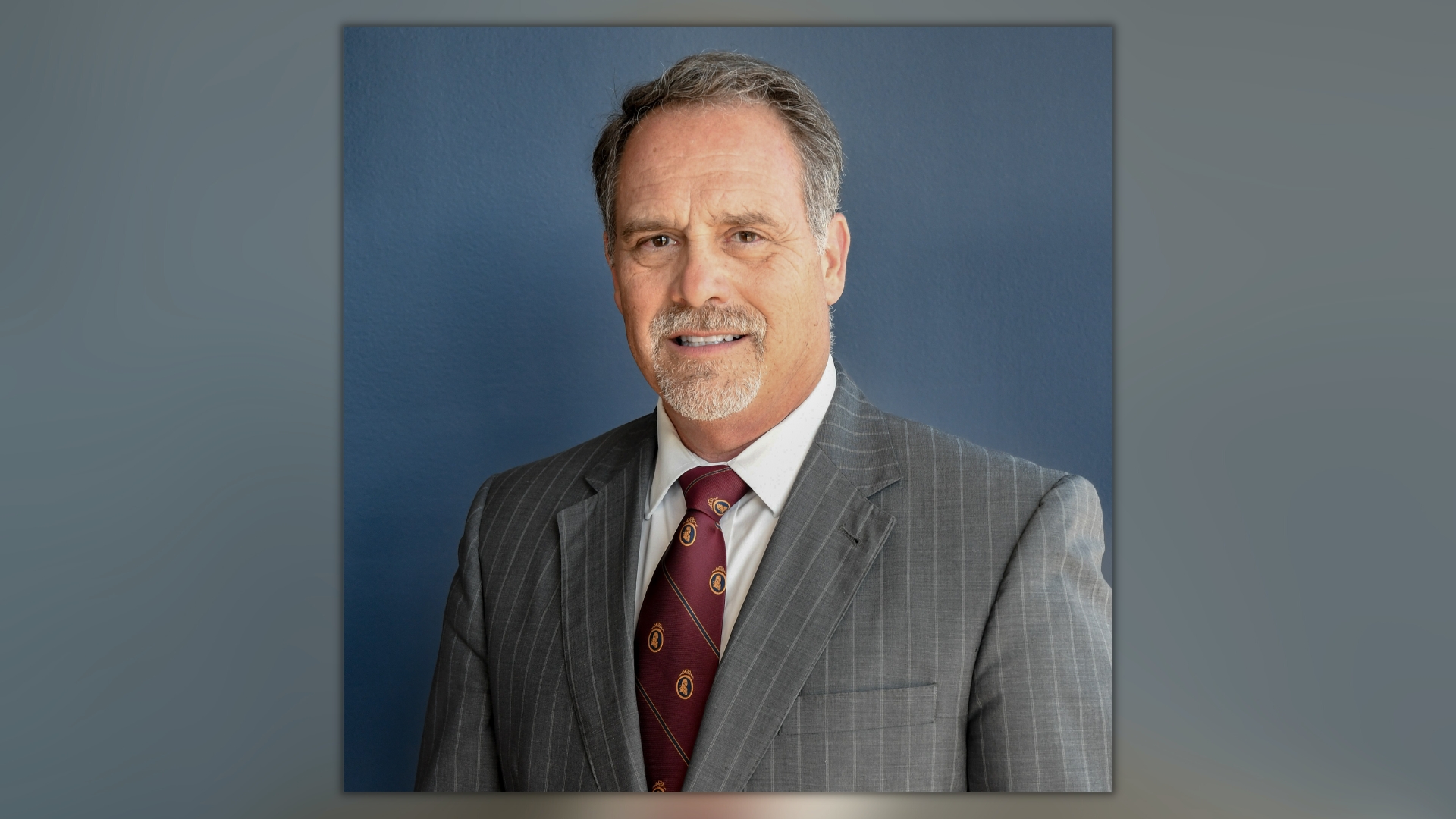 FAU's College of Business Dean Daniel Gropper was honored with the 2022 Distinguished Alumni Award by Florida State University College of Social Sciences and Public Policy. Gropper earned his M.S. and Ph.D. in Economics at FSU.
Alongside Dean Gropper, three other honorees were celebrated at the annual Distinguished Alumni Gala on November 18, 2022:
Jimmy Patronis - State of Florida's Chief Financial Officer, Florida's State Fire Marshal, and Florida Cabinet member
Cecelia Bonifay - Chair of Akerman's Land Use and Development Practice
Nigel Parkinson Sr. - President and CEO of Parkinson Construction Company
He also shares the distinction with his wife Sareen Gropper, Ph.D., RDN and Professor of Nutrition at FAU, who is a distinguished two-time FSU alumna. The pair attended FSU together after graduating from the University of Maryland.
Gropper was also a Weaver Fellow of FSU's Intercollegiate Studies Institute as well as a member of Phi Kappa Phi and Mensa. In an article by Florida State University News, he shared about his experience at FSU:
"In higher education, particularly in our state universities, we help open the doors of opportunity for our students and help them pursue their own individual version of the American dream. My parents were the first in their families to graduate from college, and I could see what a difference that made.

At FSU, I had the opportunity to teach my own class early in my graduate program, to learn from and work with some great fellow graduate students who became lifelong friends and study under some wonderfully supportive faculty. I am particularly grateful for Drs. Jim Gwartney, Fred Bell, Joan and Charles Haworth, Dave Rasmussen, Randy Holcombe and others. I am familiar with the activities of the current faculty at the DeVoe Moore Center, the Hilton Center and the Stavros Center; this work is first-rate, and the college and department faculty continue to help FSU students get a great education."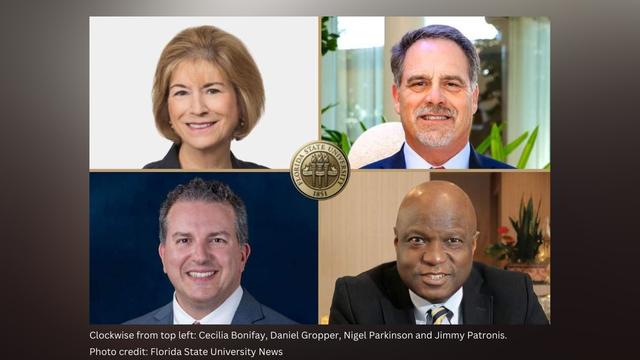 Since 2013, Gropper has led FAU's College of Business, one of the 15 largest AACSB-accredited business schools in the U.S. with over 8,300 students, raising millions of dollars to support students and faculty. As Dean and Kaye Family Professor, his leadership of FAU Business has expanded the college's impact, earned international recognition by Financial Times, and has led to repeatedly being ranked and recognized for its Entrepreneurship, International Business, MBA, and Online programs by U.S. News & World Report and The Princeton Review. The Adams Center for Entrepreneurship and the Phil Smith Center for Free Enterprise have each been designated as an Oasis of Excellence by the American Council of Trustees and Alumni (ACTA).
Prior to coming to FAU, he spent 25 years at Auburn University's Harbert College of Business where he was awarded the distinguished David and Meredith Luck Professorship, became associate dean, and was named Luck Professor Emeritus upon his exit. Gropper has also received awards for teaching, leadership, and research. His research garnered federal government and private funding and was published by leading academic journals such as The Review of Economics and Statistics, the Journal of Money, Credit and Banking and the Journal of Banking and Finance. He is also cited in Forbes,The Economist and U.S. News & World Report.
For the latest news, updates, and information, check out our FAU College of Business Newsroom.
-FAU-