FAU High Student, Pablo Fabregas, Recognized as Horatio Alger Association 2024 National Scholar
By AJ Frydman | 09/27/2023
Tags:
BEPI | Bulletins | Economics
Categories:
Academics | Accolades | Faculty/Staff | Initiatives | Research | Students
---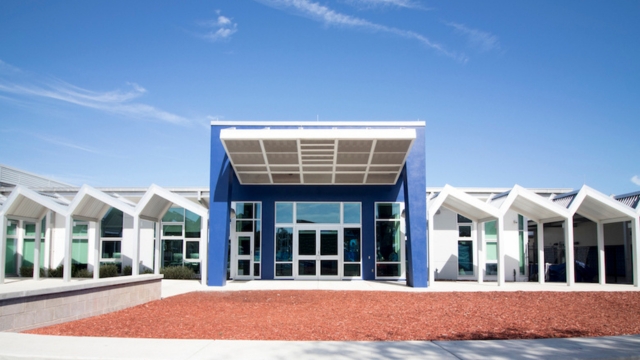 Pablo Fabregas, a Florida Atlantic University High School senior, was recently recognized as one of 105 2024 National Scholars by the Horatio Alger Association of Distinguished Americans.
"Pablo's story is truly awe-inspiring," said Dr. Joel Herbst, Superintendent of Schools at Florida Atlantic University Lab Schools. "The opportunities afforded to Pablo in this country and at this school have allowed him to explore and choose his future, guided solely by his interests and passions."
Pablo moved from Colombia almost eight years ago and became a US citizen in 2022. He transferred to FAU High School as a sophomore and immediately had an impact on his class and Florida Atlantic University. As an FAU High School student, Pablo pursues his interests in the economic, political, and social issues of the Hispanic population in the US under Dr. Escaleras, Director of the Business and Economics Polling Initiative at FAU. He is currently conducting a socio-economic study on Americans' views on Economic Development in relation to Environmental Protection to present at the Florida Undergraduate Research Conference and potentially the National Conference on Undergraduate Research in Spring 2024. He also serves as a Lead Mentor for the FAU High School Peer Mentoring Program, the DECA Club President, and the Supplemental Instruction Leader for Financial Accounting at Florida Atlantic.
We are fortunate to have Pablo as part of BEPI. He is always ready to offer his best and contributes with his valuable insights and questions.

~ Dr. Monica Escaleras, Chair, Economics department and Director, Business and Economic Polling Initiative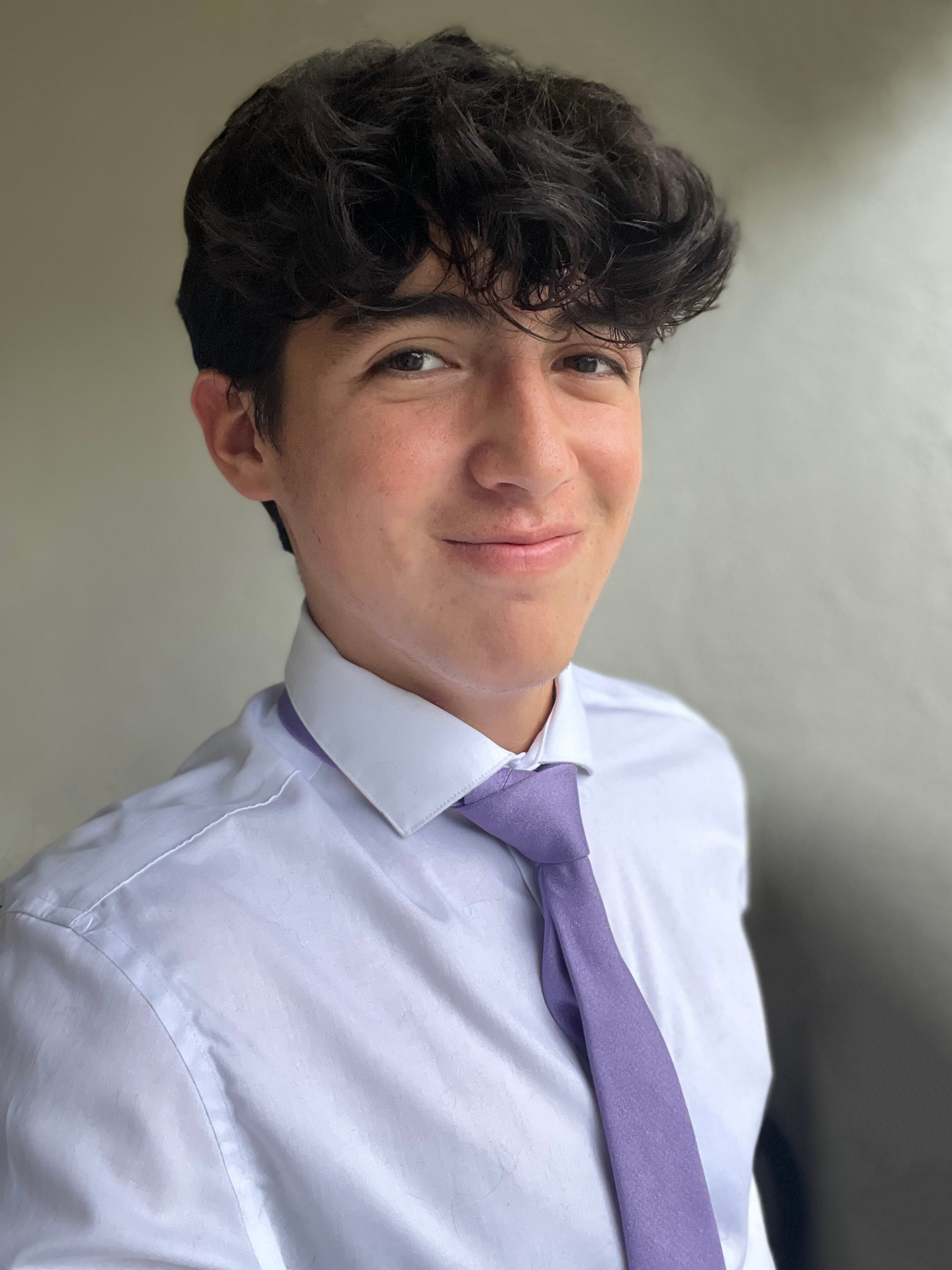 Pablo converged his economic, business, and environmental passions with the founding and operation of Trash Tacklers, an organization focused on environmental and wildlife cleanups all across Florida. The group has representatives in schools from Miami to Tampa Bay that organize bi-weekly cleanups at local parks and beaches. Last weekend, the FAU High School chapter partnered with the Marjory Stoneman Douglas High School chapter to collect over 150 pounds of trash from Deerfield Beach.
The Horatio Alger Association annually recognizes students with 105 National Scholarships at $25,000 each. The Horatio Alger National Scholarship Program is one of the major scholarship programs nationally that specifically assists high school students who have faced and overcome great obstacles in their young lives. The scholarships are funded by Horatio Alger Members who, like the Scholars, have experienced challenges but ultimately overcame them to become successful business and civic leaders. Notable Horatio Alger Members include Buzz Aldrin, Michael Bloomberg, Leonardo DiCaprio, Dwight Eisenhower, H. Wayne Huizenga, and, most recently, Keith Koenig. (Keith was also recognized as the 2009 FAU College of Business Business Leader of the Year recipient).
Since establishing its scholarship program in 1984, the Horatio Alger Association has become one of the largest, need-based college scholarship providers in the United States and Canada.
-FAU-