Health Administration
The Health Administration major provides students with a university education that promotes personal and professional growth as well as concentrated awareness of health systems and their effects on society. Flexibility in course selection empowers and encourages students to study in a program that will not only sharpen their analytical skills and expose them to a new way of thinking, but will also develop their leadership skills and reinforce social responsibility as citizens and future health administrators.
The rising cost of healthcare provides a problem with great opportunities for graduates of Health Administration who can demonstrate affective business solutions. Graduates have a choice of working in hospital administration, mental health facilities, medical group practices and many others.
The degree in Health Administration - Bachelor of Health Services (BHS) - offered through the Department of Management at FAU, College of Business, is an Associate Member of the Association of University Programs in Health Administration ( AUPHA.org). The program is also fully accredited by The Association to Advance Collegiate Schools of Business (AACSB) and the Southern Association of Colleges and Schools (SACS).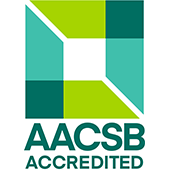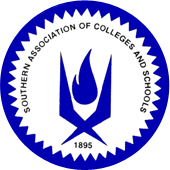 Please download the Program Sheet compiled by Student Academic Services for the most up-to-date information on Course Requirements for a major in Health Administration.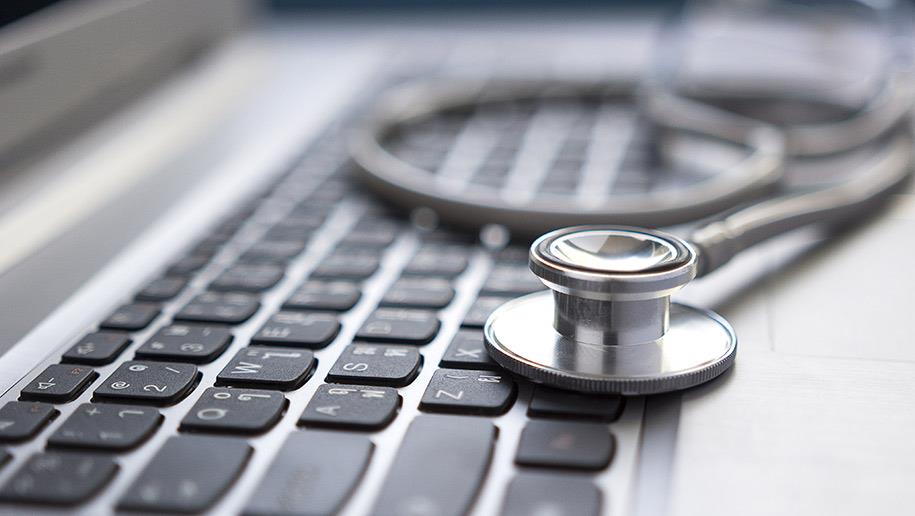 Program Information
Learn about our innovative major.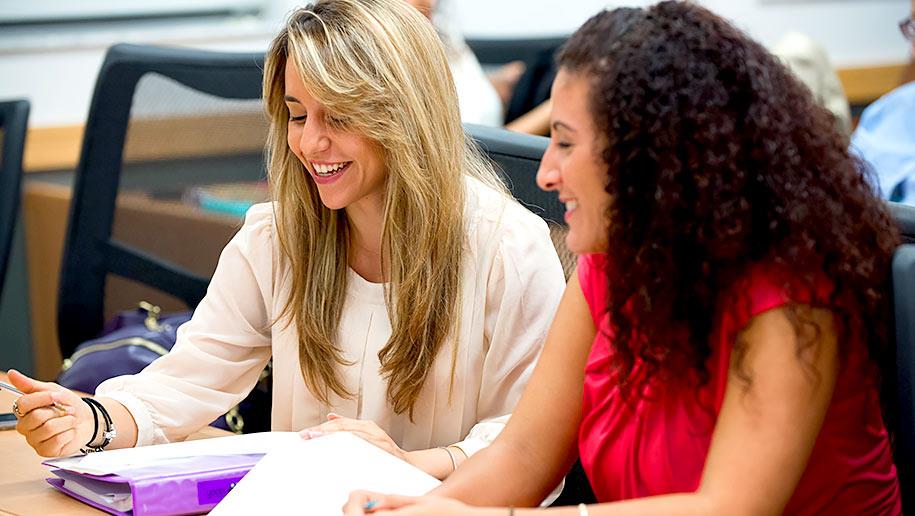 Find out about how we make innovation part of what we do.