Our Past ITOM Graduates
MIS Students & Alumni in the News: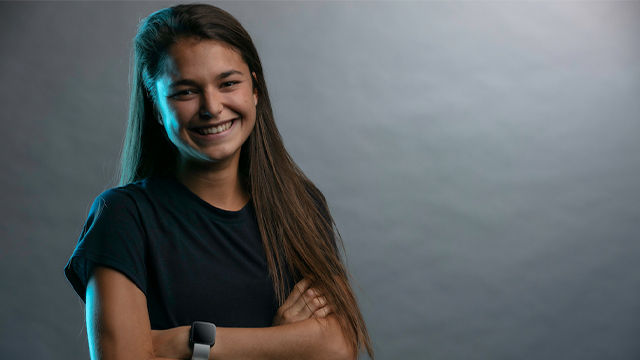 Hannah Herbst, MIS major, wins first place in the Florida Venture Forum's Statewide Collegiate Startup Competition.
ITOM Alumni Placement/Employment Information
Our graduates are among the most versatile and mobile professionals, transferrable among industries and locations.
Our graduates don't get outsourced - they are needed here and now.
To see job placement of several ITOM alumni, please visit our "Where are they now?" webpage.
Our ITOM Alumni are:
Business and technically trained professionals
Excellent communicators, with keen understanding of people, processes, and business needs
Have an in-depth understanding of the globalization drivers and processes and are trained to work in multicultural, global environment
Managers who bridge the most important divisions in an organization – the Information Technology and the Business Administration
Building successful careers

from consulting to general managers
from business and data analysts to knowledge management officers
from systems development to project management
from information security and system administrators, to corporate and law enforcement computer investigators.

Our ITOM Alumni enjoy:
Plentiful and well-paid job opportunities, even in the toughest economic conditions
Fun, interesting, and exciting jobs
Working with greatest and latest technologies
Solving real business problems
Working with people
For more information on MIS careers, please visit the Career Resource Center