FAU Business Pitch Competition
The annual FAU Business Pitch (formerly Plan) Competition is hosted by the College of Business, Adams Center for Entrepreneurship with support from local partners and sponsors. The competition encourages FAU students, faculty, staff and recent graduates to pitch their game-changing idea for a chance to fund their new ventures! Along with prize money, teams compete for legal and business services, space at FAU's Tech Runway and the opportunity to present their business plan to local angel, venture capital groups and more. Competitors have the opportunity to meet and network with successful entrepreneurs. Resources are provided to aid students in the creation and implementation of their businesses. Students will gain valuable skills and experiences to be successful.
2022 BPC Winners
1st Place ($10,000 seed funding): Fit Oven
2nd Place ($5000 seed funding): Pet HealthCare Innovations™
3rd Place ($2500 seed-funding): SoFlo Cycle & Powersports
Honorable Mentions:
Resonance Health LLC
Multipurpose Robotics
We would like to extend an enormous thank you to our Silver Sponsor
(previous winner of the BPC many moons ago):

Thank you to our 2022 Sponsoring Judges!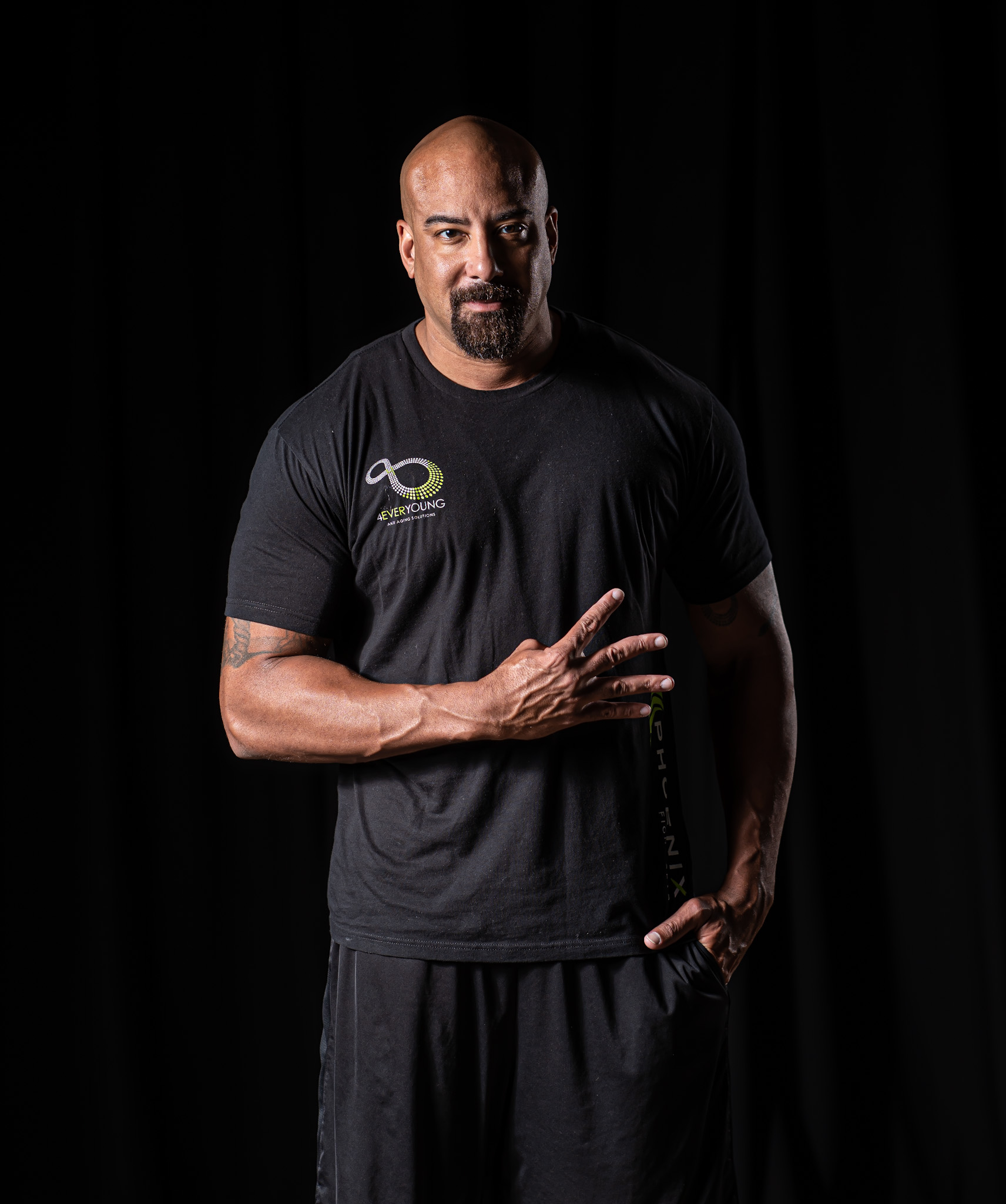 Carlton Washington is the co-founder of 4EVER YOUNG, an anti-aging preventative health facility in Boca Raton. Carlton is a healthy lifestyle enthusiast with a passion for the anti-aging industry..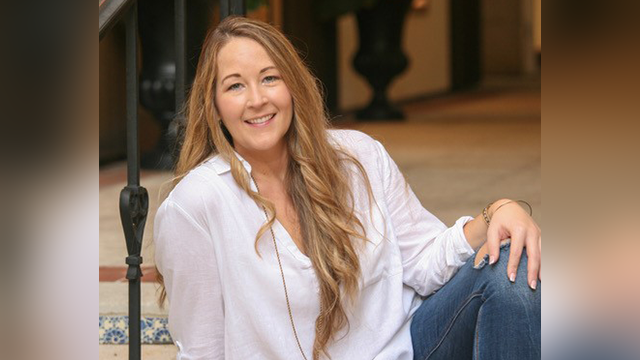 Nicole Anderson is the founder and CEO of MEND HR Solutions and President of MEND Recruiting, a human resources solution and recruiting firm based in West Palm Beach, FL.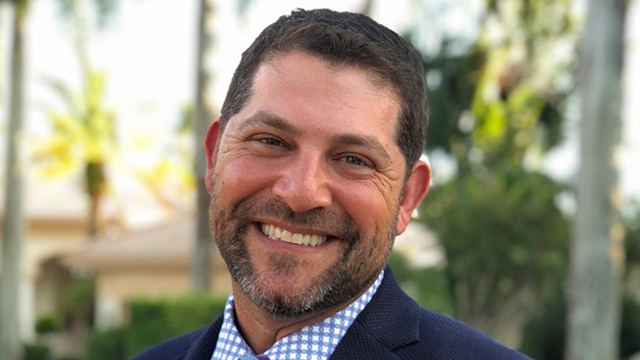 Greg Shugar is the founder and CEO of Beau Ties of Vermont, an artisan company producing individually handcrafted American-Made accessories for men, women, children and pets.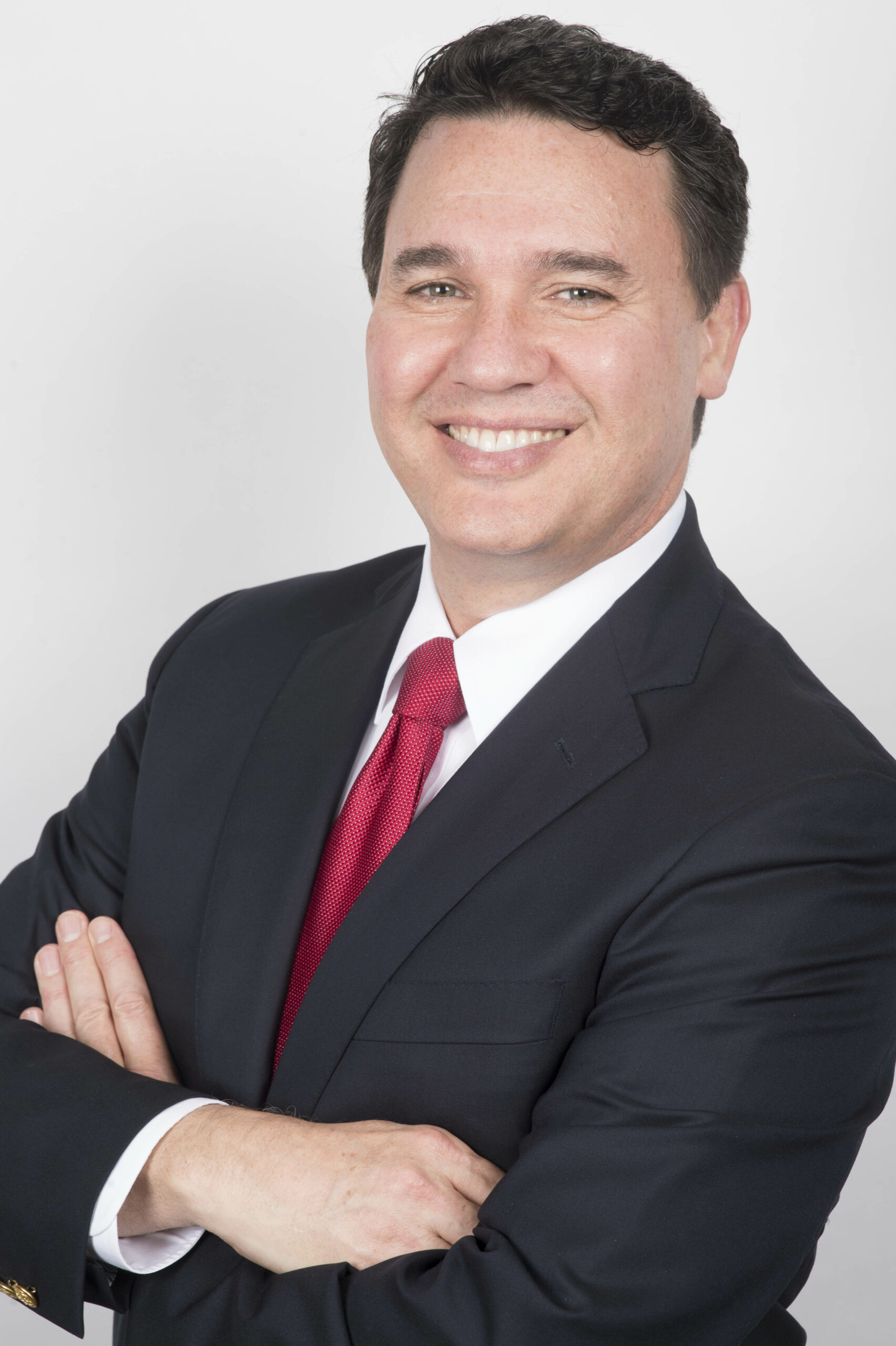 Rhys L. Williams is CEO of Prototype House, a venture focused on digitally transforming the product development process for entrepreneurs across the globe.
---
Thank you to our 2022 Supporting Judges!
Olivia Gaudree, Partner & Core Analyst, Fuel Venture Capital
Sarah Pearson, Executive VP, Boca Chamber of Commerce
Frank Veros, Vice President, The Resource Group
Jerome (Jerry) Reinert, Former President, Founder, Chairman & CEO, Reinert and Company Inc.
A special thanks to our FAU BPC 2022 Pitch Scrub & Semifinals mentors, judges, and other contributors.
| | | | | |
| --- | --- | --- | --- | --- |
| FAU Executive Education | Marty Bader | Jalane Meloun | Emily Sacks | Sara Alshareef |
| Berry Elly | Rene Bordas | Marisol Williams | Tom Mersch | Bob Nelson |
| Phil Voluck | Gerry Purdy | Chris Long | Scott Barlass | Doron Abrahami |
| Tyler Quinn | Ed Gargano | Dale Gregory | Scott Smiley | Jeff Levine |
If you are interested in participating in a future Business Plan Competition, email adamscenter@fau.edu for more information on how to participate.
2021 Winners: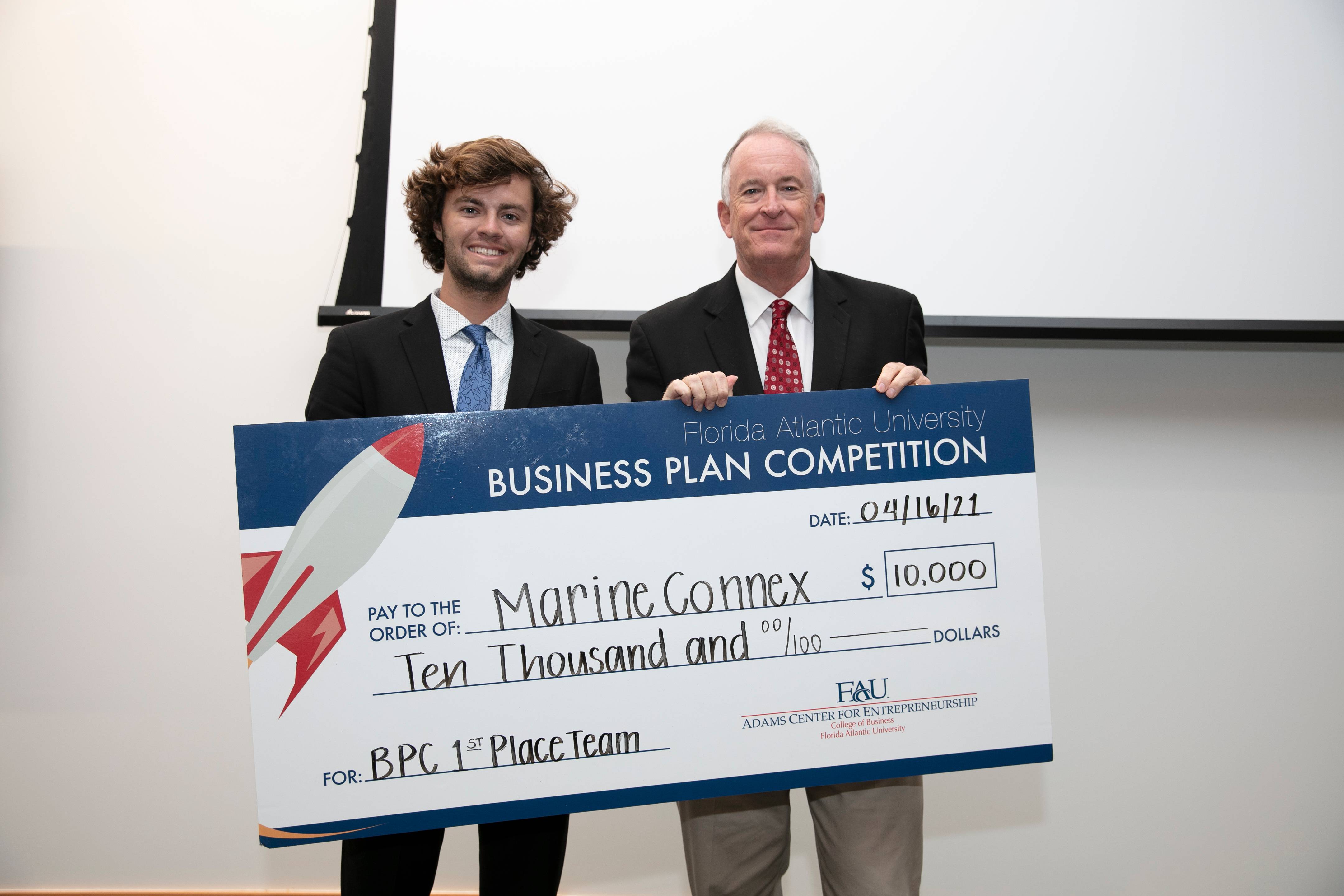 Thank you to our 2021 Finals Round Judges!
Congratulations to our OTHER FINALISTS!
The Brack Institute

The Brack Institute Incorporated, a nonprofit corporation, narrows the opportunity gap between classes. It works with schools to help low-income students. The student participants develop their interests, make discoveries, and pursue their goals.

Serenity Now

Serenity Now is a Seasonal Subscription Box, Custom Gift Shop and Online Community designed to help you calm your stress and anxiety. Think of it as relaxation delivered right to your doorstep- four times per year!

SPods

SPods [Sanitizing Pods] is a small hybrid pod innovation that allows users to wash hands without the use of any external water supply. Emergency response teams such as UNICEF and Doctors Without Borders who work tirelessly and spend billions on Water, Sanitation, and Hygiene measures for infectious disease control in healthcare settings and informal settlements will now be able to issue to billions of people universal access to handwashing through a more distributable, convenient, and attractive mode.



P.E.A.C.E.

PEACE Inc stands for Protecting the Elderly with AI for Clinical Emergencies.The objective of this project is to employ AI pose-tracking technology in detecting patterns of atypical movement and to provide a faster forewarning for potential medical incidents such as falls in seniors, expediting reactivity to such emergencies.
CONTACT US
---
Adams Center for Entrepreneurship
p: 561-297-3654