FAU Business Pitch Competition
The annual FAU Business Pitch (formerly Plan) Competition is hosted by the College of Business, Adams Center for Entrepreneurship with support from local partners and sponsors. The competition encourages FAU students, faculty, staff and recent graduates to pitch their game-changing idea for a chance to fund their new ventures! Along with prize money, teams compete for legal and business services, space at FAU's Tech Runway and the opportunity to present their business plan to local angel, venture capital groups and more. Competitors have the opportunity to meet and network with successful entrepreneurs. Resources are provided to aid students in the creation and implementation of their businesses. Students will gain valuable skills and experiences to be successful.
BPC 2023 Application deadline quickly approaching!
Submit your application here.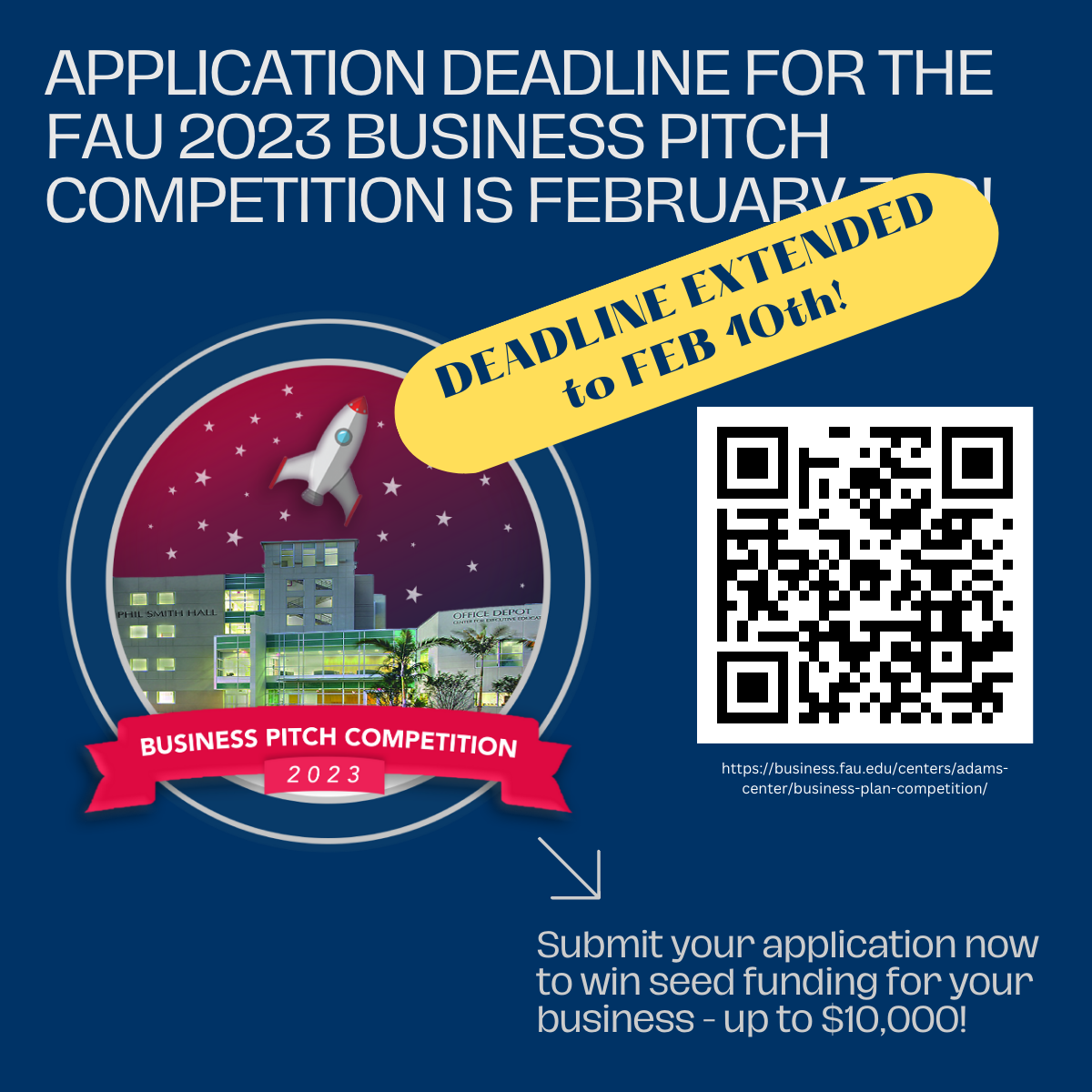 ---
2022 BPC Winners
1st Place ($10,000 seed funding): Fit Oven
2nd Place ($5000 seed funding): Pet HealthCare Innovations™
3rd Place ($2500 seed-funding): SoFlo Cycle & Powersports
Honorable Mentions:
Resonance Health LLC
Multipurpose Robotics
2022 Silver Sponsor:

2022 Sponsoring Judges: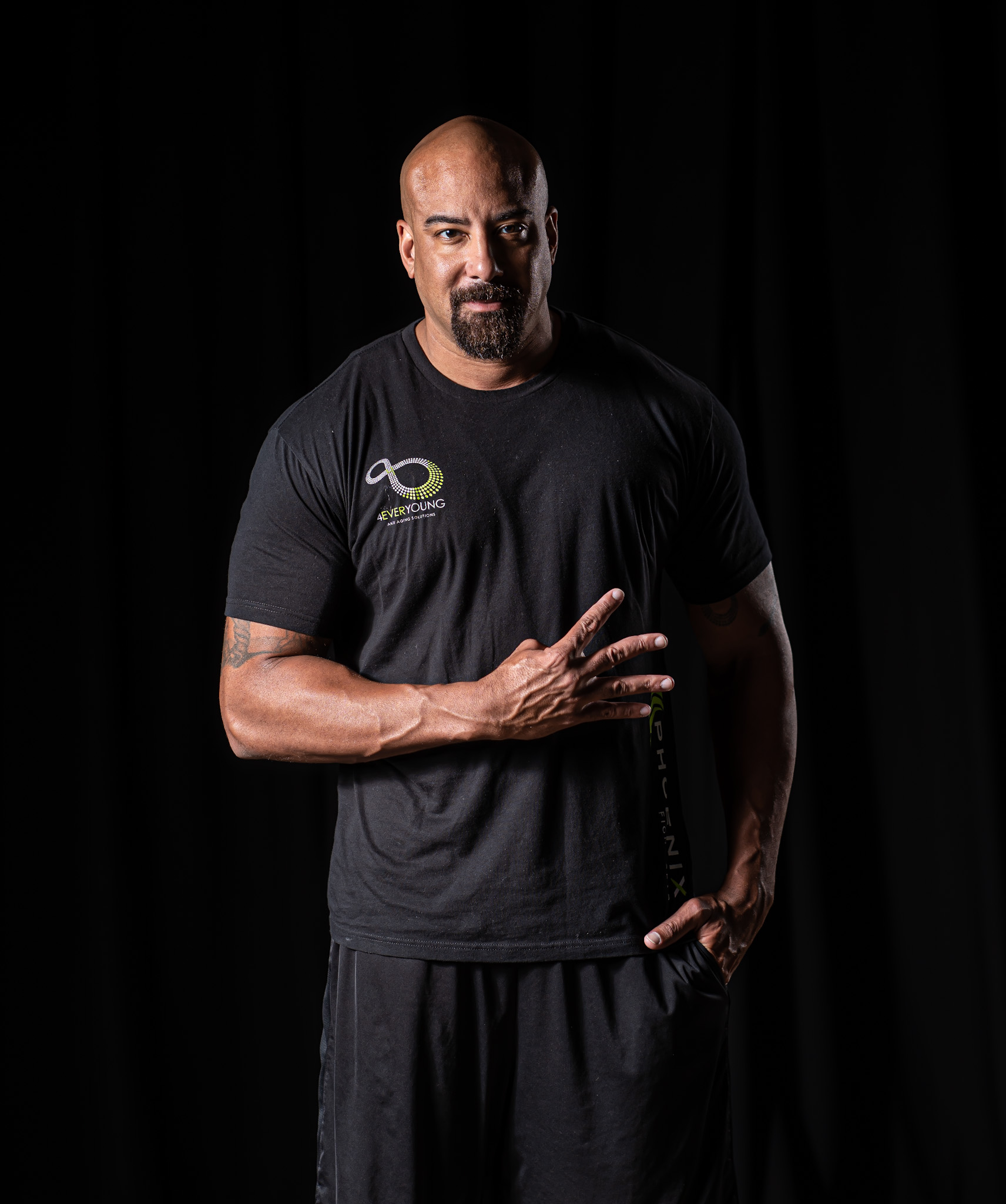 Carlton Washington is the co-founder of 4EVER YOUNG, an anti-aging preventative health facility in Boca Raton. Carlton is a healthy lifestyle enthusiast with a passion for the anti-aging industry..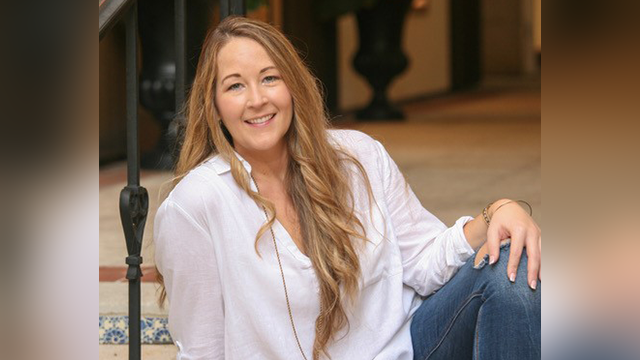 Nicole Anderson is the founder and CEO of MEND HR Solutions and President of MEND Recruiting, a human resources solution and recruiting firm based in West Palm Beach, FL.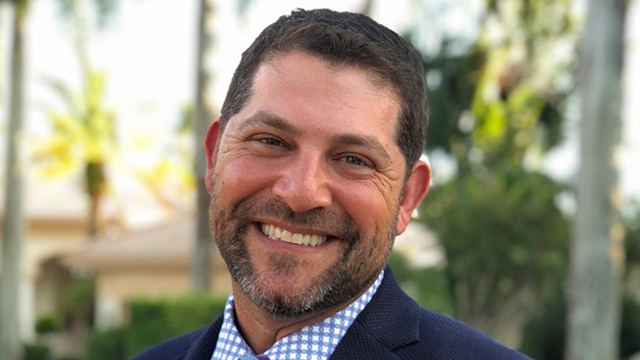 Greg Shugar is the founder and CEO of Beau Ties of Vermont, an artisan company producing individually handcrafted American-Made accessories for men, women, children and pets.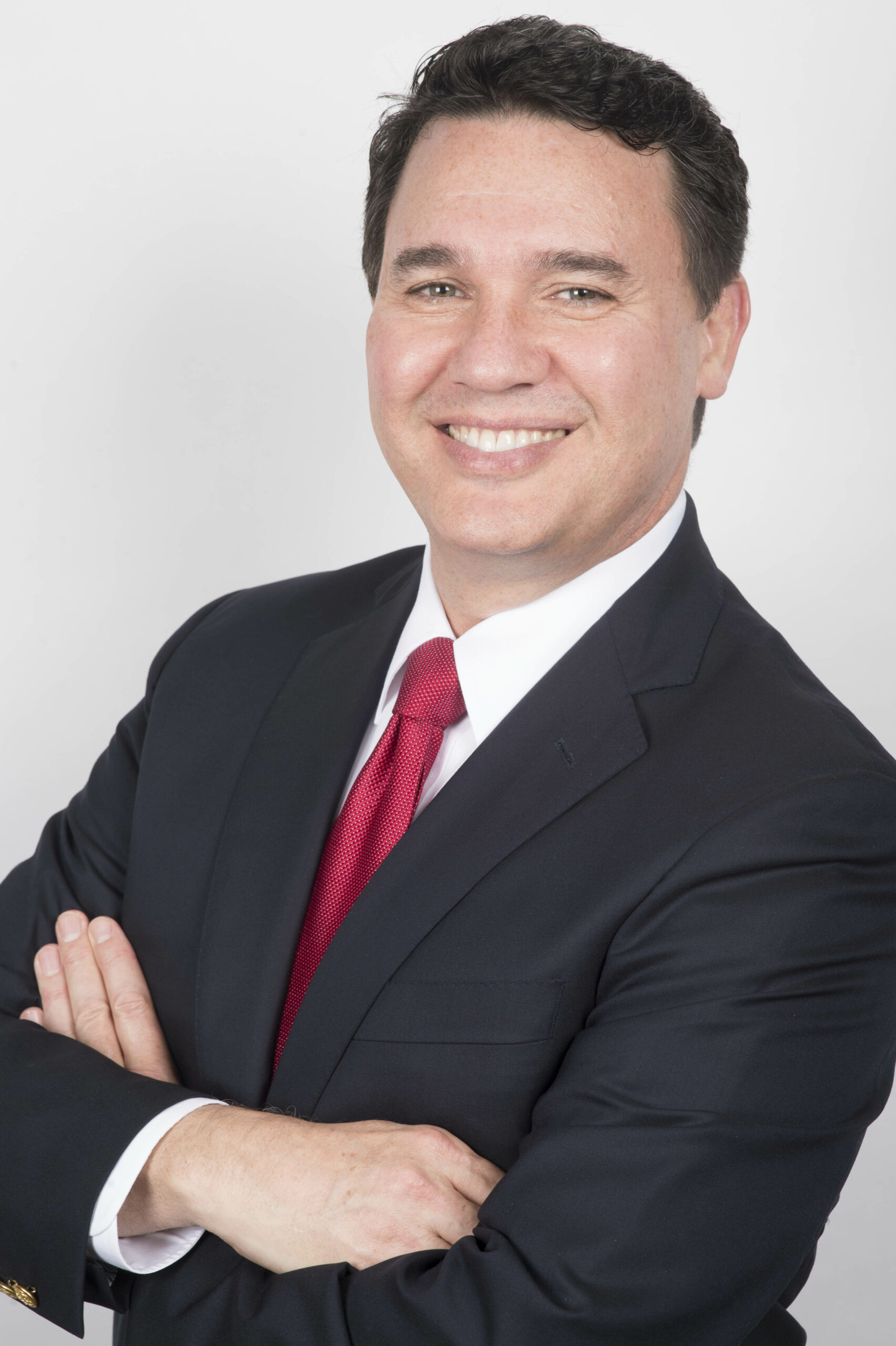 Rhys L. Williams is CEO of Prototype House, a venture focused on digitally transforming the product development process for entrepreneurs across the globe.
---
CONTACT US
Adams Center for Entrepreneurship
adamscenter@fau.edu
p: 561-297-3653