FAU Business Plan Competition
The annual FAU Business Plan Competition is hosted by the College of Business, Adams Center for Entrepreneurship with support from local partners and sponsors. The competition encourages FAU students, faculty, staff and recent graduates to pitch their game-changing idea for a chance to fund their new ventures! Along with prize money, teams compete for legal and business services, space at FAU's Tech Runway and the opportunity to present their business plan to local angel, venture capital groups and more. Competitors have the opportunity to meet and network with successful entrepreneurs. Resources are provided to aid students in the creation and implementation of their businesses. Students will gain valuable skills and experiences to be successful.
Friday, April 16, 2021 (9 AM- 3 PM)

*Deadline to submit application is Monday, February 1st, 2021*

Congratulations to our 2020 Finalists!

Data centers are mission critical, energy intensive facilities that must be monitored and managed adequately to protect information while optimizing resource utilization. DCMetrix envisions every data center using their IT equipment, infrastructure and operations data to produce meaningful analytics that translate into business intelligence. Our services transform raw data into metrics to provide holistic and consistent analytics for assessing data center performance and risk. Data centers are too complex and dynamic for this to be done solely by humans, so our software-based consulting analyzes data in real time to provide key indicators, predictive analytics and actionable recommendations. Our assessments are based on novel multidimensional metrics, which are now part of 2019 data center standards and best practices.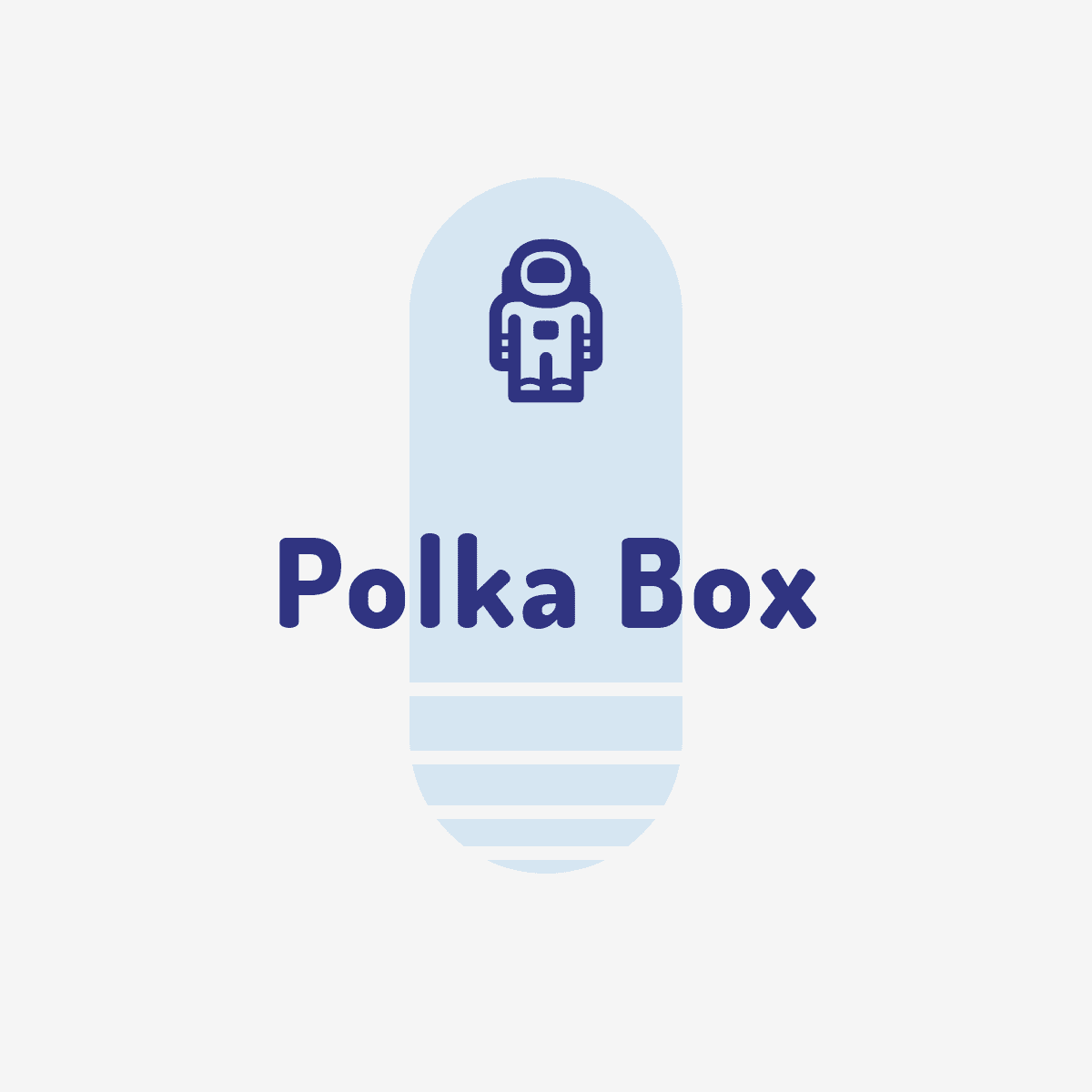 Polka Box creates EdTech science video games for the up and coming generation of school students. We empower kids to develop a passion for learning science and solving problems so that they can bring out the best in our world. We're passionate about using business, psychology, and technology to make learning more effective. Polka Box has been working with schools like American Heritage and AD Henderson to bring these experiences to children and aims to expand and serve more schools.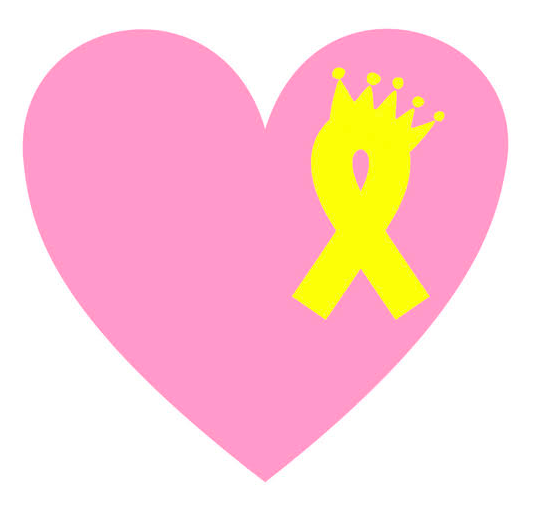 Princesses Against Cancer is a local nonprofit that focuses on bringing smiles to children suffering from life-threatening illnesses. Children suffering from chronic health conditions often spend long periods in hospitals isolated from their friends & family and their toys sometimes leading to depression, loneliness, and ultimately hopelessness. Unfortunately, other local companies take advantage of these families and profit from their vulnerabilities. Princesses Against Cancer is offering these families an opportunity to bring their child's favorite characters to life by having them play, sing and dance for a couple of minutes to a couple of hours at no cost to them at all. Not only do these few hours put smiles on their child's face, but it can also be used to alleviate some of the stress that comes with being stuck in a hospital for such long periods of time.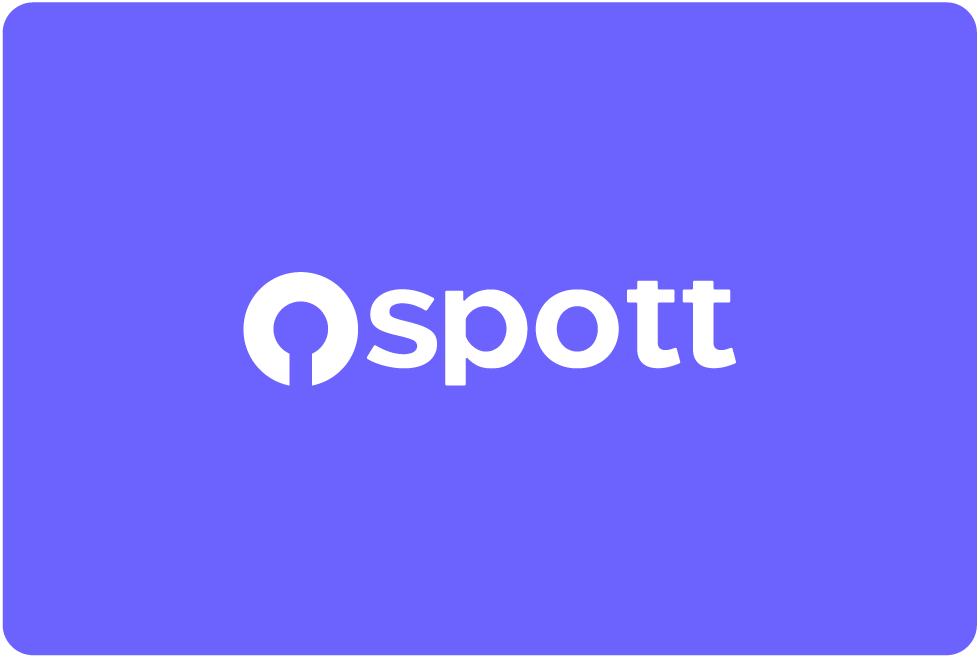 Spott is a mobile app for Android and iOS designed to help university students find a parking spot faster by using machine learning to understand parking facility usage and identify open parking spots. Our solution is designed to help students save time and have a stress free parking experience when driving to campus. Spott is built for students by students. Spott finds a spot for you, so you don't have to look for it.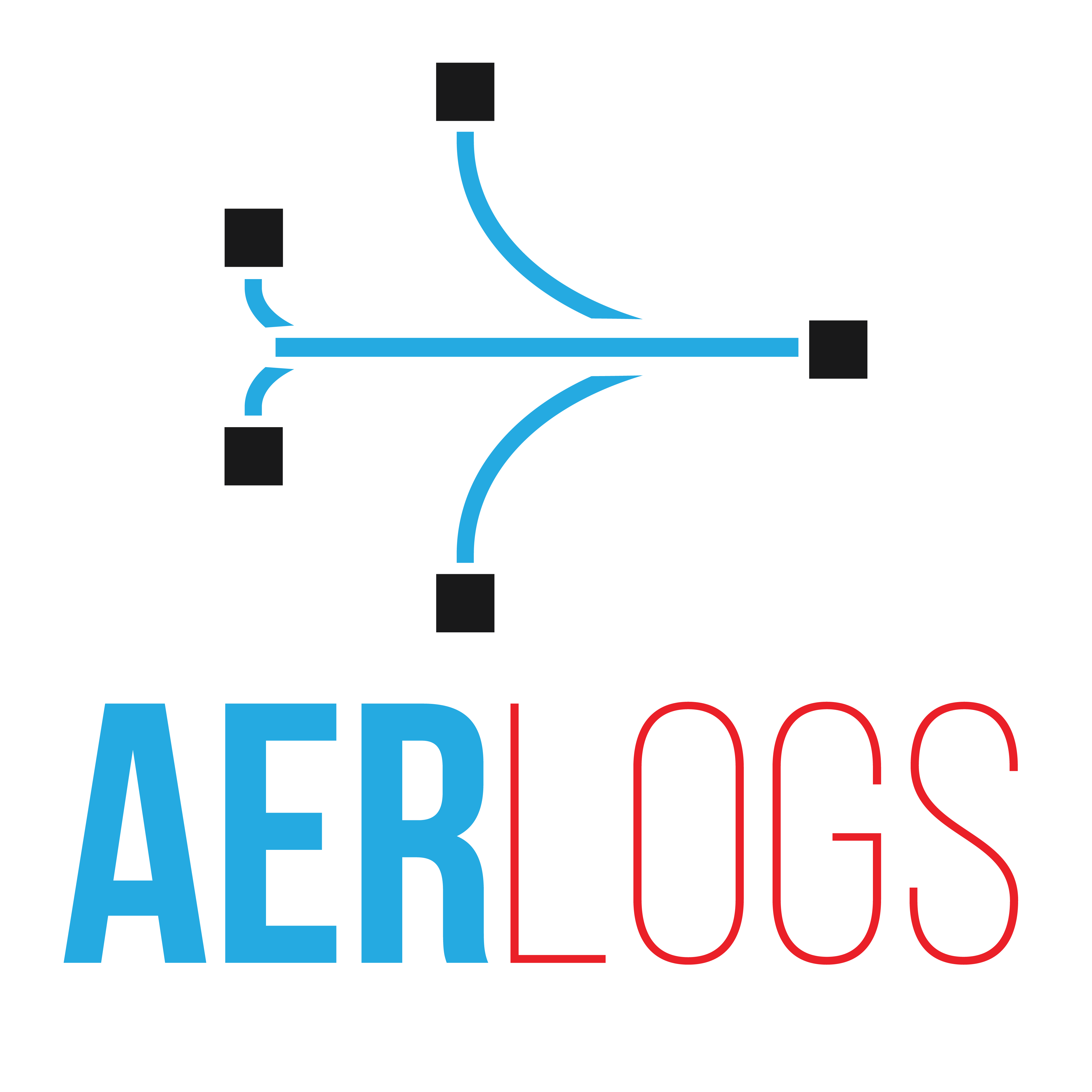 AERLOGS, LLC is an enterprise data company that focuses on aviation and defense markets. The company was formed in 2019, in Boca Raton, Florida and aims to provide safe and reliable storage of mission-critical information via implementation of an Enterprise Distributed Ledger Technology (EDLT). AERLOGS is positioned as a data company that seeks to remove current costly and inefficient records management procedures and systems. AERLOGS will provide secured, structured (yet distributed) repository by utilizing DLT. The data that is acquired in the process will be used to the benefit of operating entities. Leveraged data will be used in creating operational and maintenance profiles for aircraft. AERLOGS' vision lies in reducing costs and unforeseen maintenance events while keeping the assets operational for longer time spans, and providing immutable single source of truth for the aviation industry.
Thank you to our 2020 sponsors!
Gold sponsor:


Bronze sponsor:
Sponsoring judges:
| | | | |
| --- | --- | --- | --- |
| | | | |
| Shay Berman | Brian Javeline | Jonathan Beskin | Ilyse Shuster-Frohman |

Contact Us
Adams Center for Entrepreneurship
adamscenter@fau.edu
561-297-3654