More About MIS Professionals
Who Are MIS Professionals?
The following list describes characteristics and responsibilities of MIS professionals: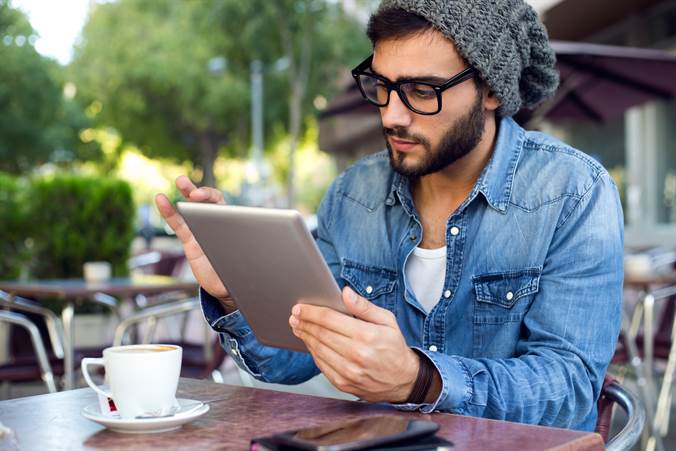 Are business-oriented problem-solvers, analyzers, innovators, and communicators
Work across business functions and have a complete, horizontal understanding of the organization
Are technically competent
Have excellent communication skills
Work in many industries, including health-care, banking, broadcasting, education, high tech, music, media, gaming, government, retail, surveillance - just about every industry today depends on MIS
Bridge IT staff and business clients, relying on strong communication, business understanding, and technical skills
Sometimes perform technical functions like networking, security, or development
Sometimes deal with less technical functions such as IT audit, business analysis, or consulting
What Do MIS Professionals Do in an Organization?
Analyze, design, implement and administer Information Technology (IT)
Deliver IT to businesses
Apply IT to business goals
Understand IT capabilities to provide value-added business solutions
Communicate with customers and managers to understand their IT needs
Over 90% of MIS professionals work outside of IT Industries (Information Technology Association of America study)
What Can I Do With An MIS Major?
Many MIS students wonder what positions they are suited to apply for upon graduation. Because of the broad base of classes across many aspects of technology, our students are qualified for a wide variety of positions. We have organized examples of these positions by MIS Major Path (Information Technology versus Information and Knowledge Management), as well as by career type.
Typical careers for the Information Technology Path
Business and Systems analyst related careers

Business analyst / Systems analyst - analyze client situations, specify needs, integrate applications, and manage projects
Information Systems manager
Project manager
Information Technology (IT) manager
Information Technology consultant - analyze problems and change business processes

Computer Network related careers

Network manager
Network/System Administrator

Business programmer related careers

Application developer
Web developer
Solution developer - organize a team of analysts, programmers and others to create an innovative solution
Systems architect
Systems integrator

Careers related to the Business Analytics concentration

Business Intelligence analyst
Data analyst

Careers related to the Information Security concentration

Information Security analyst
Computer Forensics Specialist
Forensic Computer Examiner

Other careers in MIS

Database administrator / manager
Computer Support Specialist
Office Automation Specialist
Computer Systems Auditor
Typical careers for the Information and Knowledge Management Path
Social media analyst
Digital products specialist – analyze and design innovative digital products and services
Digital marketing specialist
Systems trainer – educate people to use systems effectively
Change agent – initiate and lead technology enabled change
Careers related to the Business Analytics concentration

Business Intelligence analyst
Data analysts